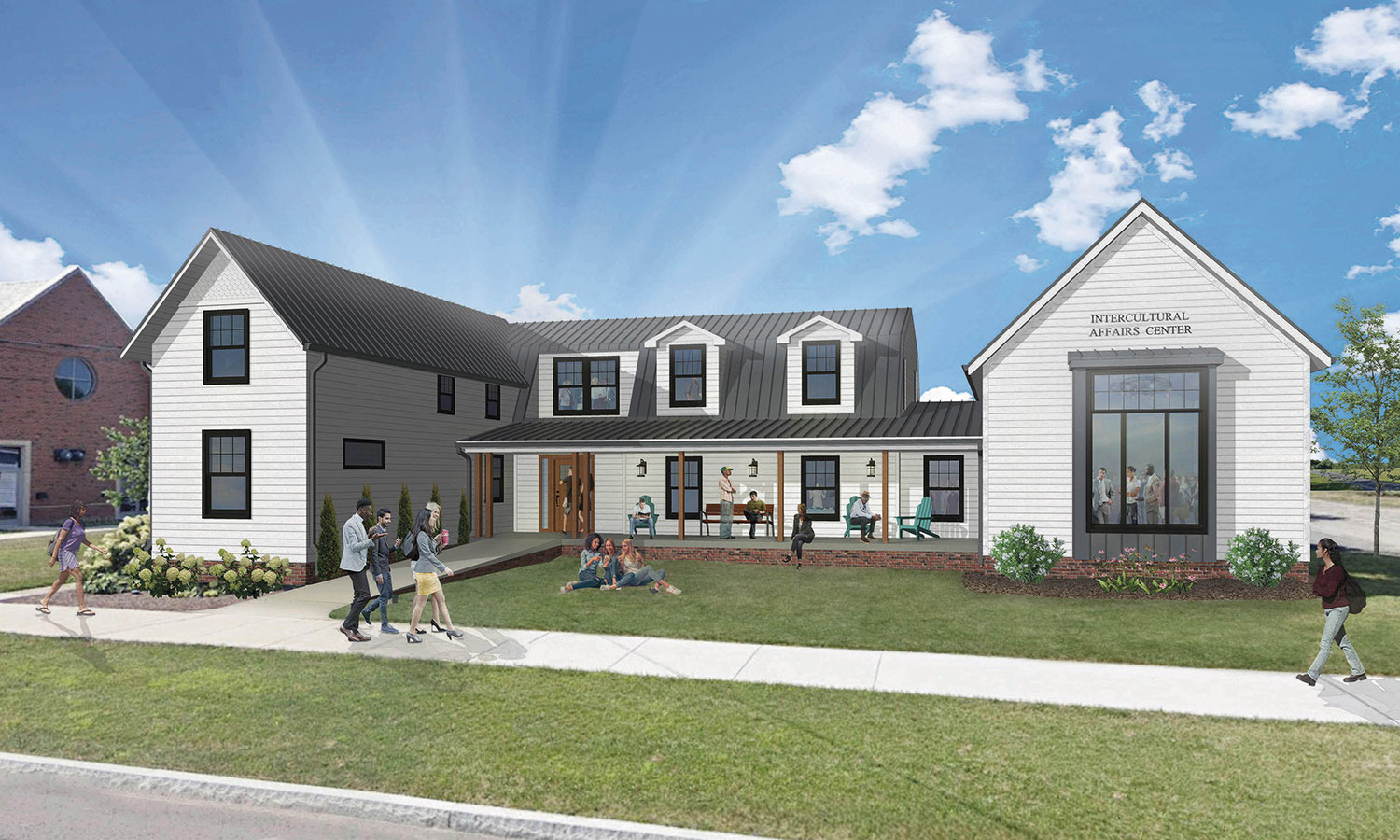 Adams Intercultural Center
THE RENOVATION OF AN ICONIC BUILDING
THE CREATION OF COMMUNITY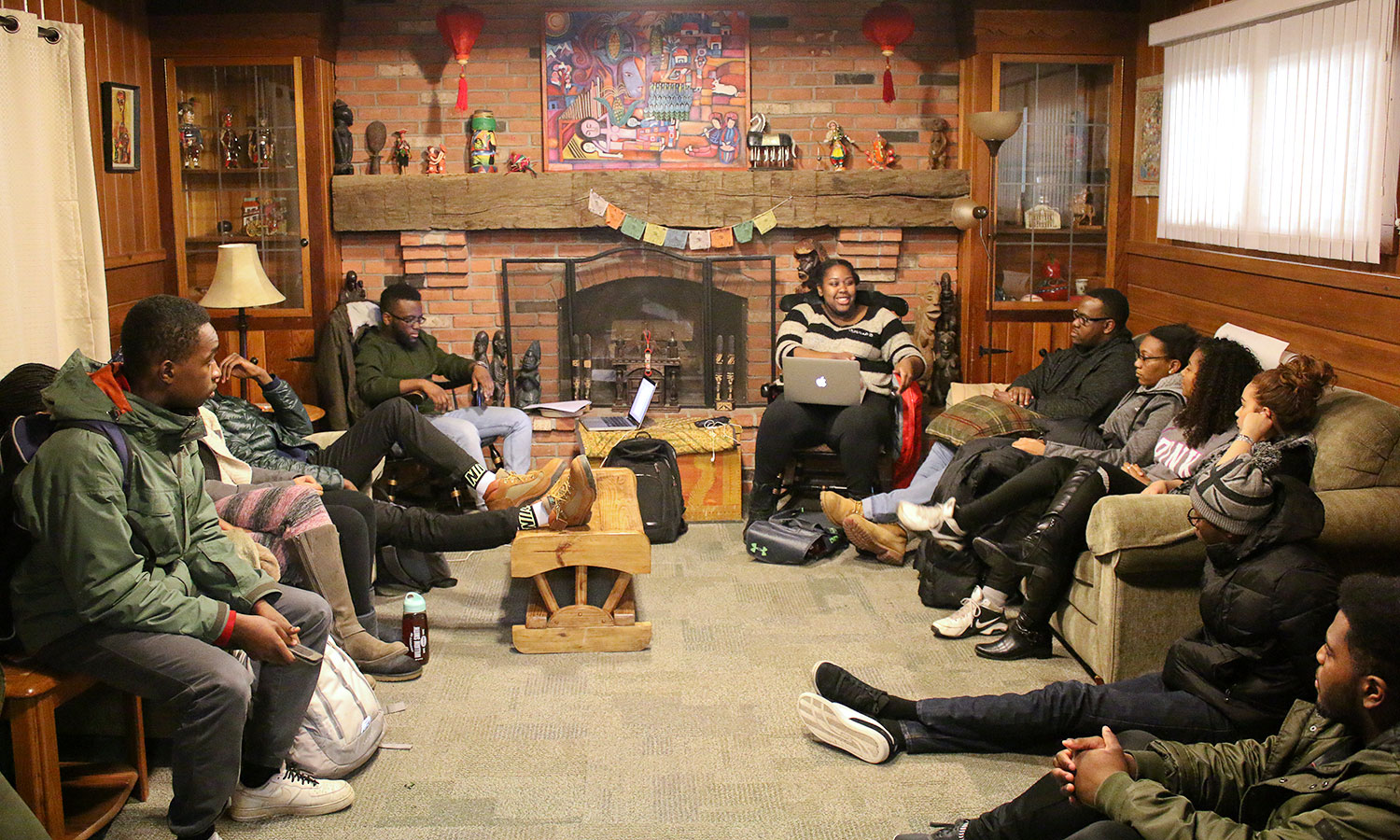 For generations of students and alums, the "IC," as it's known on campus, has provided a welcoming environment with support for personal growth, academic success and leadership skills as well as programming designed to broaden cross-cultural understanding, foster an appreciation for diversity, inclusion and social justice, and strengthen community bonds. The IC has long been a bridge to the Geneva community as a venue for special events and programs, and its staff and students have served as a resource for the city's underserved residents. The refurbished and expanded space will enhance the Colleges' partnerships with a wide range of nonprofit orgnizations in Geneva and the Finger Lakes region.
After consultation with the community to determine how a renovation could support the mission of Intercultural Affairs and the Colleges' Strategic Diversity Plan, and which aspects of the space should be preserved to sustain the spirit of the IC, the building will be upgraded and expanded, and will stay in its current location, remaining on Pulteney Street near the entrance to campus. "We heard again and again from so many people that the historic location of IC on Pulteney Street at the heart of campus was important," says Director of Intercultural Affairs Alejandra Molina. "We want students and alums to walk into the IC and it's still the space they know, but also speaks to 21st century intercultural education."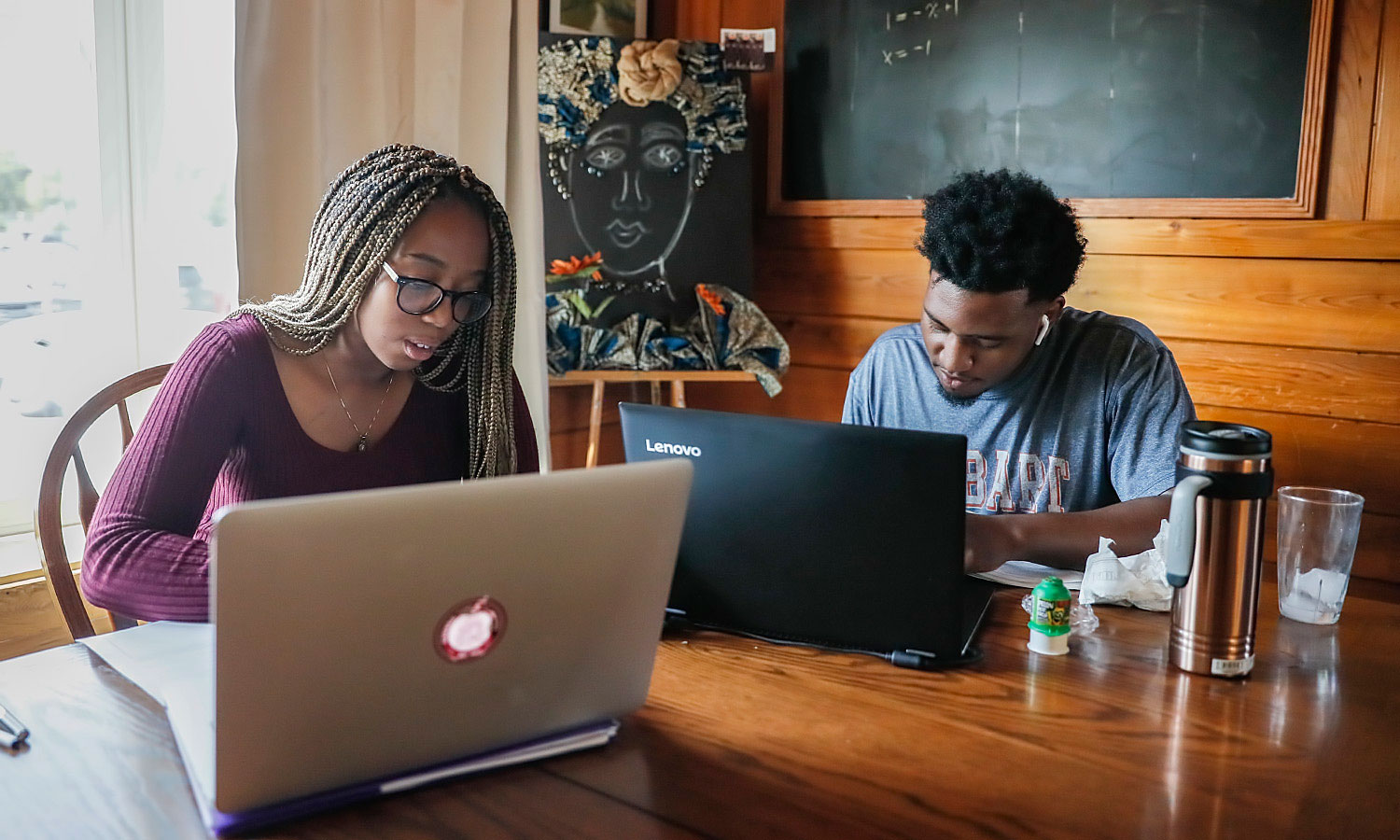 Hrithik Biswas '23 hopes the new space will attract "all students from different walks of life … to innovate, inquire and collaborate," while Student Trustee Nuzhat Wahid '22 expects the updates will "expand the reach, space and opportunities the IC can continue to provide for our many communities on campus."
"We are looking at a space that has really embodied a sense of community and belonging for generations, especially for students who may not have felt that sense in other spaces on campus," says Vice President for Diversity, Equity and Inclusion Khuram Hussain. "This project signals our commitment to that sense of belonging."
Watch as the Intercultural center was named the alger adams '32 intercultural center during the Hobart bicentennial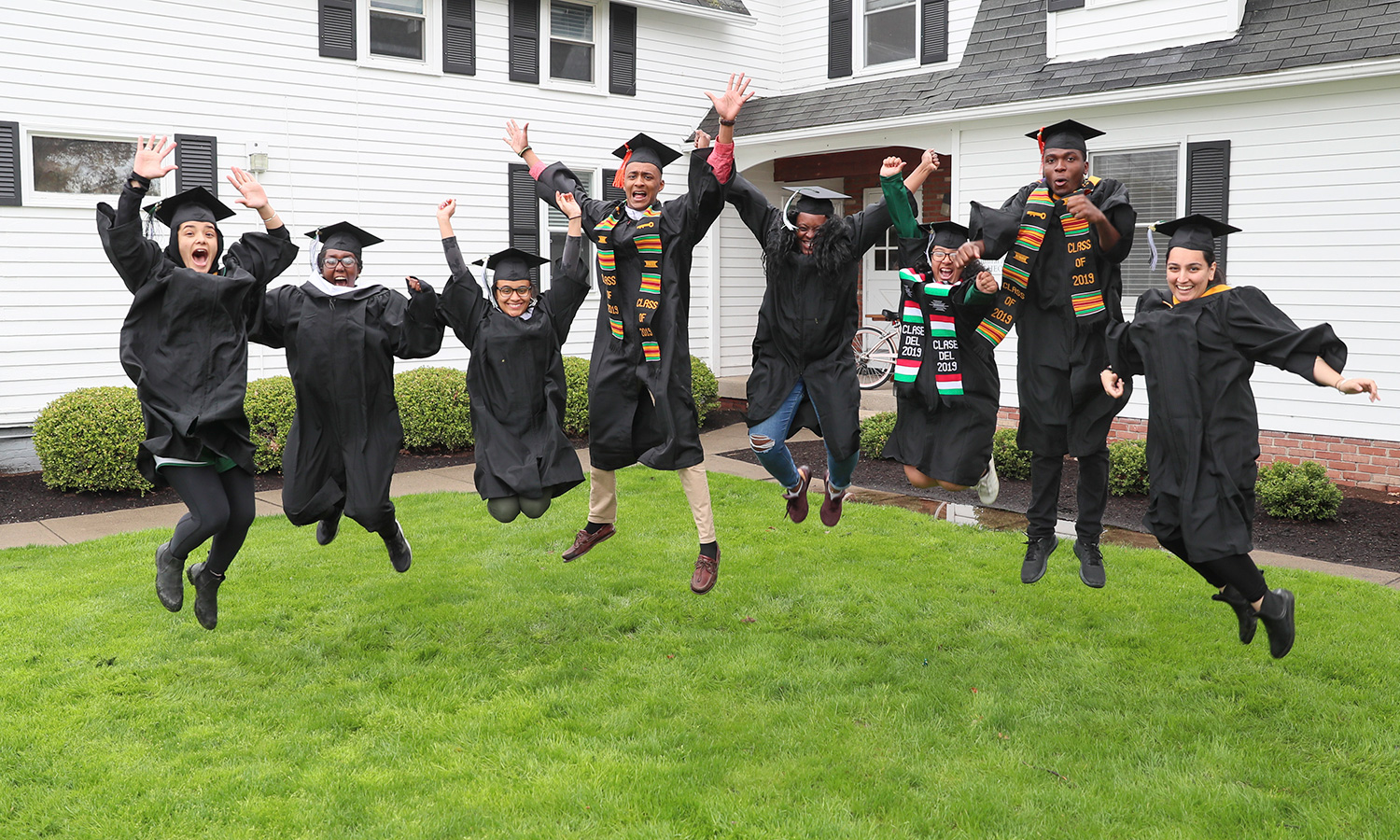 As it Could Be
To enrich campus climate, the new IC will include a multi-purpose wing on the north side, providing a modern and professional space for seminars, speakers and gatherings. The existing south end of the house will be improved with fresh new finishes such as paint, counter tops and flooring while maintaining the casual feel and history everyone knows and loves. Three gender neutral bathrooms will be included, and the floor elevations where possible will be altered to improve accessibility. Finally a ramped entrance and an outdoor plaza are designed to allow the house to better engage the campus community.
GIVING OPPORTUNITIES
Can be payable over five years
In supporting this project, donors are enhancing a key building on our campus that serves as a physical representation of our collective values, while also promoting dialogue, engagement and belonging.
Lead Naming Opportunity
(Reserved)
Including an 825-square-foot addition, the newly renovated Intercultural Center is a welcoming and comfortable space for students with a home-like setting that provides an opportunity for students to engage with their peers, faculty, staff and guest speakers. With new siding, roof and exterior doors and windows, this will be a fresh and vibrant gateway to HWS.
Multipurpose Wing $200,000
An addition will provide opportunities for lectures, classroom learning and larger gatherings, both formal and informal, that will service all students on campus.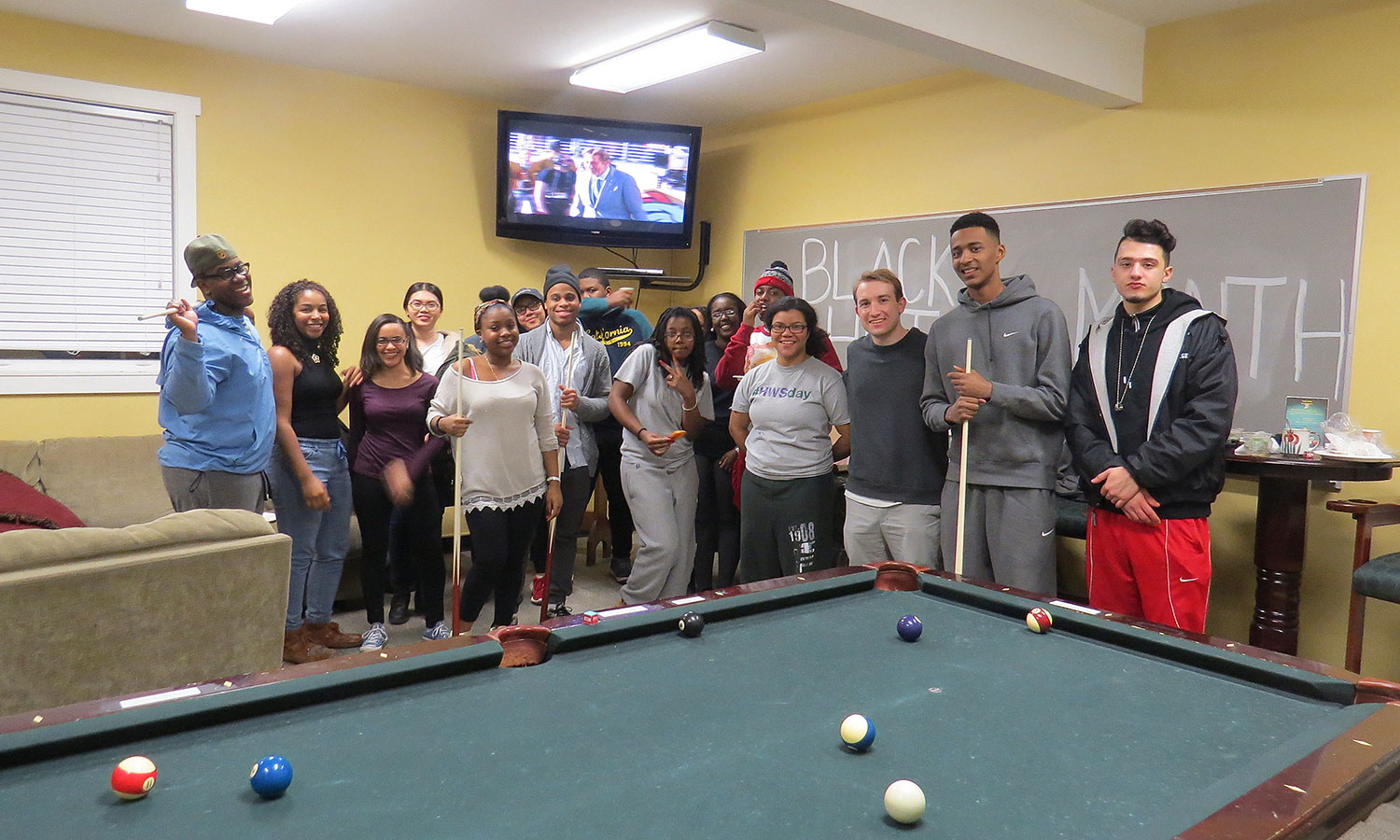 Game Room $100,000
With soft seating, a television, pool table and access to multiple board games, the game room provides both respite and fun for students, faculty, staff and visiting families.
Computer Lab $100,000
A vital resource, the computer lab makes it possible for students to complete their work in a friendly, close-knit environment with the latest technology.
Porch $75,000
The first structure you see after entering campus, the IC's front porch is truly the Colleges' front porch. Set up with chairs and benches for conversation, it will be a gathering place for students, faculty, staff and families.
Kitchen & Dining Room $75,000
This is the hub of activity in the IC, where students stop in for a meal with friends, gather around the table to discuss their day, meet with representatives from various offices like the Salisbury Center for Career Services or the Center for Teaching and Learning, and chalk their names on the brick walls, a long-standing tradition of the IC.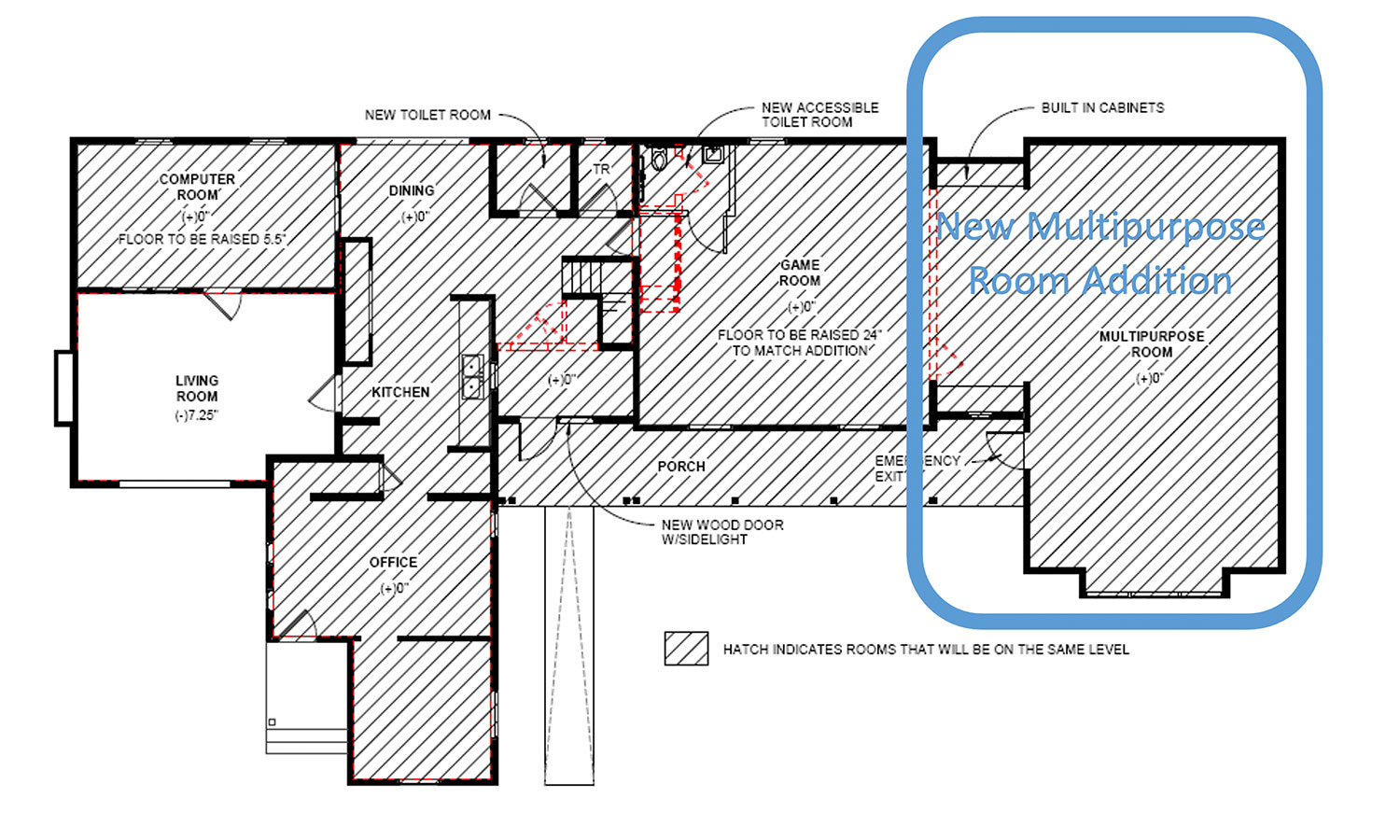 Living Room $50,000
(Reserved)
Fireside chats, special guest lectures, alum gatherings, conversations…. It all happens in the living room that includes a fireplace, soft seating and a curated display of artwork.
Office $25,000
Located on the first floor, this office is the home of staff who run the day-to-day operations of the IC. With its central location, the space allows staff to keep an eye on the flow of people through the IC and meet one-on-one with students.
Reception Area $25,000
(Reserved)
When you cross the threshold of the IC, you enter a space where students feel valued, welcome and safe. This area greets visitors, providing a warm access to the IC.
All gifts of $2,000 or more will be recognized on a plaque to be placed in the Reception Area of the newly renovated IC. Graduates of the Last Decade will be recognized for gifts of $500 or more.
Any funds raised above the total cost of the project will be used to set up a program endowment for both the building and IC programming.
Contact
Steve Caraher
Associate Vice President for Development
Phone: (315) 781-3776
E-mail: caraher@hws.edu