Student Spotlight

Ian Albreski '23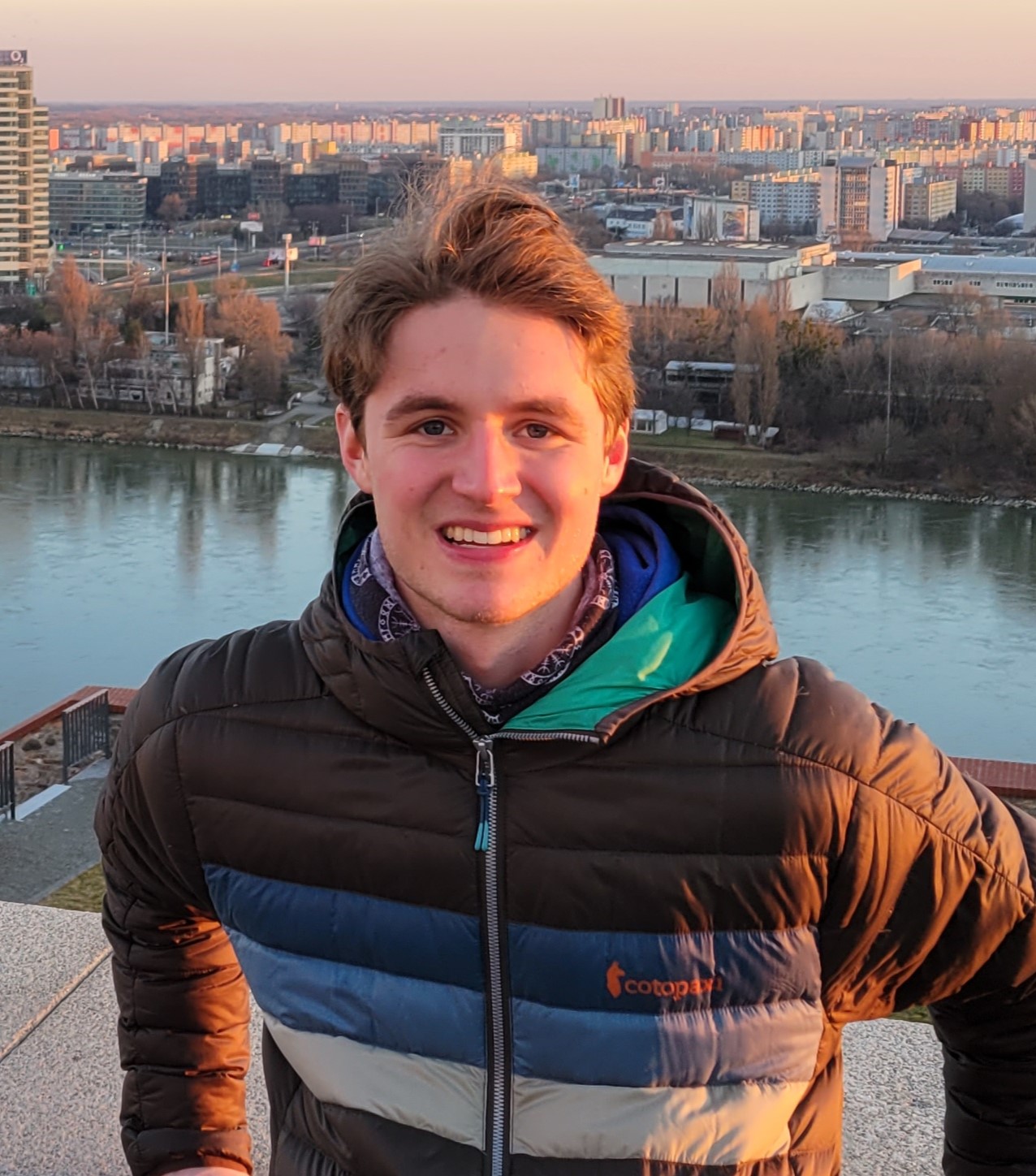 Major: English
Minor: German area Studies
"The best decision I made while at HWS was studying German. The department is small and intimate and along with learning a new language, I have gained a new lens to view the world.
In Professor of German Area Studies Eric Klaus's GER 214 Berlin: A Cultural Biography, Professor Klaus taught the course as a dialog and encouraged us to pay as much attention to the cultural and intellectual ideas surrounding the events we were studying as to the events themselves.
I am currently planning on attending graduate school in Germany or Austria and I never would have considered that without German Area Studies."