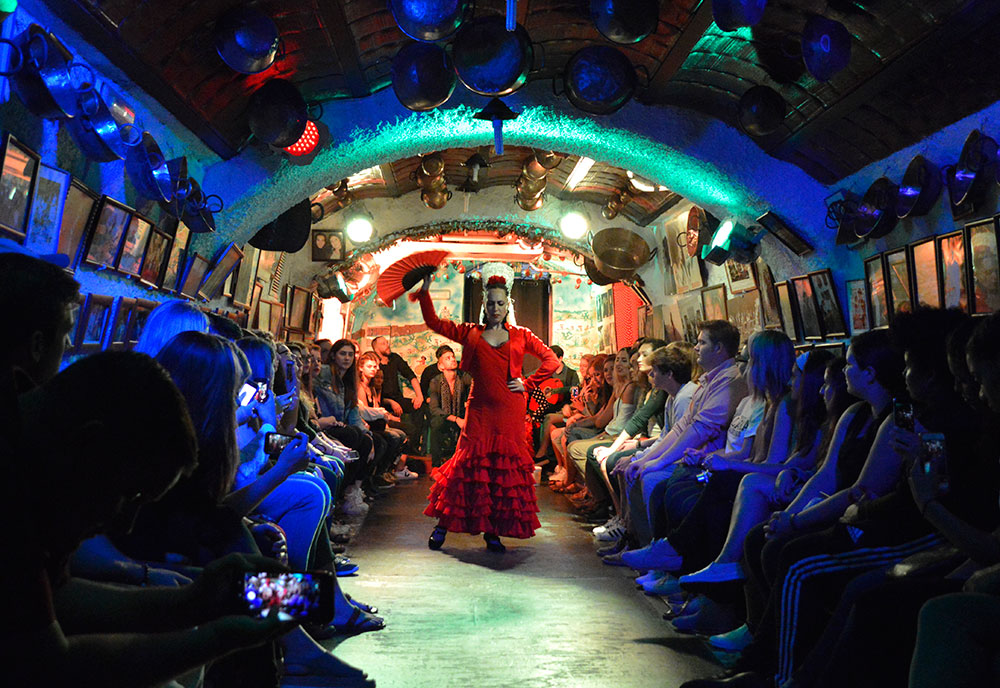 Dance Department
Study Abroad
Most Hobart and William Smith students will participate in some kind of international learning experience before they graduate. Center for Global Education programs are developed carefully and intentionally, to integrate with and complement the HWS curriculum, and to foster personal growth and cross-cultural understanding.
The programs listed on this page are recommended for students in Dance, but do note that the list is not comprehensive. Other locations may offer relevant coursework depending on a student's individual academic needs and interests. Students may take courses abroad to earn credit toward majors and minors, as well as to address academic goals. However, it is critical that students review the list of courses (and descriptions) available in programs of interest with their academic adviser, department chair, and with staff of the Center for Global Education before applying.
Students have participated in dance technique classes from international teachers in international settings, attended various performances by artists around the world, performed in various artist venues, and taught dance in local communities. Some students have also had the opportunity to enroll in dance-related courses that were being offered through the various international universities or have completed independent studies mentored by HWS Dance faculty while studying abroad in Russia, France, Germany, Italy, and South Africa. Taking a personal initiative to pursue dance while abroad enriches the overall experience and provides a valuable learning opportunity.
Recommended programs
Bali, Indonesia (occasional short-term program)