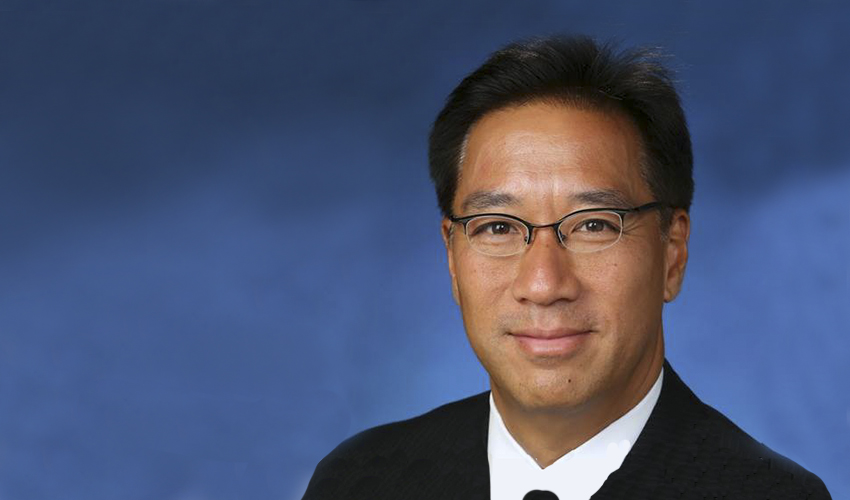 HWS News
31 January 2017 • Alums Wong '89 Publishes Definitive Book on Major League Baseball Uniforms
In his newest book, Game Worn: Baseball Treasures from the Games Greatest Heroes and Moments, Stephen Wong '89 offers a richly illustrated history of baseball's most storied major league uniforms from the 20th century. Published in October 2016 by Smithsonian Books, Game Worn has already been named a finalist for the 2016 Casey Award for Best Baseball Book.
Wong's widely praised first book, Smithsonian Baseball: Inside the World's Finest Private Collections (2005) also a finalist for the Casey Award compiles stories and photographs of baseballs rarest and most coveted memorabilia from 21 of the most renowned private collections of artifacts in existence.
Game Worn, coauthored with Dave Grob, picks up where Wong's first book left off and provides beautifully written text and a visual feast of the most coveted and valuable baseball uniforms that have been and continue to be an integral part of the history of America's pastime. The gear jerseys, jackets, hats and cleats includes Babe Ruth's road jersey from his first season with the Yankees (1920) and Jackie Robinson's Brooklyn Dodgers home jersey from the 1952 season. The book features lavish photography and extensive, detailed essays on the featured uniforms and the players who wore them.
Wong himself is a life-long collector of rare and significant baseball artifacts. He is one of the world's foremost authorities on baseball uniforms and other forms of memorabilia and has helped organize important baseball-themed exhibitions at the Chicago Historical Society, the Museum of the City of New York, the Yogi Berra Museum & Learning Center, and the National Museum of American Jewish History, among others.
Wong studied economics at HWS and went on to earn his law degree from Stanford University. He is currently a managing director and the chair of the investment banking division for Hong Kong at Goldman Sachs.
Wong's book is available through The College Store and on Amazon.