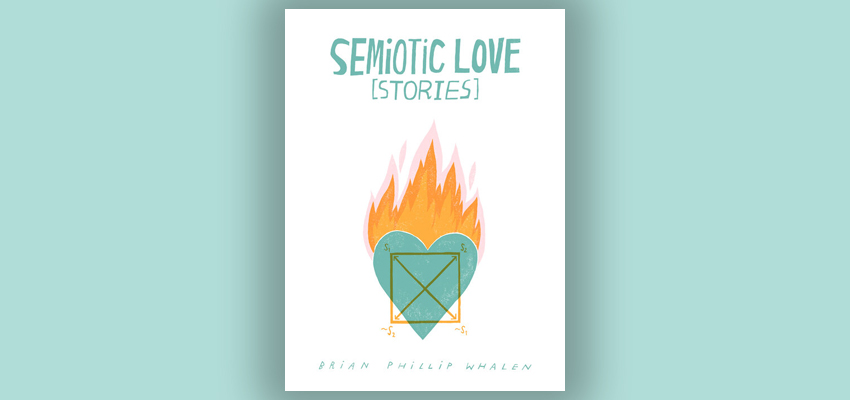 HWS News
18 March 2021 • Alums Whalen '01 Publishes Debut Story Collection
In Semiotic Love [Stories], Brian Phillip Whalen '01 draws upon symbols and objects to explore the loss of relationships with tenderness and longing.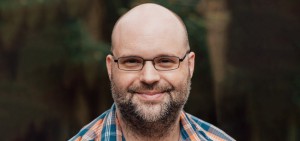 With his first book, published this month by Awst Press, Brian Phillip Whalen '01 offers brief, evocative stories that chart loss in its various manifestations.
As the publisher notes, Whalen "reaches deep into the throat of anxiety with a graceful hand and understated humor as he confronts mothers and best friends dying slow or sudden deaths, disappointing vacations, and vanishing sisters."
Lynne Tillman, two-time National Book Critics Circle Award finalist, notes that Whalen's stories are "in a realm of their own… populated by fragile human beings who can't believe their eyes and ears, yet through trial and error, march on. Whalen's writing is witty, surprising, frank, often tender, sometimes frightening. The striking voice and style in Semiotic Love emerge from a compelling mind, and a thoughtful reader of love shaped in the contemporary world."
Learn more about Semiotic Love.
Whalen, who double-majored in English and American studies, graduated from HWS magna cum laude as a member of Phi Beta Kappa. He has published work in The Southern Review, Creative Nonfiction, Copper Nickel, the Flash Nonfiction Food anthology, and elsewhere. He holds a Ph.D. from the State University of New York at Albany and is the recipient of a Vermont Studio Center residency. He teaches creative and first-year writing at The University of Alabama.