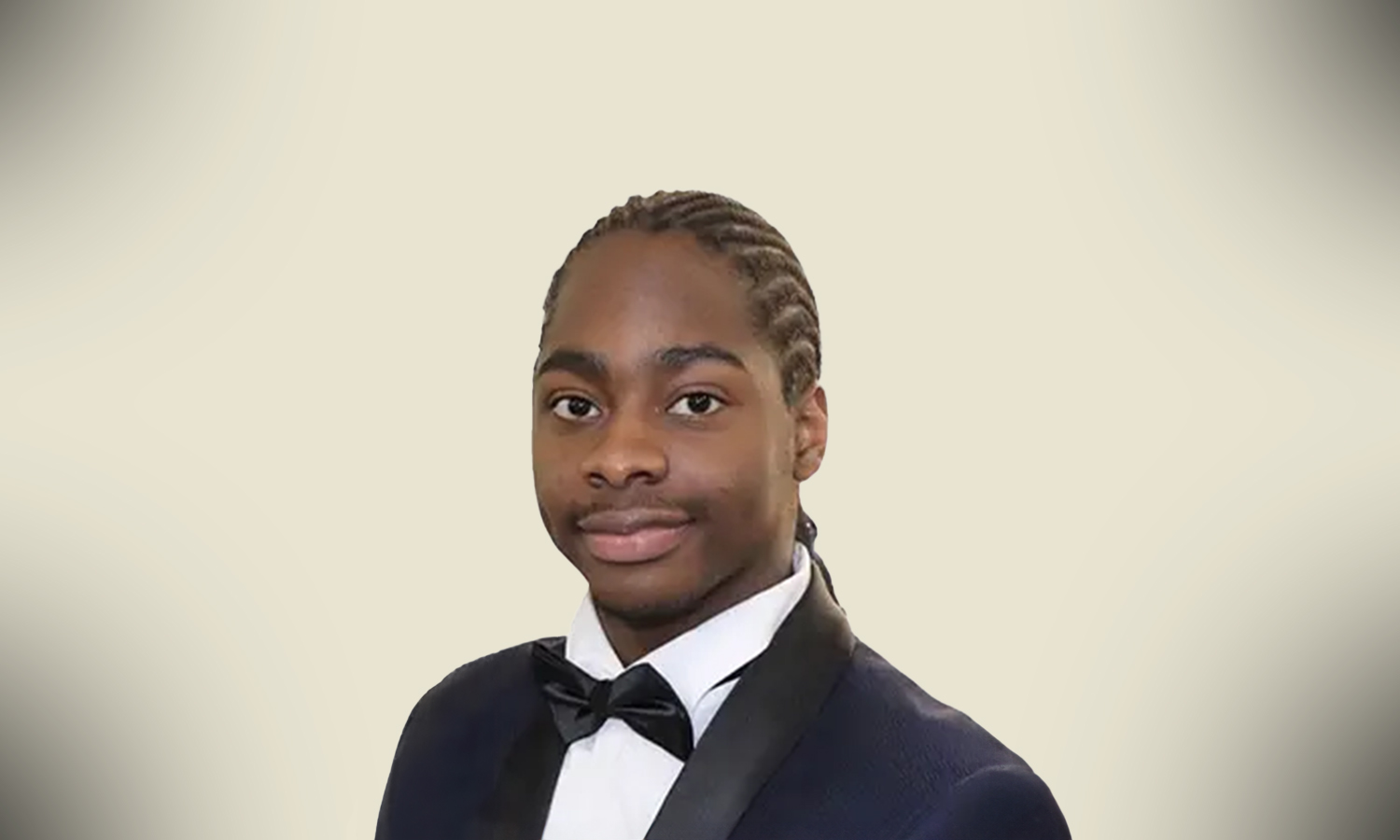 HWS News
31 October 2023 • Alums Pursuing a Career in Law
At George Washington University Law School, Joshua Barclay '23 is carving a path to a career as a lawyer.
Through his legal studies at George Washington University Law School, Joshua Barclay '23 is not only preparing to delve into the corporate law field but also gearing up to contribute to the community through pro bono work.
"I want to use my degree to help people," says Barclay, who graduated from HWS with a double major in Africana studies and political science.
This semester, Barclay is taking courses in contracts and civil procedure for his business and finance law concentration.
"Things are really going great," says Barclay. "I'm loving all my courses. Everything we're learning is applicable to real life."
Barclay landed his first law firm internship in high school with Cravath, Swaine & Moore LLP in New York City. His exposure to attorneys during this experience solidified his passion for a legal career.
While a student at HWS, Barclay applied and was accepted into many law schools such as Boston College, Case Western Reserve University, Pennsylvania State University, Howard University, Seton Hall University, Rutgers University, University of Washington and Northeastern University.
Barclay says his selection of George Washington University Law School was influenced by its renowned contracts program and the attractive GWNY initiative that grants students the opportunity to work and establish connections with law firms in New York City. Barclay looks forward to participation in the GWNY program next year.
After he graduates, Barclay hopes to practice corporate and pro bono law, with the latter focusing on housing and criminal defense law.
Visiting Associate Professor of Africana Studies James McCorkle, one of Barclay's advisers and who wrote a letter of recommendation for law school, recalls that as a student at HWS, Barclay "…continued to thoughtfully add to every class his insights. And he was not pretentious, instead always curious, engaged and hard working. I am thrilled he is in law school."