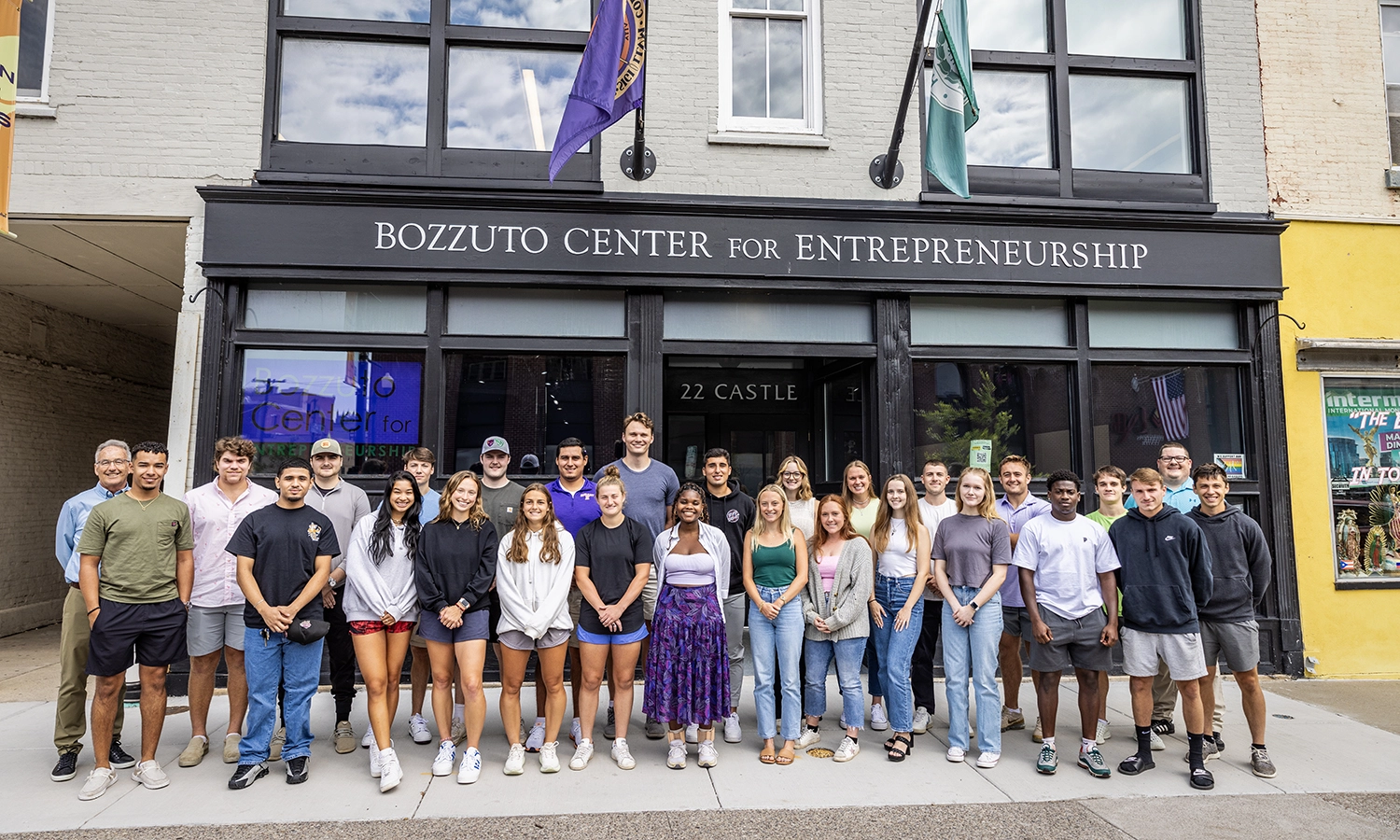 HWS News
31 October 2023

Increased Access to Internship Opportunities

A new alliance with Virtual Internships will provide credit bearing experiences for Master of Science in Management students.

Hobart and William Smith is expanding internship offerings for graduate students in the Master of Science in Management program. Through a partnership with Virtual Internships, students will have access to valuable internship opportunities at more than 13,000 host companies in over 80 countries, enhancing their academic journey and preparing them for the job market.

The Master of Science in Management program at HWS attracts a diverse group of students with varying levels of work experience and interests. The partnership with Virtual Internships will offer graduate students increased exposure to a wide array of career fields including business, entrepreneurship, green tech, sports management, NGO, logistics, marketing, media, real estate, human resources and urban planning. The real-world internships are for academic credit and offer flexibility while maintaining their rigorous coursework.

This collaboration is additive to the services already provided by the Salisbury Center for Career, Professional and Experiential Education. This year, HWS appeared on the Princeton Review's list of the top 25 "Best Career Services" programs, as well as the list of "Colleges That Create Futures," which includes 50 schools that "empower students to discover practical applications for their talents and interests through experiences that complement their classes and coursework." Princeton Review also selected HWS as a Best Value College for the eighth consecutive year. The recognition is based on more than 40 data points covering academics, affordability, graduation rates, and career and salary data for graduates from both student surveys and payscale.com.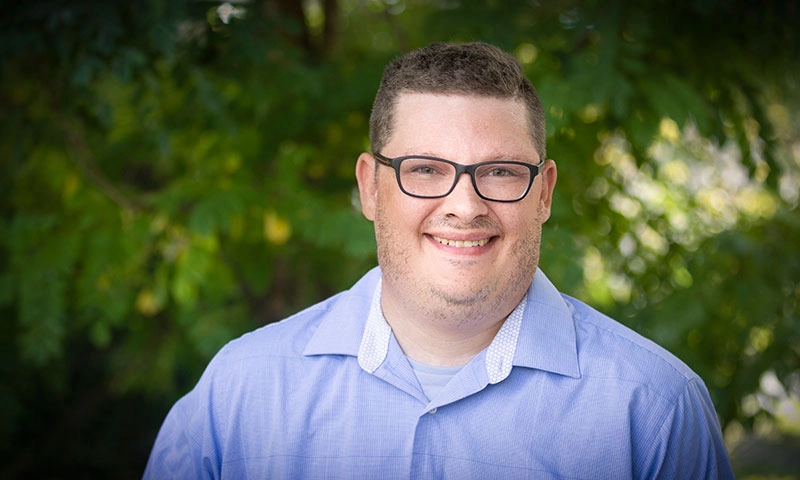 "This collaboration with Virtual Internships aligns seamlessly with our commitment to providing our students with high-quality, hands-on learning experiences," says Samuel Halfman, graduate programs career coordinator at HWS. "Through this program, our students will have access to internships that not only complement their academic pursuits but also set them on a trajectory for success in their chosen career paths."

Virtual Internships has a global network spanning various industries. This extensive reach guarantees placement for students regardless of their location or background in their field of interest. Additionally, Virtual Internships provides career coaching, continuous check-ins and training for employers on structuring their internship projects to maximize student outcomes.

"We are honored to partner with Hobart and William Smith Colleges to offer their students a unique and enriching internship experience. This collaboration underscores our shared commitment to preparing students for success in today's competitive job market," says Virtual Internships CEO Daniel Nivern.

Virtual Internships require students to commit to 10 hours per week over 16 weeks, allowing them to manage their internship alongside their residential program. One in four interns placed by Virtual Internships are offered further opportunities by their host companies, and 81% agree they are more confident obtaining a future full-time job upon completion.

MSM students who are interested in learning more about how to secure a spot in the placement program with Virtual Internships can reach out to the Salisbury Center for Career, Professional and Experiential Education.
For more information on Virtual Internships, contact Grace Homer at press@virtualinternships.com
Pictured above, Professor of Management and Entrepreneurship Tom Drennen and Graduate Programs Career Coordinator Sam Halfman join this year's Master of Science in Management cohort outside of the Bozzuto Center for Entrepreneurship.