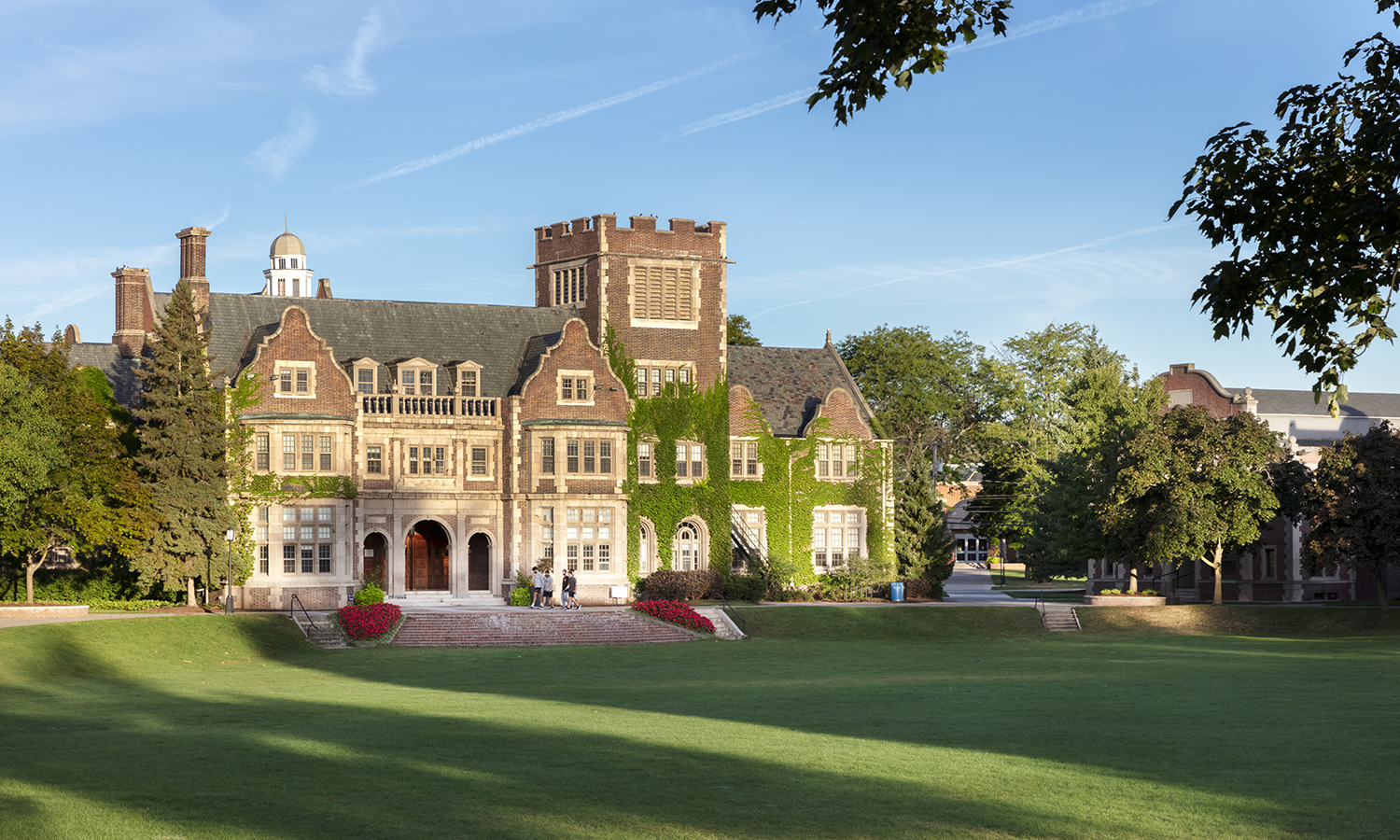 HWS News
15 August 2023 • Faculty HWS Faculty, Career Services Among Nation's Best: Princeton Review
For the seventh year in a row, HWS faculty rank among the best in the nation, according to the Princeton Review, which also touts the Colleges' stellar career services program, ability to "create futures," and commitment to the environment.
The Princeton Review's Best 389 Colleges ranks Hobart and William Smith among the top 25 colleges and universities in the country for faculty, career services and commitment to the environment.
For the seventh year running, the education services company's annual rankings include HWS on the "Professors Get High Marks" list, based on how strongly students feel the faculty "are interesting and bring their material to life."
The Colleges also appear on the top-25 "Best Career Services" list, as well as the list of "Colleges That Create Futures," which includes 50 schools that "empower students to discover practical applications for their talents and interests through experiences that complement their classes and coursework."
Campus environmental awareness and conservation efforts were also recognized in Best 389 Colleges, with another HWS appearance on the "Green Matters: Everyone Cares About Conservation" list.
Earlier this year, the Princeton Review selected Hobart and William Smith as a Best Value College for the eighth consecutive year. The recognition is based on more than 40 data points covering academics, affordability, graduation rates, and career and salary data for graduates from both student surveys and payscale.com.
The Princeton Review's rankings are derived from student reports of their experiences. Learn more about the methodology.