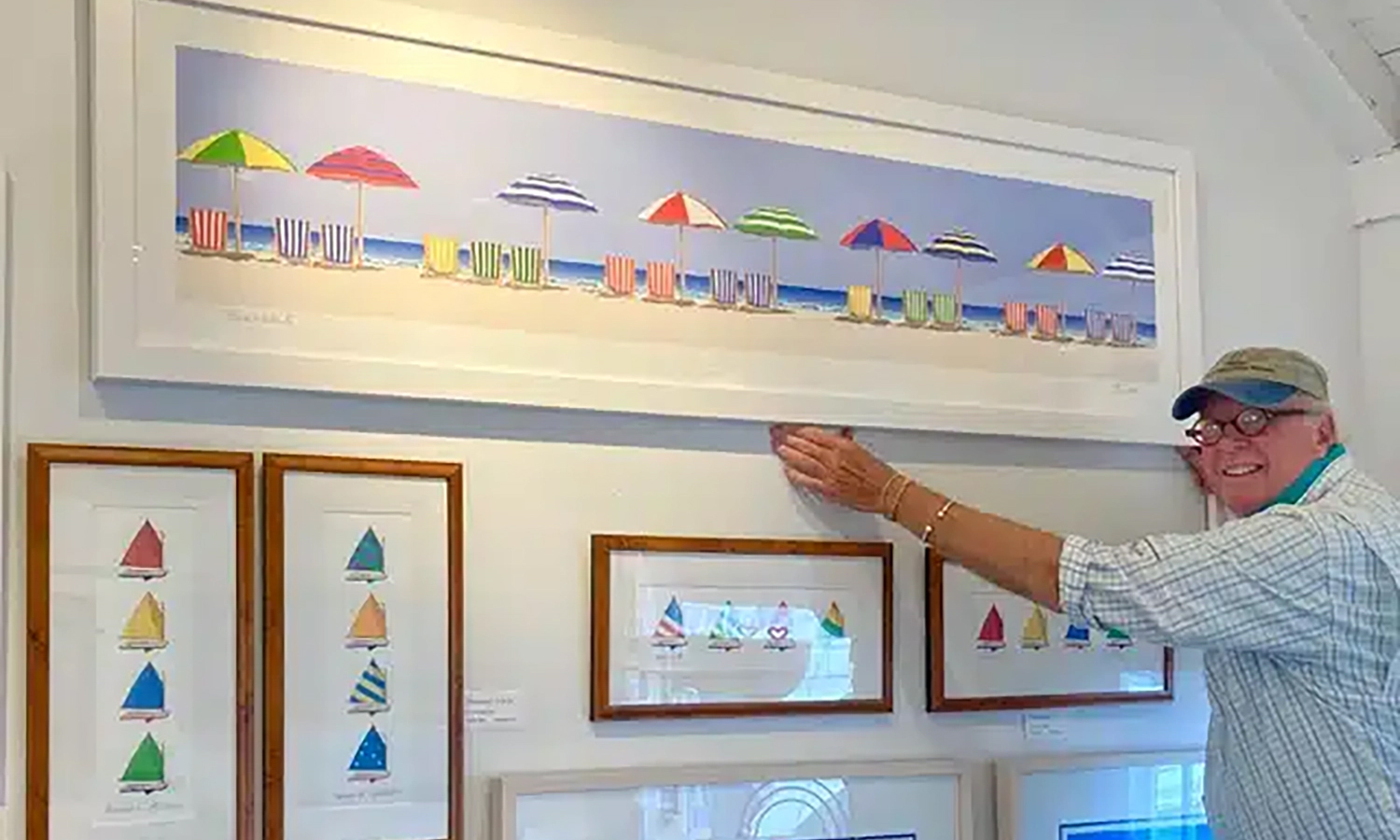 HWS News
3 October 2023 • Alums • Arts Holch '70 Honored by Artists Association of Nantucket
Alumnus Eric Holch '70 Recognized for New England inspired paintings at annual Wet Paint Auction in Nantucket.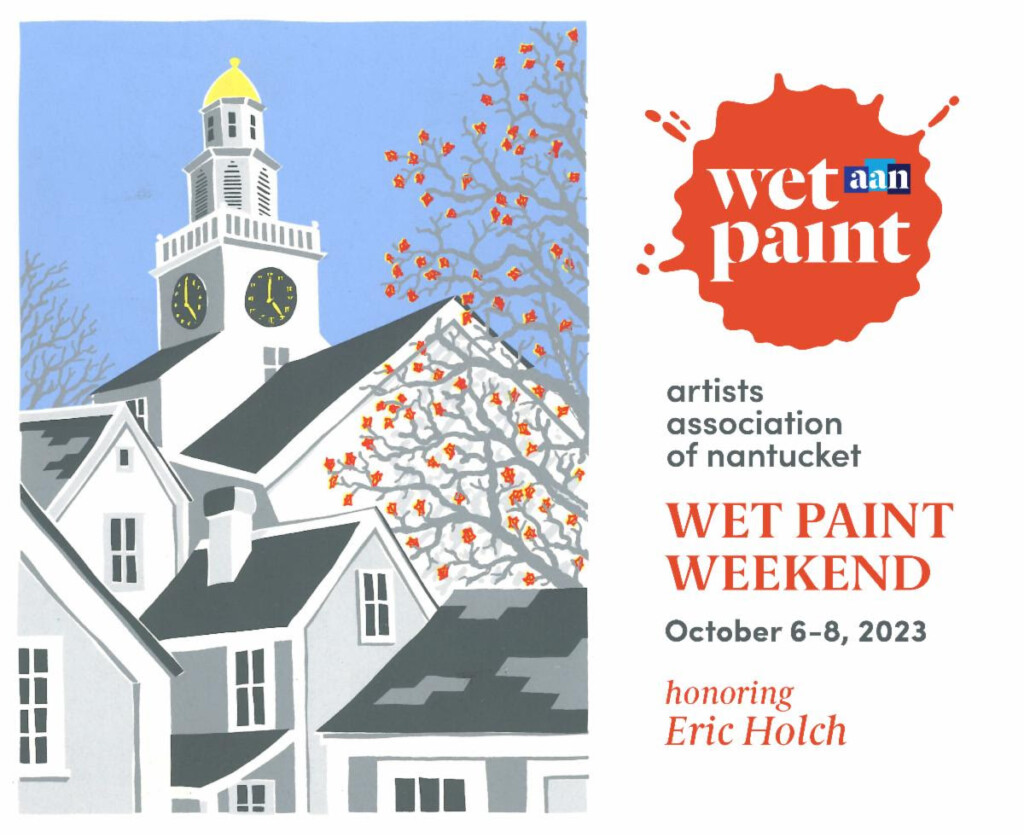 Artist and printmaker Eric S. Holch '70 was raised in Andover, Mass. and Greenwich, Conn., with summers spent on Nantucket. Rooted in New England, the architecture and landscape of the area strongly influence his subject matter and style. Holch's work is inspired by the "familiar harbors, summer sailing races, friendly side streets, and warm sandy beaches" that have comprised his summers.
"I try to capture those timeless images that are like snapshots in your memory. The kind of image you can look at in the middle of winter and be instantly transported back to that happy moment in time. The artistic equivalent of a story that opens your mind's door into a great summer daydream," Holch says.
Now based on Nantucket Island, Holch has received international recognition for his limited edition prints and oil paintings. His work has been exhibited in more than 250 galleries and museums in the United States, Bermuda, England, Australia and Japan, as well as used for magazine covers, posters, cards, linens, jigsaw puzzles and clothing.
In 1993, Holch and his wife Betsy, opened the Holch Gallery on Nantucket Island. The gallery is now joined with the Brown Basket Gallery at Shanty #9 on Old South Wharf, also in Nantucket, and in a home gallery.

Holch will be honored at the Artists Association of Nantucket's annual Wet Paint Auction on Oct. 6-8. Holch's work, "Race Week," will be featured in the auction.
The images above are featured in Yesterday's Island Today's Nantucket in an article titled "Art-Filled Weekend."