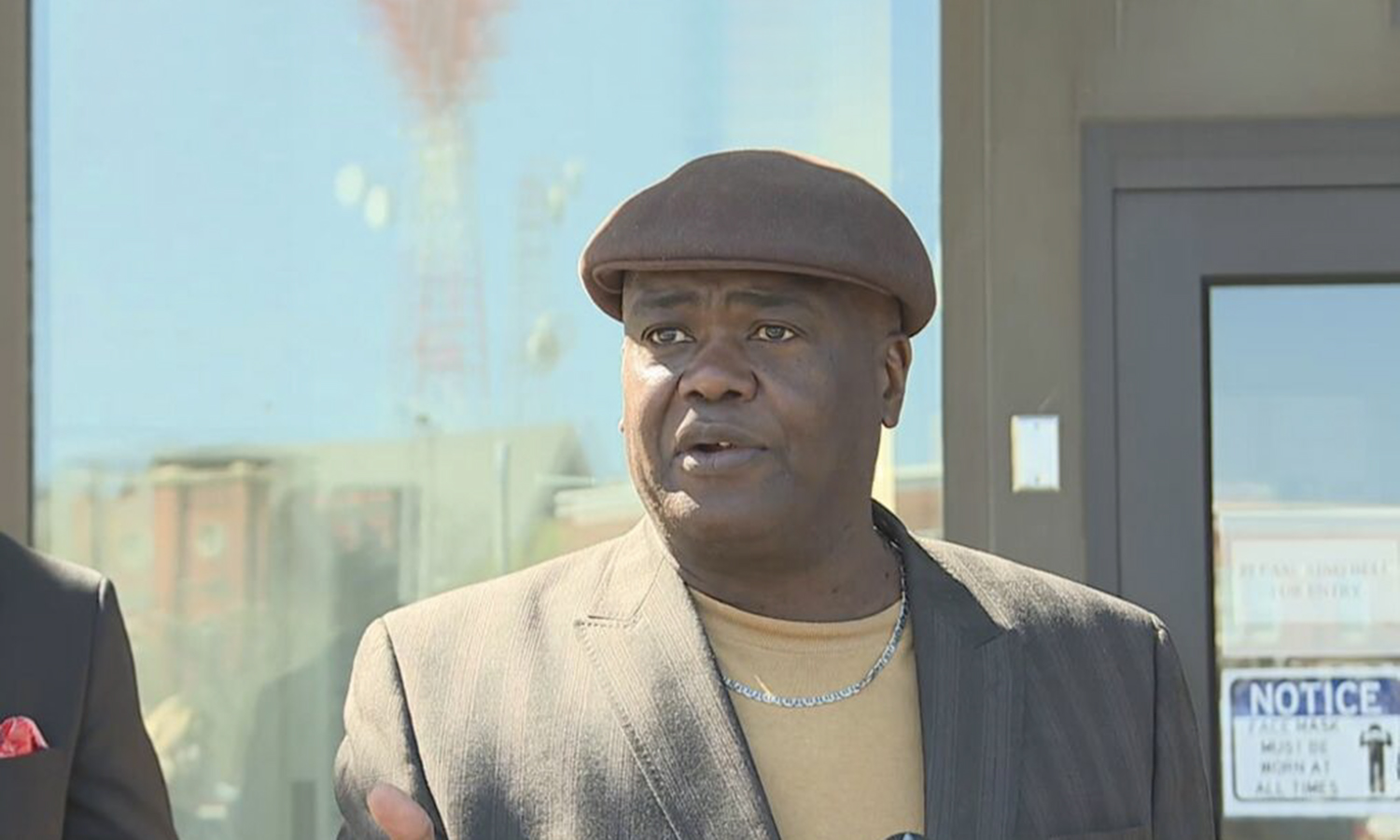 HWS News
Address focuses on making Dr. King's message a reality
Clay Harris '85, founder of Uniting and Healing Through Hope of Monroe County and the president and CEO of H&H Realty, H&H Property Management and Countrywide Construction, will discuss Rev. Dr. Martin Luther King Jr.'s legacy during Hobart and William Smith's annual MLK keynote address on Tuesday, Feb. 21 at 7 p.m. in St. John's Chapel. The talk is free and open to the public.
Harris' talk, "Where is Dr. Martin Luther King Jr.'s Dream? What can YOU do to make it a reality?" focuses on the present reality of progress made since Dr. King's time, and touches on the importance of the civil rights movement and his "I Have a Dream" speech. Harris describes these two moments as "the most pivotal and impactful events that have ever occurred in America."
Uniting and Healing Through Hope of Monroe County was founded in 2020 in the wake of nationwide protests in response to the deaths of George Floyd and Daniel Prude. The organization's members range from legislators to spiritual leaders, police officers and volunteers. The group hosts food drives as well as Stop the Violence resource fairs, which pool together organizations such as The Salvation Army and Department of Public Health to deliver information and advice to local community members. Additionally, the agency hosts educational fairs, which bring more than 100 colleges and universities to offer information on vocational and job training programs.
At HWS, he majored in political science and minored in psychology. In the community, he is the recipient of several honors such as the ESL Jefferson Award and the Federations of Social Workers Human Service Worker of the Year Award.