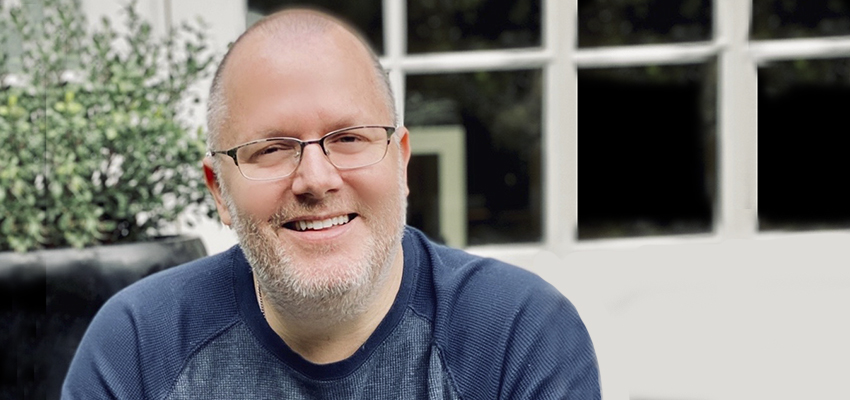 HWS News
19 February 2021

Pitch Contest Named for Entrepreneur Todd Feldman '89

To honor Todd Feldman '89 and his family, who generously support the HWS Entrepreneurship Fund and Opell Challenge, the HWS Pitch contest has been renamed. The 2021 Todd Feldman '89 and Family Pitch Contest also marks the 10th anniversary of the competition, which is organized by the Centennial Center for Leadership, Entrepreneurship and Innovation.

Entrepreneur Todd Feldman '89 says that when he was a student at the Colleges, there always seemed to be a kid with a good idea. Having successfully launched ventures in garment and soft goods, entertainment and real estate, Feldman recognizes that colleges can be the perfect incubator of ideas that often come from late nights spent with friends contemplating how the world works and ways to improve it.

"The difference between students in the 80s and students today," Feldman says, "is they now have supportive campus programs, and even an academic discourse, for harvesting good ideas and turning them into viable business opportunities."

For Feldman, this realization really clicked last year when he watched Nicole Wright '20, the winner of the 2020 HWS Pitch Contest, present Emeritus Fire Gear, a streetwear hoodie with an integrated fire-safe hood for volunteer firefighters. As Wright explained plainly that her product had the potential to save lives, Feldman realized the immense impact of creating entrepreneurial pathways for college students.
"For me, the HWS Pitch bridges the gap. We're fostering these ideas. Incubating them. My family and I are thrilled to support The Pitch."
By generously supporting The Pitch, Feldman and his family have ensured that future generations of HWS students will have the opportunity to realize their entrepreneurial visions.
"I really do believe that everyone, at least once in their lives, has a potentially life-changing, world-changing idea but a major obstacle between an idea and a finished product is opportunity. If you dont have the time, money or support, the next thing you know, its seven years later and the moment has passed," Feldman says. "For me, the HWS Pitch bridges the gap. We're fostering these ideas. Incubating them. My family and I are thrilled to support The Pitch."
Before their final presentations on March 4, Feldman will meet individually with all of the Pitch finalists and offer advice, feedback and guidance.
Feldman, the founder of The Feldman Co., graduated from HWS with a B.A. in Economics. For nearly 30 years, he has developed ideas and built businesses. His successes range from creating and patenting The Nuddle Blanket with his wife Jenn (at the time, the only blanket with a foot pocket that can be found on couches all around the world), to co-founding Leonardo247, a real estate software platform that brings real estate, management and technology together in a groundbreaking new way.
Along the way, Feldman says his background in the liberal arts has prepared him to deftly enter vertical industries.
"By definition, the liberal arts encourage you to study many different subjects. I like to joke that I'm the Cliffs Notes version of an encyclopedia. I have learned that its ok to have varied interests. I really believe that the liberal arts level of thinking has been a building block for my entrepreneurism."
In addition to enjoying the exploration of new subjects, Feldman adds that the Colleges' faculty and their dedication and insight to topics including history and sociology have stayed with him over the years. Influential professors include Professor of Religious Studies, Michael Dobkowski, an expert in topics including the American Jewish experience, Holocaust Studies, religion and violence, and Professor Emeritus of History Marvin Bram P'91, L.H.D. '99, who always found ways to incorporate music into his courses.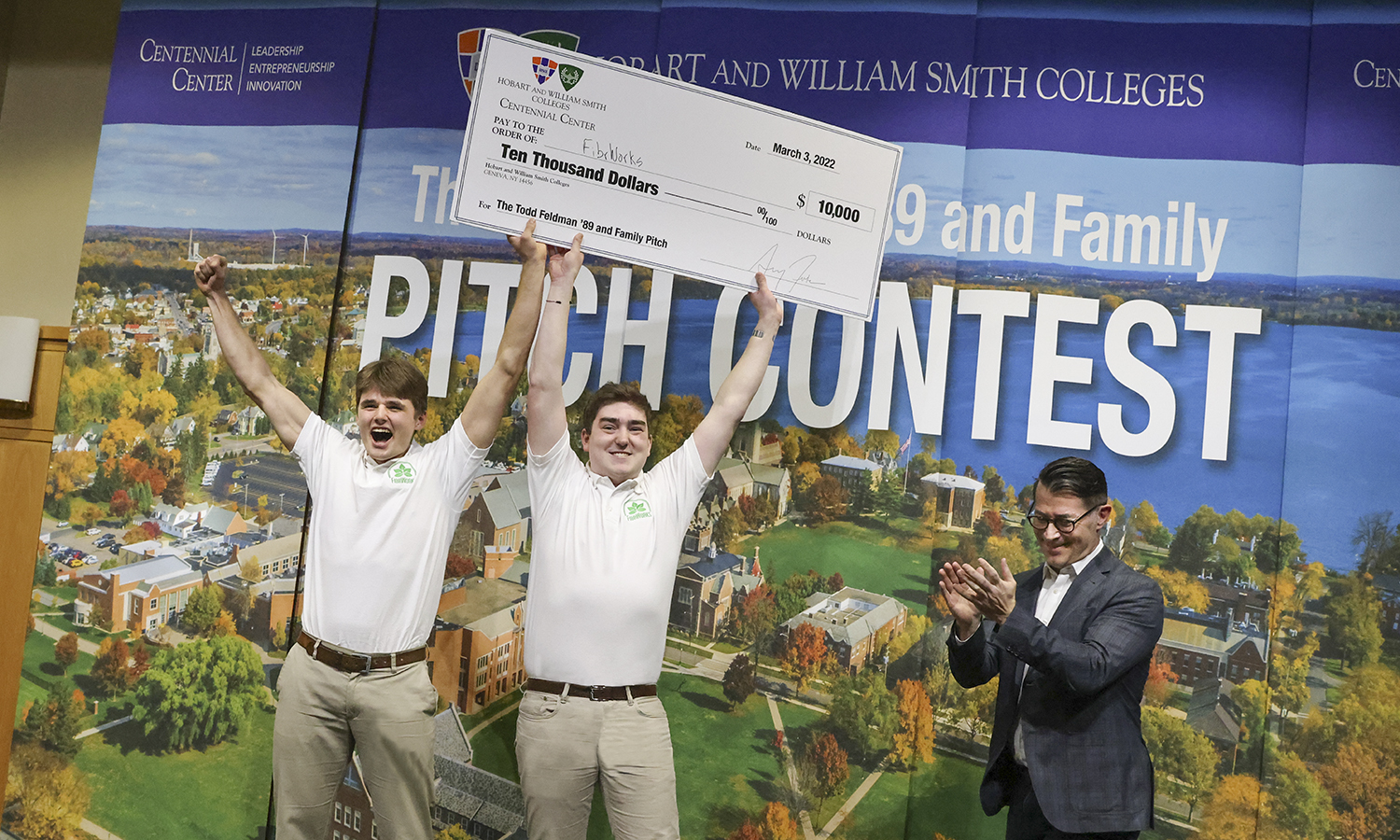 Through Feldman's journey in the entertainment and media industry, he applied his background in sociology from classes taken with Professor Emeritus of Anthropology and Sociology T. Dunbar Moodie. "The study of society and social behaviors fascinates me. When I made my way into the entertainment industry, one of the first projects I worked on was a script about two best friends growing up in the rural South. I realized I wanted to make that movie, not just because I wanted to tell the story, but also because I wanted to learn about, and share, experiences of society I knew nothing about. That curiosity is a part of me and I think a part of many entrepreneurs."
During his entertainment career, Feldman produced that aforementioned feature film and has packaged and set up many television shows at major networks and continues to produce and manage established writers and directors in a variety of mediums.
Feldman's entrepreneurial spirit is alive and well, as he recently invested alongside ber investor Tim Draper in PORTL, a California-based Hologram start-up, as well as ROLLA, a NYC-based real estate video platform of which he is also on the Advisory Board.
Feldman is thrilled to have found the perfect way to give back to the Colleges. "My parents always taught me to give when and where you can. HWS was and will continue to be part of my journey and so I wanted to honor that in some way."
The Pitch will take place on Thursday, March 4 at 7 p.m The event will be livestreamed here. The winner will receive a $10,000 prize to invest in their startup.