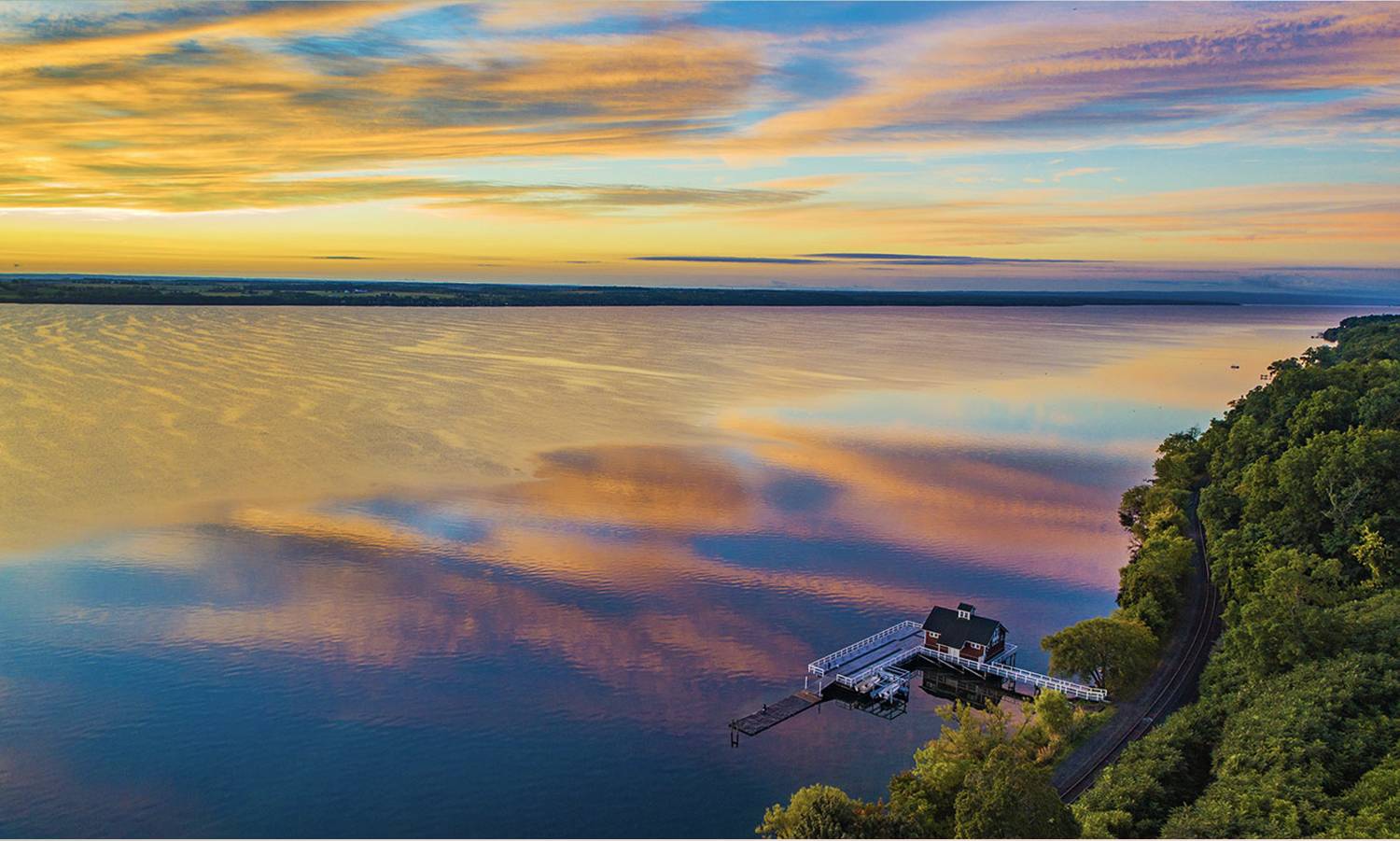 Katherine Walker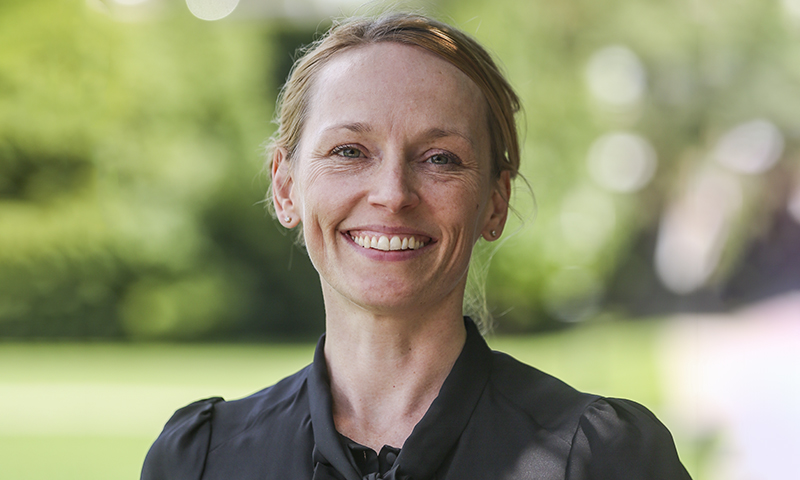 Katherine Walker
Associate Professor of Music
Joined faculty in 2013
Ph.D., Cornell University
M.A., Cornell University
B.A. (Music), Stony Brook University
B.A. (Psychology), Saint Mary's College of Maryland
Contact Information
Courses Taught
History of Music, Medieval and Renaissance
History of Music, Romantic and Modern
Musical Aesthetics
Music Criticism
Music and Race
PERSONAL STATEMENT
Katherine Walker joined the department of music at HWS in 2013. Her research interests include eighteenth-century musical aesthetics and intersections of race and popular music in the U.S. since 1920. Walker holds dual bachelor of arts degrees in music and psychology, as well as master and doctoral degrees in musicology. She also earned a performance certificate in double bass from the François Rabbath Institute at the Nadia Boulanger Conservatoire de Paris, France, and spent 2003 studying music of the African diaspora as a Rotary Ambassadorial Fellow in Cape Town, South Africa.
Walker has published her research in leading academic journals and presented at major regional conferences. Recent titles include "Leopold Mozart, the Rationalist? Humanism and Good Taste in Eighteenth-Century Performance Practice," "Beyond Gods and Zombies: Apotheosis in Chopin's Ballades," "Competitive Jamming in 1930s and 1940s Jazz," and "Eminem's Alterego and the New Authenticity." A strong believer in the interdependence of scholarship and teaching, Walker draws from her research in courses on the Age of Enlightenment, music criticism, musical aesthetics, and music and race; her research, in turn, has benefited from the insights of many creative, discerning students.
When not working, Walker enjoys playing bass, running and hiking, and creating sidewalk chalk masterpieces with her two young daughters.