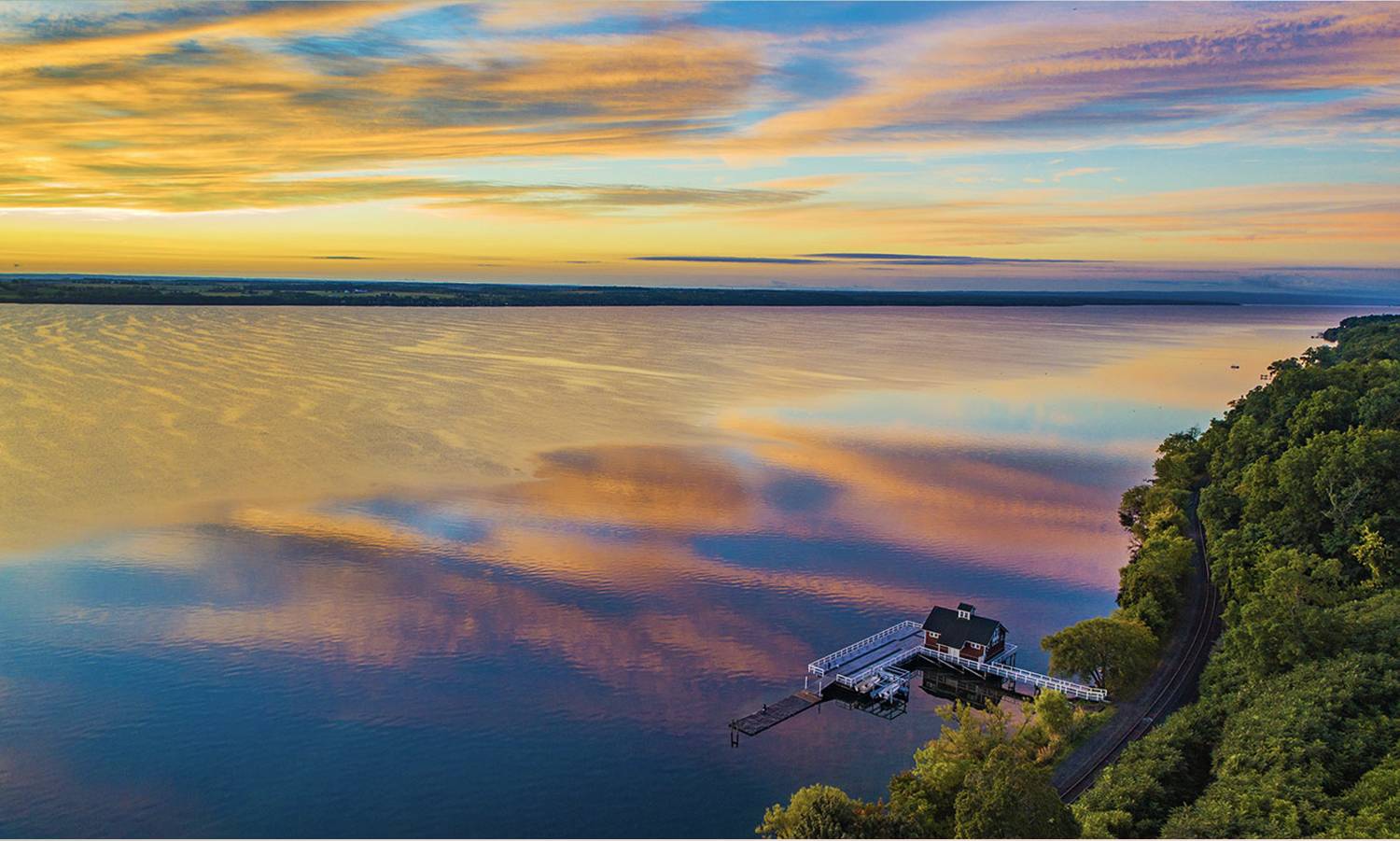 Jennifer Tessendorf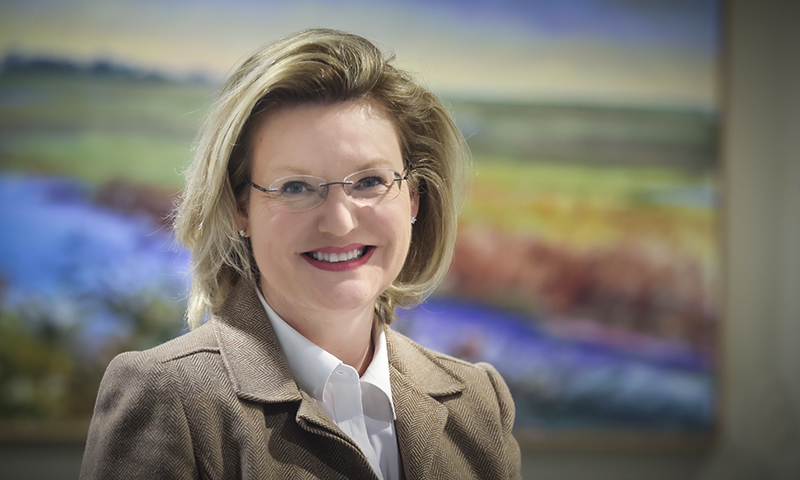 Jennifer E Tessendorf
Instructor of Economics
Joined faculty in 2001
B.A., Indiana University
M.A., University of Kentucky
A.B.D, University of Southern California
Contact Information
Scholarly Interest
International Economics, especially trade, New Institutional Economics, Economic Development, History of Economic Thought.
Teaching Experience
Teaching at HWS since 2001
Prior to that, taught at University of Southern California and Glendale Community College.
Courses Taught
FSEM 029 Why Aren't All Countries Rich?
Econ 160 Principles of Economics
Econ 240 International Economics
SERVICE PROJECTS
Currently the departmental liaison with the Writing Enriched Curriculum program at HWS.
Office Hours
Tuesdays 1.30 to 4.00 pm
Thursdays 1.30 to 3.30 pm
Or by appointment