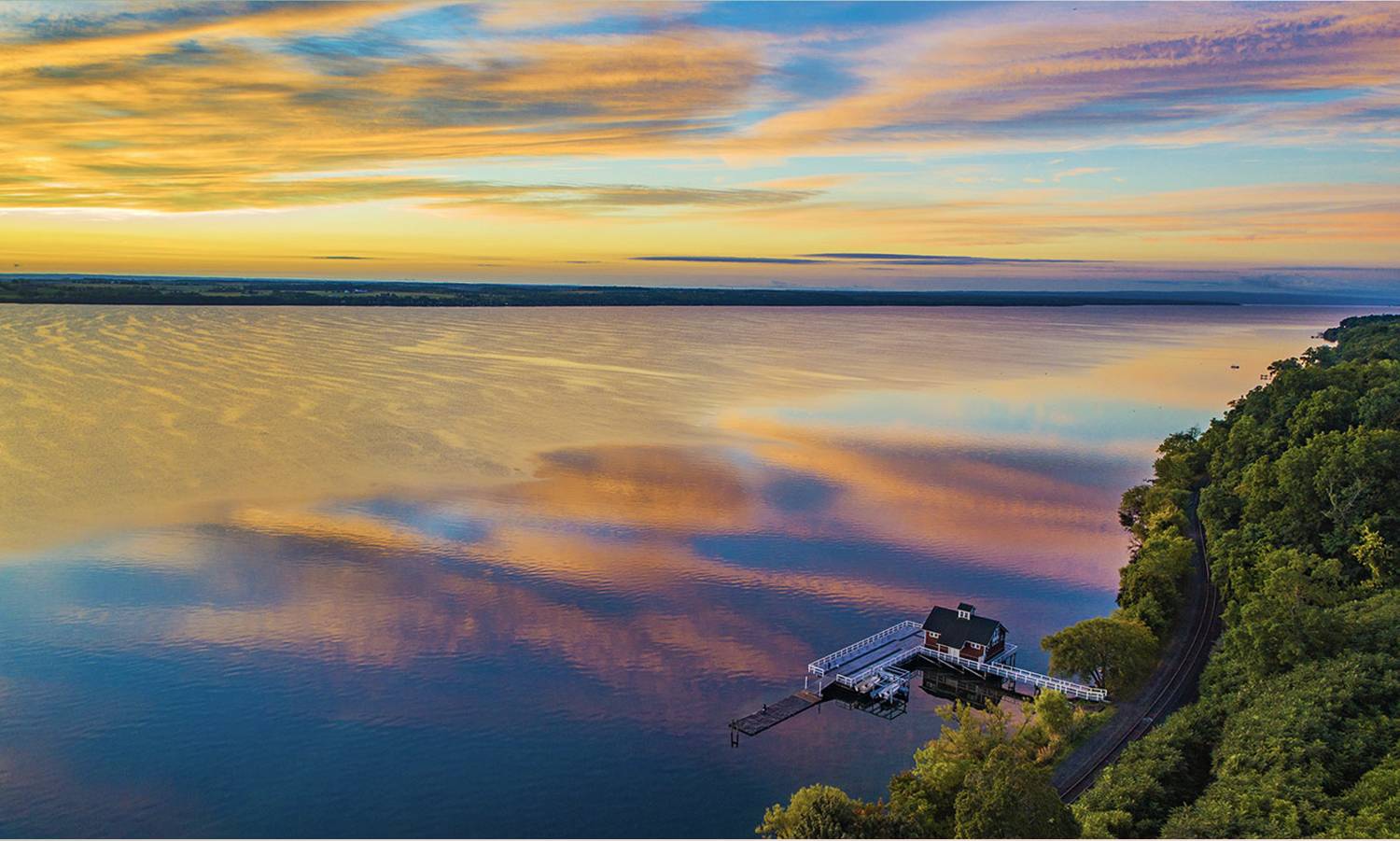 Kristin Slade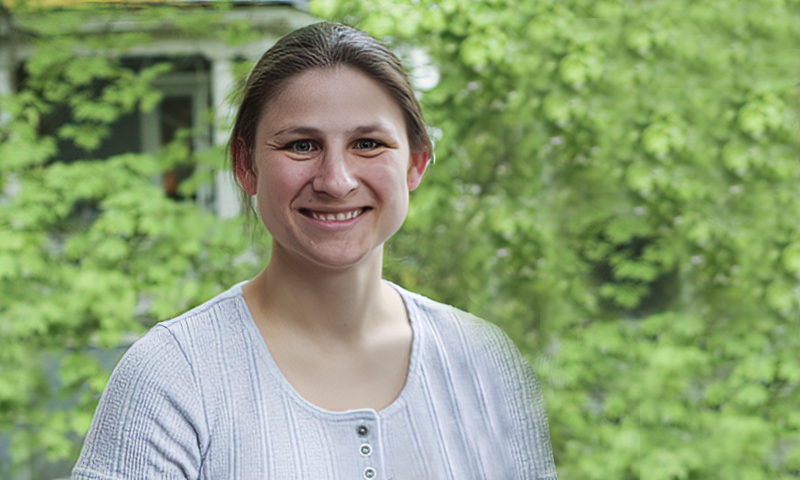 Kristin Slade
Associate Professor of Chemistry
Joined faculty in 2011
B.S., University of Richmond
Ph.D., University of North Carolina
Download CV
Contact Information
Scholarly Interest
Macromolecular crowding and its implication on enzyme kinetics
Histone deactylases (HDAC) in Tetrahymena
Research
Research Students:
Michael Conroy '18
Sophie Melivn '18
Al Wilcox '16
Micaela LoConte '16
Chris Poggi '16
Schyuler Lockwood '16
Melissa Mahajan '15
Anola Stage '15
Bridget Logan '15
Maria Mangine '14
Erxin Du '14
Alyssa Sullivan '14
Deepak Vallabhaneni '13
Samuel Schneider '13
Research Statement:
The interior of cells consists of a heterogeneous mixture of macromolecules that are tens to hundreds of times more concentrated than the dilute conditions used in most in vitro studies. I am interested in how this densely packed interior affects enzyme kinetics. Do crowded cellular conditions enhance or reduce the rate of reactions? Are the effects of crowding enzyme specific, or are general trends observed? Students in my lab use chemical, analytical and biological techniques to address these questions. We focus on creating controlled, in vitro environments containing crowding agents that mimic intracellular conditions. I am especially interested the family of enzymes known as dehydrogenases, which play a crucial role in metabolism. Understanding how crowding affects such enzymes will provide insight about the downstream implications in aging and disease.
Courses Taught
Introduction to General Chemistry (CHEM 110)
Intermediate General Chemistry (CHEM 280)
Accelerated General Chemistry (CHEM 190)
Biochemistry I (CHEM 448)
Biochemistry II (CHEM 449)
Biochemistry Seminar (BCHEM)
Publications
Wilcox AE, LoConte MA, and Slade KM. 2016. Macromolecular Crowding Effects on Alcohol Dehydrogenase are Substrate Dependent. Biochemistry. 55 (25): 3550–3558
Schneider SH, Lockwood SP, Hargreaves DI, Slade DJ, LoConte MA, Logan BE, McLaughlin EE, Conroy MJ, and Slade KM. 2015. Slowed Diffusion and Excluded Contribute to the Effects of Macromolecular crowding on Alcohol Dehydrogenase Steady-State Kinetics. Biochemistry. 54(38): 5898-906.
Poggi. C, and Slade KM. 2015. Macromolecular Crowding and the Steady-State Kinetics of Malate Dehydrogenase. Biochemistry. 54(2): 260-267.
Slade KM, Freggiaro S, Cottrell KC, Smith JJ, Wiley EA. 2011. Tetrahymena sirtuins affect nuclear differentiation and programmed nuclear degradation. BMC Cell Biology 12:40.

Wiley, EA, Chakravarti, DN, Slade KM. 2010. "Measurement of pH." Current Protocols Essential Laboratory Techniques. UNIT 3.2, Wiley & Sons Inc., Hoboken, NJ.

Li C, Wang G-F, Wang Y, Creager-Allen R, Lutz EA, Scronce H, Slade K M. Ruf RA, Mehl RA Pielak GJ 2010. Protein 19F NMR in Escherichia coli. Journal of the American Chemical Society 132: 321-327. Featured in C&EN Concentrates.

Li C, Lutz EA, Slade KM, Ruf RA, Wang G, Pielak GJ. 2009. 19F-NMR studies of α-synuclein conformation and fibrillation. Biochemistry 48: 8578-8584.

Slade KM, Baker R, Chua M, Thompson NL, Pielak GJ. 2009. Effects of recombinant protein expression on green fluorescent protein diffusion in Escherichia coli. Biochemistry 48: 5083-5089.

Slade KM, Steele BL, Pielak GJ, Thompson NL. 2009. Quantifying GFP diffusion in Escherichia coli by using continuous photobleaching with evanescent illumination. Journal of Physical Chemistry 113: 4837-4845.

Pielak GJ, Li C, Miklos AC, Schlesinger AP, Slade KM, Wang G., Zigoneanu IG. 2009. Protein NMR under physiological conditions. Biochemistry 48: 226-234.

External Grants:
Cottrell College Science Award
PROFESSIONAL AFFILIATIONS
Member, American Chemical Society and Biophysical Society