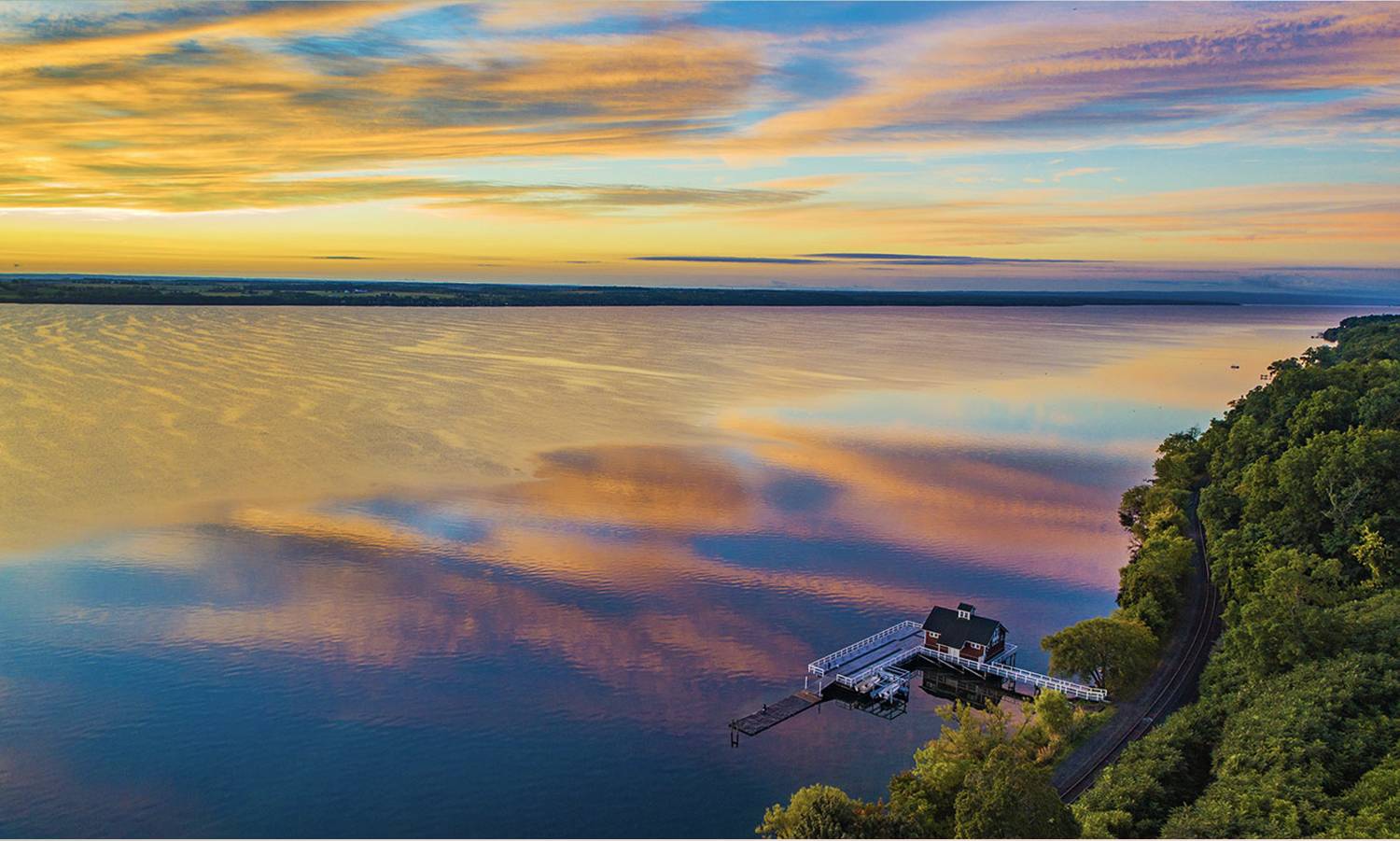 Fernando Rodríguez-Mansilla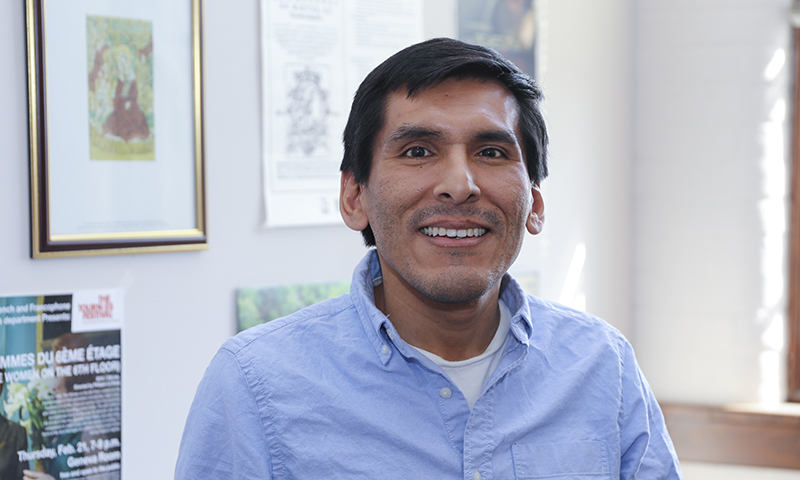 Fernando M Rodríguez-Mansilla
Professor of Spanish and Hispanic Studies
Chair, Spanish and Hispanic Studies
Joined faculty in 2010
Ph.D. in Spanish Philology, Universidad de Navarra, Spain
Contact Information
Scholarly Interest
Golden Age Narrative and Poetry
Picaresque Novel
Miguel de Cervantes
Inca Garcilaso de la Vega
Early Modern Hispanic World
Spanish Philology
Contemporary Peninsular Literature and Culture
Southern Cone Literature
Teaching Experience
University of North Carolina at Chapel Hill
Universidad de Navarra, Spain
Courses Taught
Don Quijote
La España del Siglo de Oro
Rutas literarias de España
In the Shadow of Dulcinea: Love and Women in Golden Age Spain
Publications


Books:
Todos los chicos (novela). Granada: Mirada Malva, 2021.

En los márgenes del Siglo de Oro. Vidas imaginarias de los siglos XVI y XVII. Nueva York: IDEA, 2020.
Antología de la literatura burlesca del Siglo de Oro. 3. Prosa de burlas. Pamplona: Servicio de Publicaciones de la Universidad de Navarra, 2020.
El Inca Garcilaso en su Siglo de Oro. Madrid-Frankfurt am Main: Iberoamericana-Vervuert, 2019.
Picaresca femenina de Alonso de Castillo Solorzano. Madrid-Frankfurt am Main: Iberoamericana-Vervuert, 2012.

Gabinete veneciano (short novel). Madrid: Mirada Malva, 2011.

Guia de lectura del "Lazarillo de Tormes." Pamplona: Cenlit, 2010.

Guia de lectura de "Los cachorros" de Mario Vargas Llosa. Pamplona: Cenlit, 2008.

Most Recent Articles:
"Las ruinas en los Comentarios reales". eHumanista. Journal of Iberian Studies 44(2020): 52-64.
"El grabado de La pícara Justina como parodia de la Filosofía cortesana moralizada". Imago. Revista de Emblemática y Cultura Visual 11(2019): 183-193.
"Quevedo y los estudios de animales: una lectura de Consultación de los gatos (núm. 750)". La Perinola. Revista de investigación quevediana 23(2019): 239-259.
"El hidalgo pobre en la poesía satírico-burlesca de Alonso de Castillo Solórzano". Calíope. Journal of the Society for Renaissance and Baroque Hispanic Poetry 24.1(2019): 78-100.
"¿Qué bizarrías son las de Belisa?: hacia un ethos cortesano femenino en Las bizarrías de Belisa". Bulletin of the Comediantes 70.2(2018): 49-66.


PROFESSIONAL AFFILIATIONS
Associate Member of GRISO (Golden Age Research Group), University of Navarra (Pamplona, Spain)
Society for Renaissance and Baroque Hispanic Poetry (SRBHP)
Asociacion Internacional Siglo de Oro (AISO)
Asociacion de Cervantistas (AC)
Cervantes Society of America (CSA)
Renaissance Society of America (RSA)
PERSONAL STATEMENT
Throughout my research and teaching, I introduce cultural interpretative approaches of literature, while providing a strong philological reading of the texts from the early modern Hispanic world. I am particularly attracted by topics such as the picaresque, the narrative devices of Golden Age fiction, animal studies, and the novella cortesana. In addition, I have broadened my studies by exploring transatlantic connections through the representation of Golden Age Spain and the Colonial Period in contemporary Hispanic literature. In a few words, I have made Early Modern Spain the starting point of my research, stressing the relevance of this literary and historical period as the base of a modern Hispanic culture.