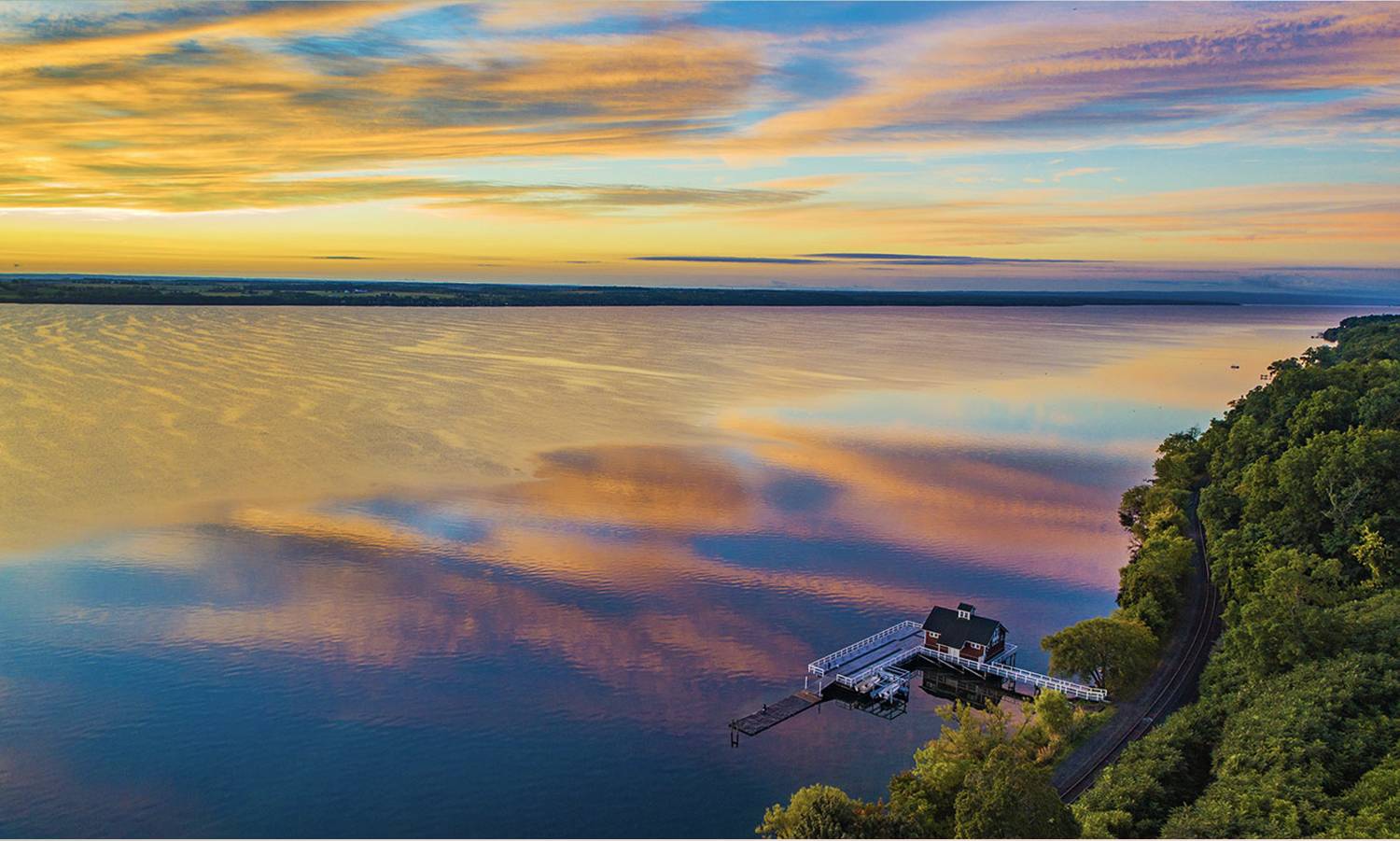 Jeananne Ralston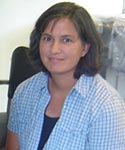 Jeananne M Ralston
Applied Music Instructor
Joined faculty in 1995
Contact Information
PERSONAL STATEMENT
Jeananne Cassarino Ralston has a B.A. in music with a concentration in piano from Mount Union College in Alliance, Ohio. She also majored in fine arts, graduating cum laude. Although she decided to follow music more prominently, she has exhibited her paintings locally.
Jeananne has been at HWS in some capacity since 1985. She worked at the piano in the dance studio for several years before coming on board as a music adjunct in 1995. In 2000 she joined the music faculty at FInger Lakes Community College.
Jeananne regularly attends pedagogy workshops. This enables her to remain up to date with the latest in piano teaching methods and materials. She has a creative approach to her students which incudes considering learning styles and personality. She believes music should be relevant. Adult beginners as well as intermediate/advanced students should all be given opportunities to hear themselves play music that they love.