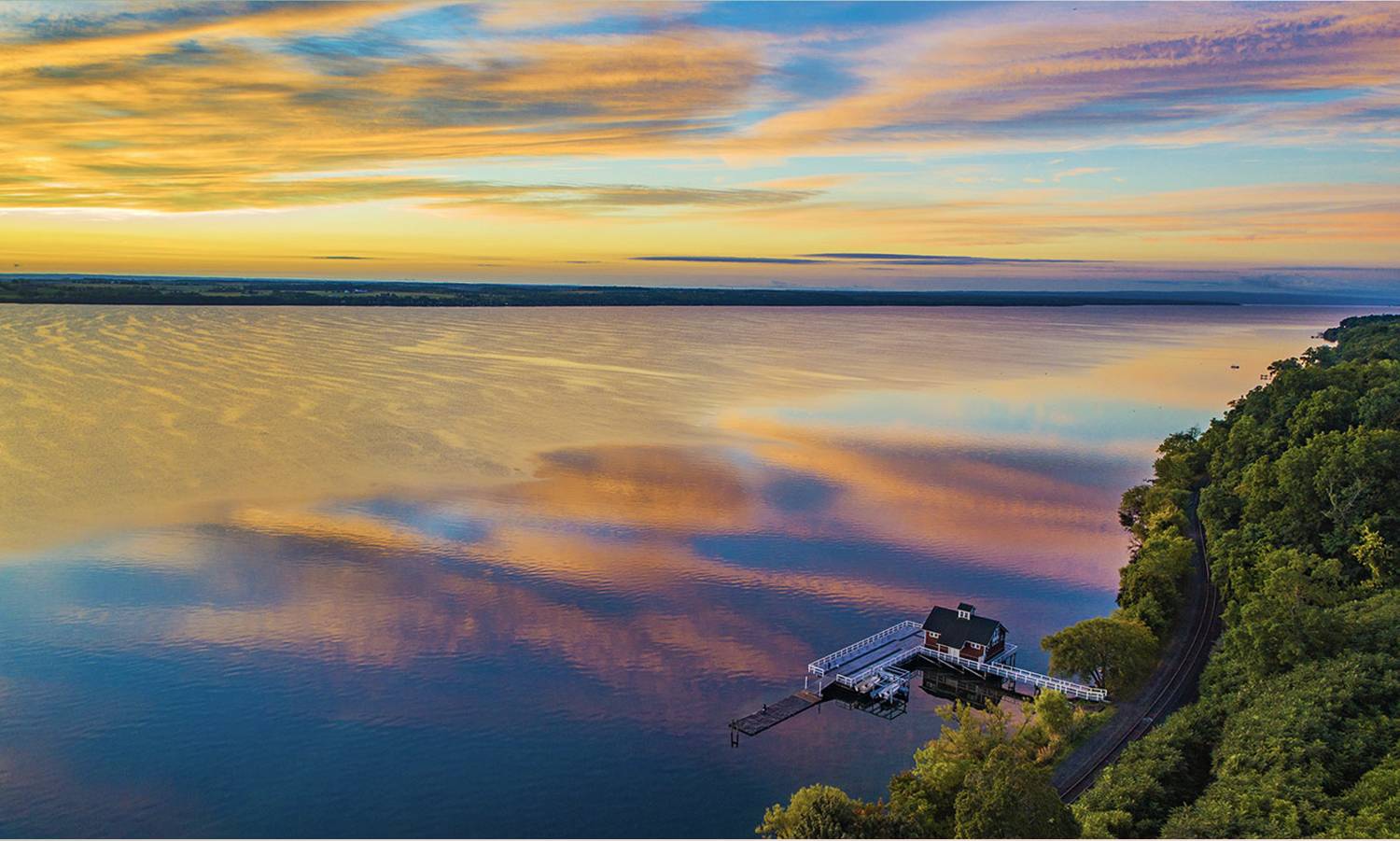 Stacey Philbrick Yadav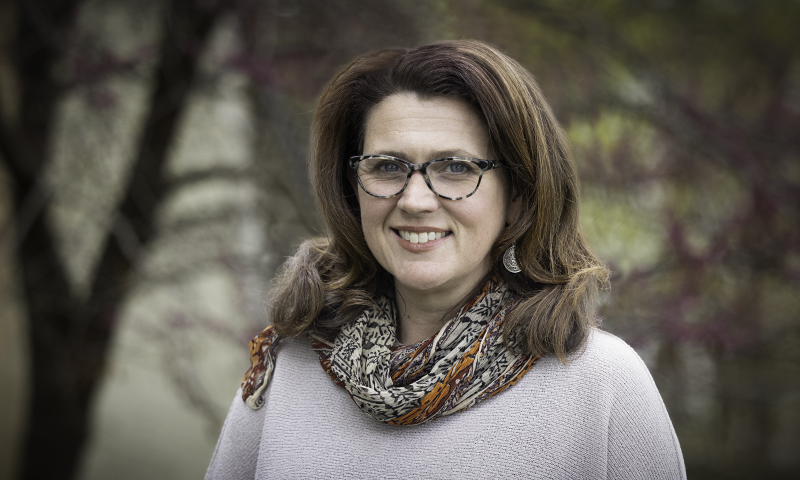 Stacey Philbrick Yadav
Professor of International Relations
Chair of International Relations
Joined faculty in 2007
Ph.D., University of Pennsylvania
M.A., University of Pennsylvania
B.A., Smith College
Contact Information
Scholarly Interest
I specialize in comparative politics of the Middle East and North Africa. I teach courses that focus on the dynamic relationships between borders, belonging, and rights that link states, societies, and markets across the region and connect the region to a broader global context. My research focuses on the role of civil actors under conflict and post-conflict conditions, especially in Yemen.
Teaching Experience
Harvard University (Fall 2008), Visiting Associate Professor of Government
Mount Holyoke College (2006-07) Visiting Assistant Professor Politics, Visiting Assistant Professor International Relations
Research
My newest book, Yemen in the Shadow of Transition: Pursuing Justice Amid War is scheduled for publication in September 2022. Drawing on ethnographic work, interviews, and focus groups, it details the role of civil actors in making a variety of justice claims over the past three decades - as Yemen has variously experienced authoritarian rule, a popular uprising, an internationally-brokered transitional period, and a protracted war. The book also contains a discussion of the role of Yemeni knowledge-production and peacebuilding research as a form of civil action, informed by my work with a number of Yemeni organizations over the past several years.

Prior to this project, my work mainly concerned the dynamics of cross-ideological alliance formation between Islamist and Leftist parties. In 2013, I published Islamists and the State: Legitimacy and Institutions in Yemen and Lebanon, a book on the institutional and discursive strategies adopted by the Islamist members of two major political alliances, the Joint Meeting Parties in Yemen and the March 8 bloc in Lebanon. The book argues that understanding Islamist discourse and practice requires that we attend just as closely to the "rules of the game" and view them as embedded in complex and shifting relationships with non-Islamist interlocutors, with alliance dynamics being shaped by - and in turn shaping - the internal dynamics of Islamist organizations.. The field research for my book was supported by the Harvard Academy for International and Area Studies, the H.F. Guggenheim Foundation, the American Institute of Yemeni Studies and the Center for Behavioral Research at the American University of Beirut.
Courses Taught
Introductory and Intermediate Surveys
Introduction to Comparative Politics
Ottoman Worlds
Comparative Politics of the Middle East and North Africa
International Politics of the Middle East and North Africa
Political Violence
Qualitative and Interpretive Research Methods
Seminars
Pharaohs, Kings, and Generals
Yemen: Politics on/of the Periphery
Islamic Political Thought
Publications
"Effective Citizenship, Civil Action, and the Prospects for Post-Conflict Justice in Yemen." International Journal of Middle East Studies 52, no. 4 (2020): 754-758.
"Fragmentation, Disintegration, and Reintegration in Yemen: Assessing the Islamist Field." Middle Eastern Law and Governance 12, no. 1 (2020): 14-34.
"Ethnography is an Option: Learning to Learn in/through Practice." In Political Science Research in the Middle East and North Africa: Methodological and Ethical Challenges. Edited by Janine A. Clark and Francesco Cavatorta. Oxford University Press (2020), 165-175.
"(Re)constituting Community: Takfir and Institutional Design in Tunisia and Yemen," (with Ian M. Hartshorn). Terrorism and Political Violence 30, no 1 (2018):
Islamists and the State: Legitimacy and Institutions in Yemen and Lebanon. London: I.B. Tauris, 2013.
"Antecedents of the Revolution: Intersectoral Networks and Post-Partisan Activism in Yemen," Studies in Ethnicity and Nationalism 11, no 3 (2011): 550-563.
"Segmented Publics and Islamist Women in Yemen: Rethinking Space and Activism," Journal of Middle East Women's Studies 6, no. 2 (2010): 1-30.
"Understanding 'What Islamists Want': Public Debate and Contestation in Lebanon and Yemen," Middle East Journal 64, no. 2 (2010): 199-213.
"Disappointments and New Directions: Women, Partisanship and the Regime in Yemen," (with Janine Clark). HAWWA: Journal of Women in the Middle East and Islamic World 8 (2010): 55-95.
PROFESSIONAL AFFILIATIONS
American Political Science Association (Chair, MENA Politics section)
American Institute of Yemeni Studies (Treasurer)
Project on Middle East Political Science (Advisory Board member)
Center for Applied Research in Partnership with the Orient (Advisory Board member)
Middle East Studies Association
PERSONAL STATEMENT
I've had the great fortune to spend the time from 2003-2006, studying, working and traveling in the Middle East, and to have returned almost every year since then. This has been an amazing opportunity to develop language skills, conduct new research, and build lasting relationships with research partners. I look forward to returning to the region often as a part of my ongoing scholarly and enjoy helping students explore their own interests through our Global Education programs in Jordan and Tunisia.
One of the reasons that I have most enjoyed teaching at HWS since 2007 is that I know my own path began in a similar, small liberal arts classroom, when my professor had a passion for the material that I just couldn't ignore. Before I knew it, I was studying abroad, applying to graduate school, doing my own research...but it all began with one class. I don't know if I'll be able to offer the same kind of experience to my own students but I feel fortunate that I get to try.
SERVICE PROJECTS
I often provide pro bono expert testimony in political asylum cases involving Yemeni applicants in the United States and Canada.
I have also participated in a number of workshops with Yemeni youth and opposition activists organized by Chatham House, the Atlantic Council, and the Carnegie Endowment for International Peace, and have worked in a consultant capacity on peacebuilding research projects sponsored by CARPO, Interpeace, and others.