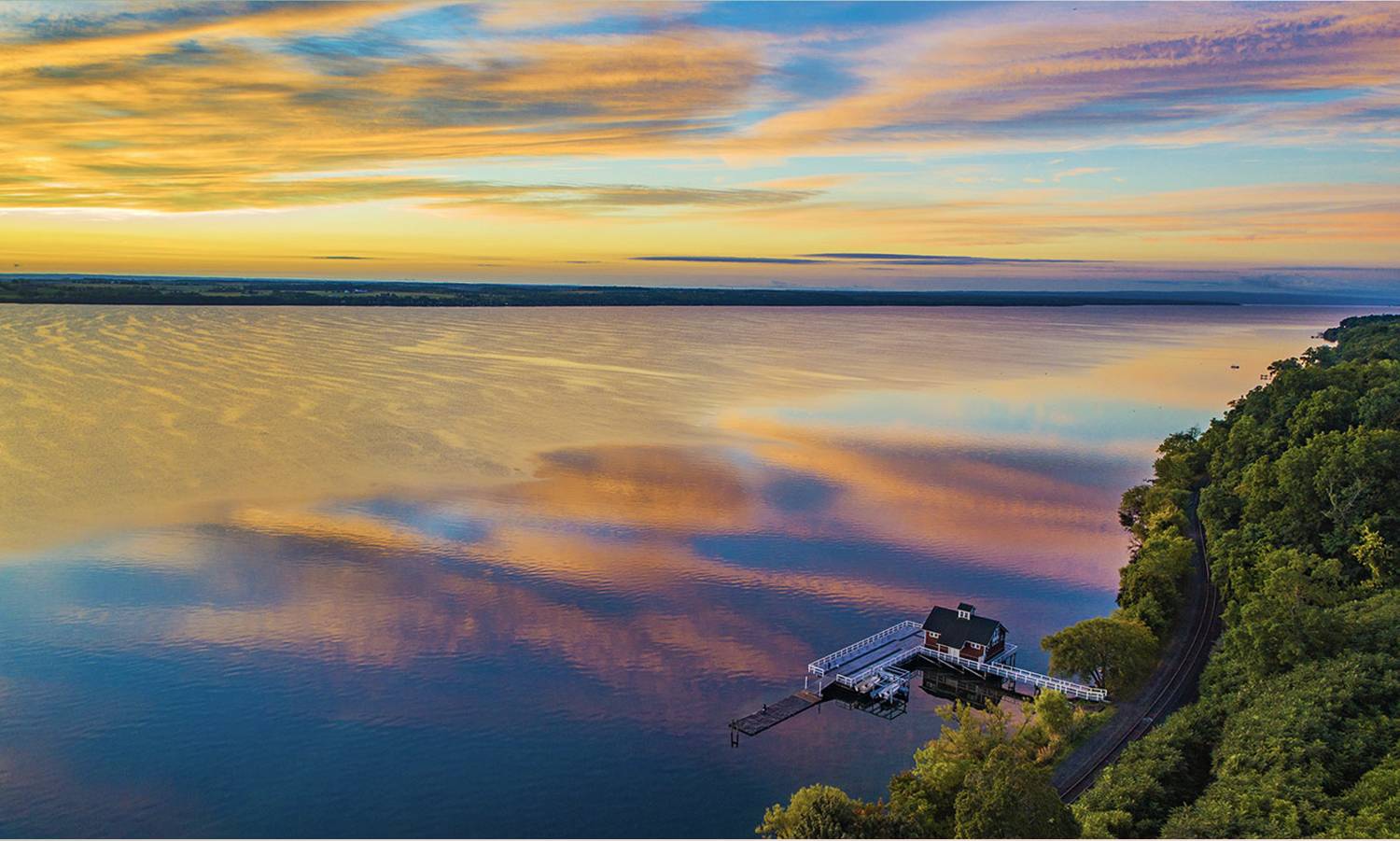 Elizabeth Newell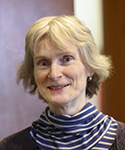 Elizabeth A Newell
Emeritus Professor of Biology
Joined faculty in 1988
Ph.D., Stanford
B.S., Bates
Contact Information
Scholarly Interest
My research interests are primarily in the area of plant ecology, including physiological ecology, tropical ecology, and agroecology. I'm very interested in how natural selection has shaped the way plants acquire resources and then allocate them to growth, reproduction, defense, or storage.
Research
The most recent research I've done with students has been on local agroecosystems, including the HWS Fribolin Farm. We've been studying the effect of different farm management techniques (organic vs. conventional production; no-till vs. conventional tillage) and crops on soil invertebrates that are critical to nutrient cycling in agricultural soils.
Another local research project compared the physiology of related evergreen and deciduous plant species in a sphagnum bog north of Geneva, a fascinating community type that is now rare in western New York. We have studied the relative allocation of biomass to carnivory vs. carbon gain in pitcher plants (Sarracenia purpurea). Bogs are stressful environments for plants because they are waterlogged and very low in soil nutrients. Being evergreen (as opposed to decidous) and being carnivorous are considered adaptations to bog environments.
Many of my research publications focus on research I've done on the physiology of trees and shrubs in the rainforests of Central America.
Courses Taught
Topics in Biology: Tropical Biology (introductory biology)
Biology of Plants
Agroecology
Biological Responses to Climate Change (senior seminar)
Ecology
Conservation of Biodiversity in Ecuador and Peru (off-campus program)
Diversity and Adaptation (off-campus program)
Publications
Scientific Publications
Adams, J. M., W. Fang, R. M. Callaway, D. Cipollini, E. Newell, and Transatlantic Acer platanoides Invasion Network. 2009. "A cross-continental test of the Enemy Release Hypothesis: leaf herbivory on Acer platanoides (L.) is three times lower in North America than in its native Europe." Biological Invasions 11: 1005-1016.
Newell E. A., S. S. Mulkey, and S. J. Wright. 2002. "Seasonal patterns of carbohydrate storage in four tropical tree species." Oecologia 131: 333-342.
Marquis, R. J., E. A. Newell, and A. C. Villegas. 1997. "Non-structural carbohydrate accumulation and use in an understory rainforest shrub and relevance for the impact of leaf herbivory." Functional Ecology 11: 636-643.
Newell, E. A., B. R. Strain, E. P. McDonald, and J. S. Denslow. 1993. "Photosynthetic responses of Miconia species to canopy openings in a lowland tropical rainforest." Oecologia 94: 49-56.
USAID Publications:
"Integrating natural resource management and agriculture: Title XII report to Congress Fiscal Year 2002." Chaired USAID team that wrote this report (2003).
"Improving lives through agricultural science and technology." Contributed to this publication for the international Ministerial Conference and Expo on Agricultural Science and Technology (Sacramento, June 2003).
"Bringing farmers into global trade: Title XII report to Congress Fiscal Year 2001." Contributed to this report (2003).
PROFESSIONAL AFFILIATIONS
American Institute of Biological Sciences
Ecological Society of America
Organization for Tropical Studies
Sigma Xi
Bergen Swamp Preservation Society