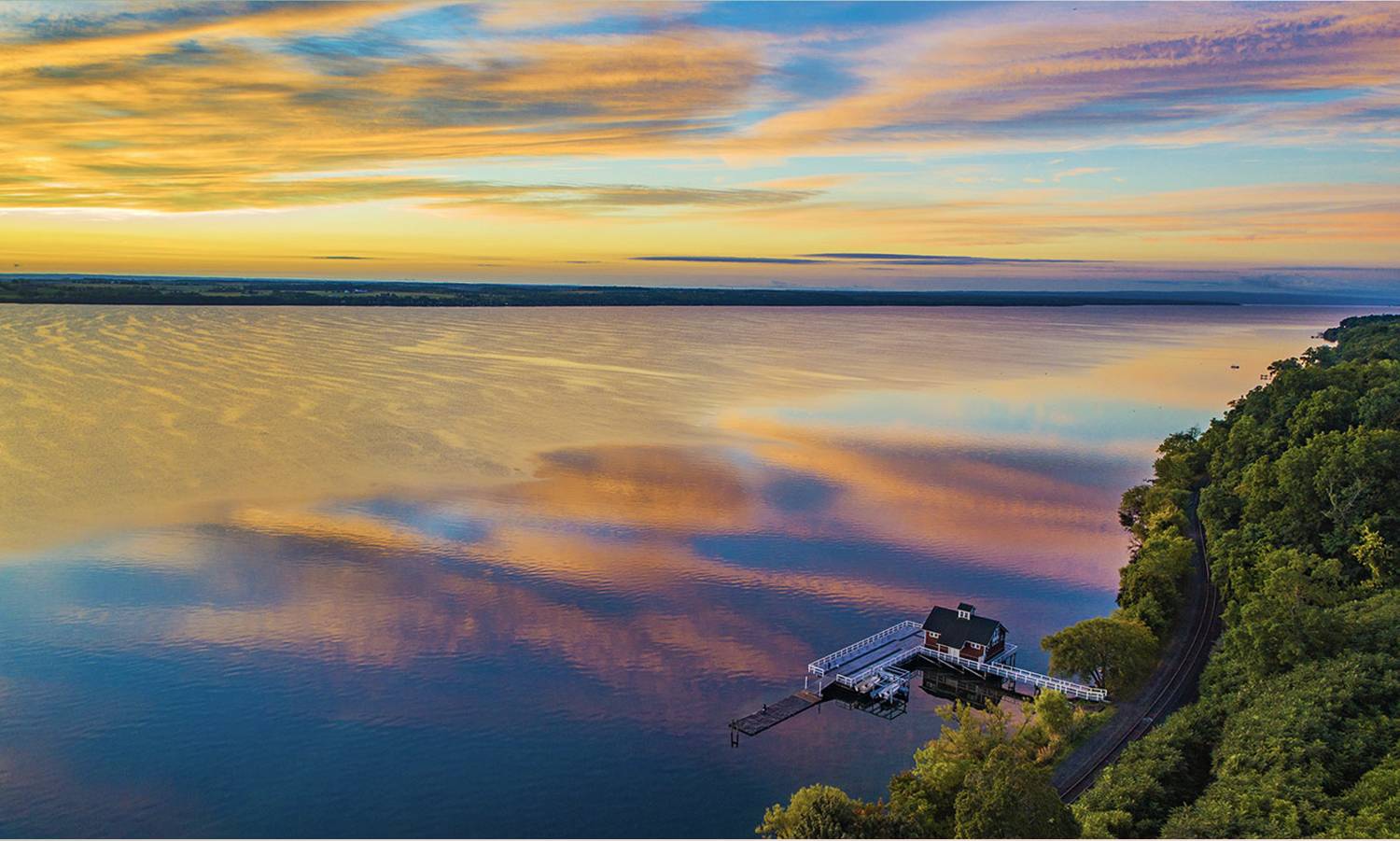 Dunbar Moodie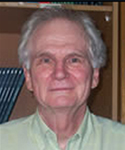 Dunbar D Moodie
Emeritus Professor of Sociology
Joined faculty in 1976
Ph.D. in Religion and Society, Harvard University (1971)
M.A. in Theology, Oxford University
B.A., Oxford University, Scholar of St. Edmund Hall (1964 )
B.Soc.Sc. in Sociology and Social Anthropology, Rhodes University
Contact Information
Scholarly Interest
I am currently working on two projects: a history of the rise of the National Union of Mineworkers on the South African gold mines and updating my book, "The Rise of Afrikanerdom," with a view to republication.
Teaching Experience
1976-Present, Professor, Department of Anthropology and Sociology, Hobart and William Smith Colleges, Geneva, New York (Department Chair from 1976-1979 and in Fall 1995 & 1997)
2008-Present, Honorary Professor, Department of History, University of South Africa, Pretoria
1990-92, Adjunct Professor and Director, South African Church Leadership Program, Andover Newton Theological School and Visiting Professor in Religion and Society, Harvard Divinity School
1974-1976, Professor and Head of the Department of Sociology, University of the Witwatersrand, Johannesburg
1971-1974, Senior Lecturer, Department of Sociology, University of Natal, Durban
1970-1971, Instructor, Department of Sociology, University of Massachusetts in Boston
1966-1968, Instructor, Department of Sociology, Wellesley College
Research
"The Rise of Afrikanerdom" is cited in virtually every study of Afrikaner nationalism. "Going for Gold" is a standard work on the lives of black gold miners in South Africa. The aspects of the book dealing with gender and sexuality are perhaps the most controversial aspects of that work. Between 1990 and 1994 I ran at Andover Newton Theological School a program for middle-level South African community activists who were also committed church people. One, Ntombazana Botha, is now an ANC cabinet minister in South Africa. Others are in other leadership positions in the new South Africa. Besides faculty research grants from HWS, I have been awarded the following academic fellowships: 1999 United States Institute of Peace Research Grant 1998 National Endowment for the Humanities Fellowship for College Teachers and Independent Scholars 1994-95 Annenberg Scholar, Annenberg School for Communication, University of Pennsylvania 1993-94 John D. and Catherine T. MacArthur Foundation Grant for Research & Writing in Peace, Security, and International Cooperation 1988 Rockefeller Fellow, Center for the Humanities, Wesleyan University 1984-85 Rockefeller Humanities Fellowship 1982 University Fellow, Institute for Social and Economic Research, Rhodes University 1981 Social Science Research Council Africa Fellowship 1981 National Endowment for the Humanities, Summer Stipend 1979-1980 Fellow, Southern Africa Research Program, Yale University 1972-1973 Member, Institute for Advanced Study, Princeton 1968-1970 Ford Foundation Foreign Area Fellow
Courses Taught
Classical Sociological Theory
Introduction to Sociology
The Sociology of Everyday Life
Power and Powerlessness
Sociological Theories of Religion
Publications
"South African Mine Migration and the Vicissitudes of Male Desire," in Changing Men in South Africa, edited by Robert Morrell. Pietermaritzburg: University of Natal Press, 2001.
"Mobilization on the South African Gold Mines" in Social Movements: Identity, Culture, and the State, edited by David Meyer, Nancy Whittier and Belinda Robnett. Oxford University Press, 2002.
"Race and Ethnicity in South Africa: Ideology and Experience" in Race and Nation: Ethnic Systems in the Modern World, edited by Paul Spickard. Routledge, 2005.
"Maximum Average Violence: Underground Assaults on the South African Gold Mines, 1913-1965," Journal of Southern African Studies, 31, September 2005.
"The Uses of Violence on South African Gold Mines" in States of Violence, edited by Fernando Coronil and Julie Skurski, Ann Arbor:University of Michigan Press, 2005.
"Managing the 1987 Mine Worker's Strike" has been accepted for publication by the Journal of Southern African Studies.
"N P van Wyk Louw and the Moral Predicament of Afrikaner Nationalism: Preparing the Ground for Verligte Reform" has been accepted for publication by Historia
PERSONAL STATEMENT
Although my work is deeply rooted in understanding South African social, cultural, economic and political realities I hope that through close analysis of changing patterns of power and resistance in this structural setting I am able to provide insights into the complex humanity of social and symbolic interaction that may enable justice and fairness in other social settings. Teaching for me is a calling. I hope to provoke students to read deeply, think critically and act resolutely to transform positively the world we all share.