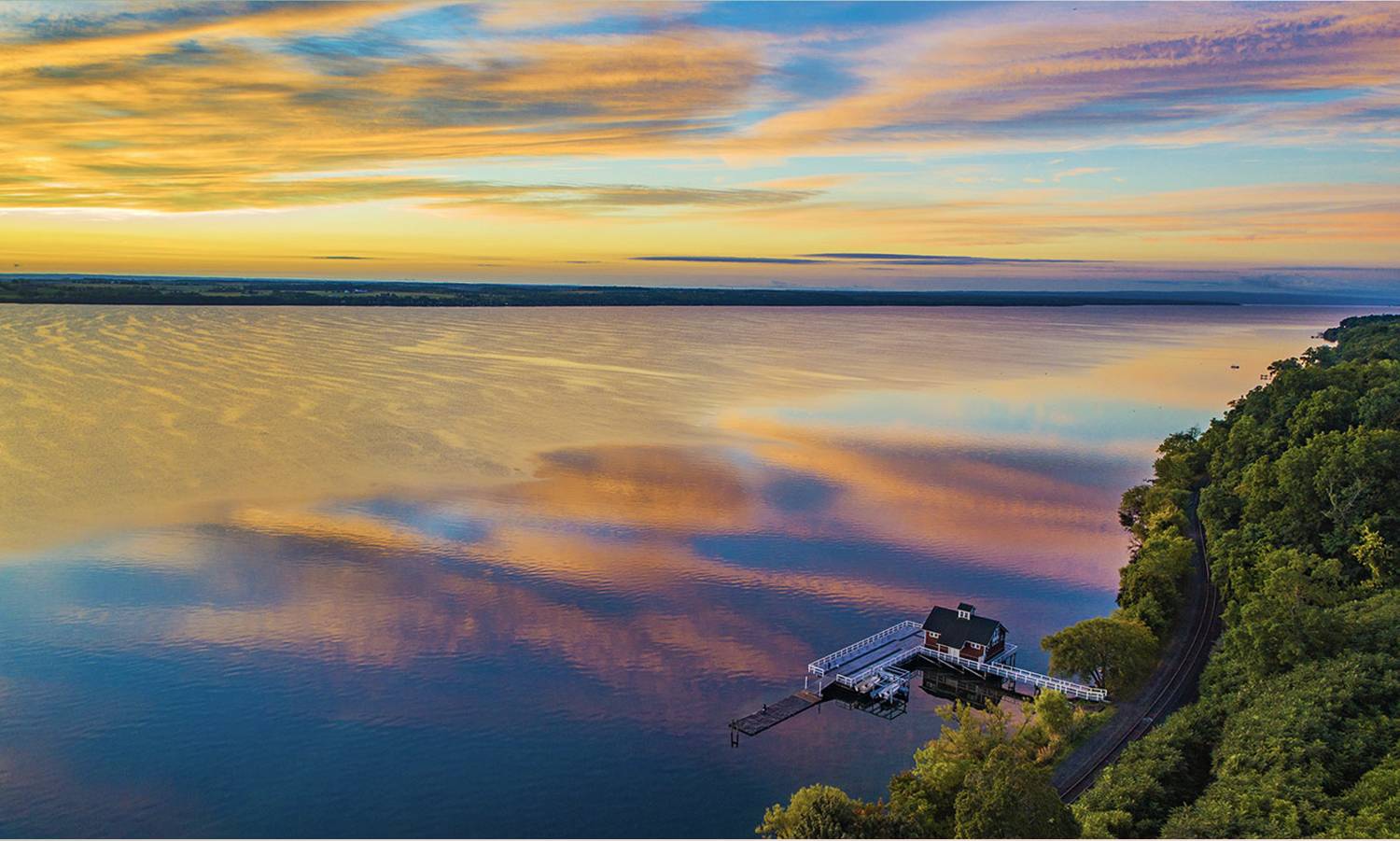 Renee Monson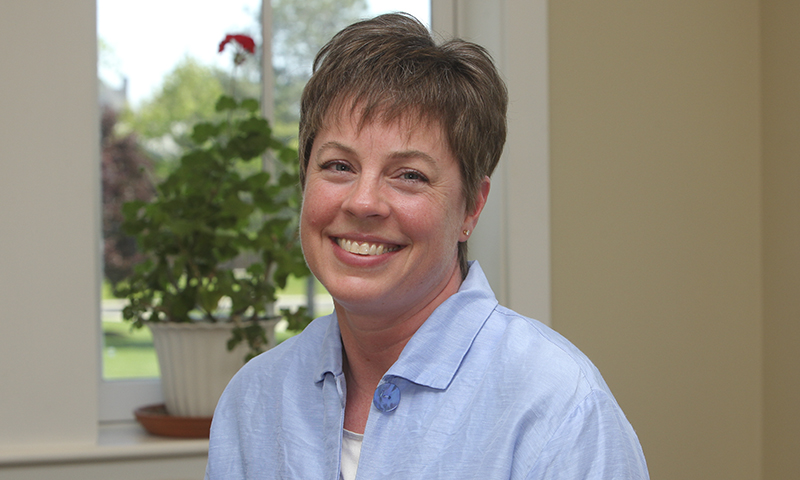 Renee Monson
Professor of Sociology
Joined faculty in 1998
Ph.D., Sociology, Wisconsin at Madison
M.A., Public Affairs, Minnesota
B.A., Sociology, Oberlin
Contact Information
Scholarly Interest
Gender relations
Families and social change
American politics
Social policy
Welfare state restructuring
Collaborative pedagogy
Teaching Experience
University of Wisconsin
Oberlin College
Research
My previous research focused on how U.S. welfare reform affected the social organization of sexuality as well as the social organization of paid and unpaid work in families. I was interested in how gendered interests, identities, and ideologies of fatherhood, motherhood, and heterosexuality were at stake as the U.S. shifted the provision of social welfare from the state to families and employers. To investigate these questions, I conducted ethnographic research on the process of establishing paternity and enforcing child support in several Wisconsin counties.

More recently, I have been working on an investigation of the correlations between patterned variation in family forms and recent U.S. presidential election outcomes at the state level. My co-author, Prof. Jo Beth Mertens in the Economics Department, and I have analyzed Census data on state-level patterns in family types, state economies, and demographic characteristics of state populations to propose a new explanation for the red state/blue state electoral maps. Our research focuses on how and why states' rates of absent-father families and small/delayed families are correlated with the proportion of votes cast for the Democratic candidate in presidential elections.
Finally, I am engaged in two ongoing projects in the scholarship of teaching and learning. In one project I am examining patterned variation in students' learning outcomes in collaborative pedagogy, For this project, I am analyzing more than a decade of records on student achievement and student experiences in group projects in my Research Methods course. In addition, Prof. Kristy Kenyon in the Biology Department and I are interrogating the role of disciplines in interdisciplinary curricula. In this project, we are drawing on our experiences with co-teaching our bi-disciplinary course, The Politics of Reproduction.
Courses Taught
Class Matters
The Politics of Reproduction
Introduction to Sociology
Research Methods
Sociology of Sex and Gender
Working Families
Social Policy
Policy Making, Implementation, and Evaluation
Pro Present
Publications
2023    "Using Group Work Across the Sociology Curriculum: Varieties, Learning Outcomes, Challenges, and Solutions," pp. 297-304 in The Handbook of Teaching and Learning in Sociology,  edited by Sergio Cabrera and Stephen Sweet. Northampton, MA: Edward Elgar Publishing. 
2019    "Do They Have to Like It to Learn From It? Students' Experiences, Group Dynamics, and Learning Outcomes in Group Research Projects." Teaching Sociology 47(2): 116-134.
2018    Renee A. Monson and Kristy L. Kenyon.  "Co-teaching: Risks and Rewards."  In Learning from Each Other: Refining the Practice of Teaching in Higher Education, edited by Michele Kozimor-King and Jeffrey Chin, University of California Press. https://www.ucpress.edu/book/9780520296589/learning-from-each-other
2018    Renee A. Monson and Kristy L. Kenyon.  "Beyond Scavenger Hunts and Guided Expeditions: Rethinking Interdisciplinary Majors and 21st Century Liberal Education." Issues in Interdisciplinary Studies 36(1): 66-92.
2018    Teresa Ciabattari, Kathleen S. Lowney, Renee A. Monson, Mary S. Senter, and Jeffrey Chin. "Linking Sociology Majors to Labor Market Success." Teaching Sociology 46(3):191-207.
2017    "Starring Roles: High-achieving Students' Experiences in Collaborative Groups."  International Social Science Review, vol. 93(1), article 21.
2017    "Groups That Work: Student Achievement in Group Research Projects and Effects on Individual Learning."  Teaching Sociology 45(3):240-251.
2011     Renee A. Monson and Jo Beth Mertens. "All in the Family: Red States, Blue States, and Postmodern Family Patterns, 2000 and 2004." The Sociological Quarterly 52(3):244-267.
2002     "Ties That Bind: Child Support Enforcement and Welfare Reform in Wisconsin." In Work, Welfare, and Politics in the Wake of Reform, edited by Frances Fox Piven, Joan Acker, Margaret Hallock, and Sandra Morgen, University of Oregon Press.

2002     Ann Shola Orloff and Renee A. Monson, "Citizens, Workers, or Fathers? Men in the History of U.S. Social Policy," in Making Men Into Fathers: Men, Masculinities and the Social Politics of Fatherhood, edited by Barbara Hobson, Cambridge University Press.

1997     "State-ing Sex and Gender: Collecting Information from Mothers and Fathers in Paternity Cases." Gender & Society 11(3): 279-295.
1992     Sara McLanahan, Pat Brown, and Renee Monson. "Paternity Establishment in AFDC Cases: Three Wisconsin Counties." In Child Support Assurance: Design Issues, Expected Impacts, and Political Barriers as Seen from Wisconsin, edited by Irwin Garfinkel, Sara McLanahan, and Philip K. Robins. Washington, D.C.: Urban Institute Press.