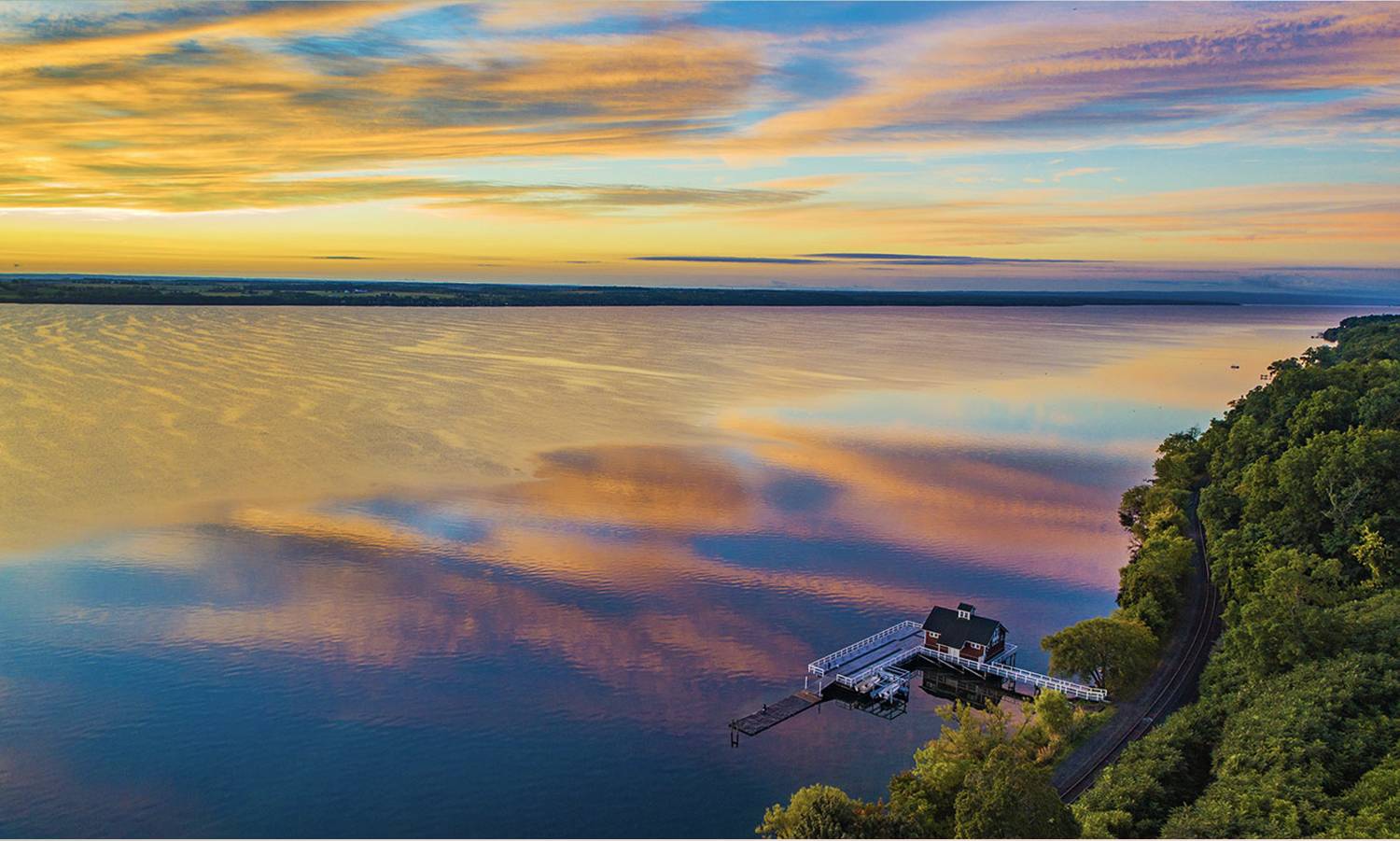 H. May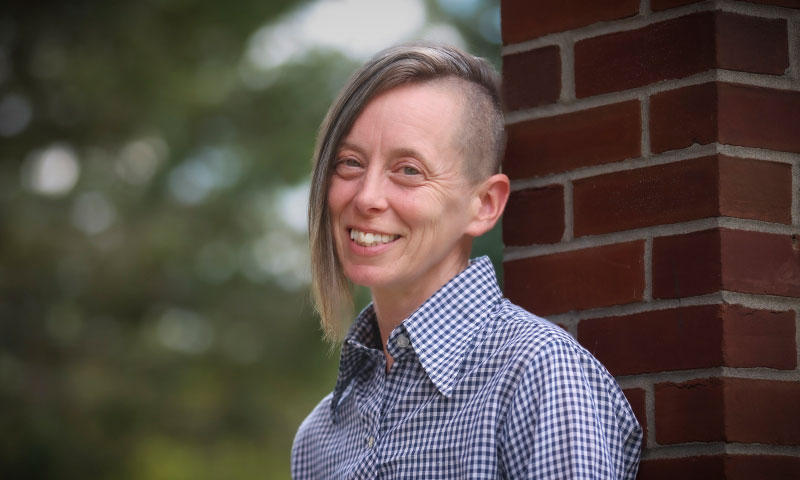 H. May
Professor of Theatre
Donald R. Harter '39 Professor in the Humanities and Social Sciences
Joined faculty in 2013
BA in Theatre from Grinnell College
MA in Drama from Washington University
PhD in Theatre and Drama from Indiana University
Download CV
Contact Information
Scholarly Interest
Performative Autoethnography

 

Theatre for Social Change

 

Disability Aesthetics

 

Minstrelsy in the United States

Vision Impairment in the Theatre
Intersections of Race, Gender, Disability in the Theatre

 
Teaching Experience
Associate Professor at Auburn University, 2012-2013
Assistant Professor at Auburn University, 2007-2012
Visiting Lecturer and Associate Instructor at Indiana University, 2000-2007
Visiting Professor at Grinnell College, 1998
Research
Research Overview: 
I wrote the following quotation from Anne Bogart in large letters on the blackboard in my home office: A risk is a leap in the dark, a jump off a high diving board and a necessary ingredient in every artistic endeavor.1 I love the leap in the dark, and as a result, my scholarship and research span a variety of media, topics, and techniques. You can find representative outcomes of my research below, and I encourage you to check out my website ( www.drheathermay.com ) if you are interested in learning more. While these creations may seem quite disparate, they share an obsession with using theatre and performance as a means of asking questions, stoking curiosity, and exploring possibilities. In the process, I commit my work to imagining and building new spaces, processes, institutions, and worlds that are just, equitable, accessible, inclusive, and creative.  
Selected Autoethnographic Performances: 
Livestream performances of "Awaiting Tiresias" for: Digital Research in the Humanities and Arts Conference (UK / September 2022), Harnessing a 21st

Century Approach to Performing Arts Virtual Conference (Hong Kong / January 2022), Medical Humanities and Health Studies Seminar (Indiana University Purdue University at Indianapolis / March 2021)

"Rearranging the Furniture" at: PortFringe (Portland ME / June 2019), Indy Convergence (Indianapolis IN / June 2019), University of California at Irvine (Irvine CA / November 2019)

 
Film/Web: 
Publications
"Practice-Based Research: Working in Crip Time," Performance Matters , edited by Peter Dickinson and Ellen Waterman, 9.1-2 (2023): 205-221.  

"Awaiting Tiresias: A Livestream Performance for the Digital Research in the Humanities and Arts Conference Context:", Body, Space & Technology 22.1 (2023): 273–275. doi: https://doi.org/10.16995/bst.9701  

"When I Can't See You at the Theatre: Creating Inclusive Processes for Vision-Impaired Performers," in Inclusivity and Equality in Performance Training: Teaching and Learning for Neuro and Physical Diversity, edited by Petronilla Whitfield, Routledge, 2022.

"Changing Shoes for Social Change: Using Theatrical Empathy as a Vehicle for Diversity Training," Scholarship in Action: Communities Leaders and Citizens. Eds. Barbara Baker, Kathleen Hale, and Giovanna Summerfield. Illinois: Common Ground Publishing, LLC 2013: 20-30.

"White Lies and Stony Silence: Reconstruction in the Personal Narrative of America's Most Popular Female Impersonator on the Late Minstrel Stage," A Tyranny of Documents: The Performing Arts Historian as Film Noir Detective. Ed. Stephen Johnson. Spec. issue of Performing Arts Resources 28 (2011): 217-224.

Productions Directed at HWS: 
Founder and Artistic Director of Mosaic NY (ongoing)

Fault Lines

(2023)

Memories of Overdevelopment

(2022)

Tone a Blind Eye

(2021)

The Breach

(2019)

#TheBallantineDays

(2019)

Waiting for Godot

(2018)

The Etymology of Bird

(2017)

Duchess

(2016)

Tartuffe

(2014) 

Heavier Than…

(2014)
PROFESSIONAL AFFILIATIONS
Stage Management Member of Actors' Equity Association  (1995 – present)

Full Member of Stage Directors and Choreographers Society (2016 – present)

Training with Theatrical Intimacy Education (Best Practices, Consent in the Acting Classroom, Working with Trans and Non-Binary Artists)

Audio Description Institute (American Council of the Blind, Audio Description Associates, LLC)

Indy Convergence Resident Artist (2019)

Pig Iron School for Advanced Performance Training Something from Nothing (2108)

La MaMa Umbria International Directors' Symposium (2014 & 2017)

Directors Lab West (2014 & Presenter 2017)

Directors Lab North (2015)

Dell'Arte International Summer Intensive (2015)

Joker Level 1 Training, Theatre of the Oppressed NYC (2015) 
PERSONAL STATEMENT
As both a scholar and a practitioner of theatre, my work investigates issues of performing the Other, interrogating the ways in which embodied representations challenge and limit our understanding of race and gender. My research on the role of racial and gender impersonation on the late American minstrel stage looks at white representations of black women in an art form that dominated popular culture and cast a shadow so long that American popular entertainment continues to reproduce powerful minstrel stereotypes more than a century later. My creative work draws upon my research into the semiotics of the objectified body onstage in the hopes of challenging the ways in which contemporary audiences view Others as well as themselves. My teaching further reflects my concern and interest in the ways in which invisibility and problematic embodiment onstage limit the ways in which we envision potential offstage, encouraging students to give serious consideration to the power of performance to reflect and/or challenge the dominant narrative.