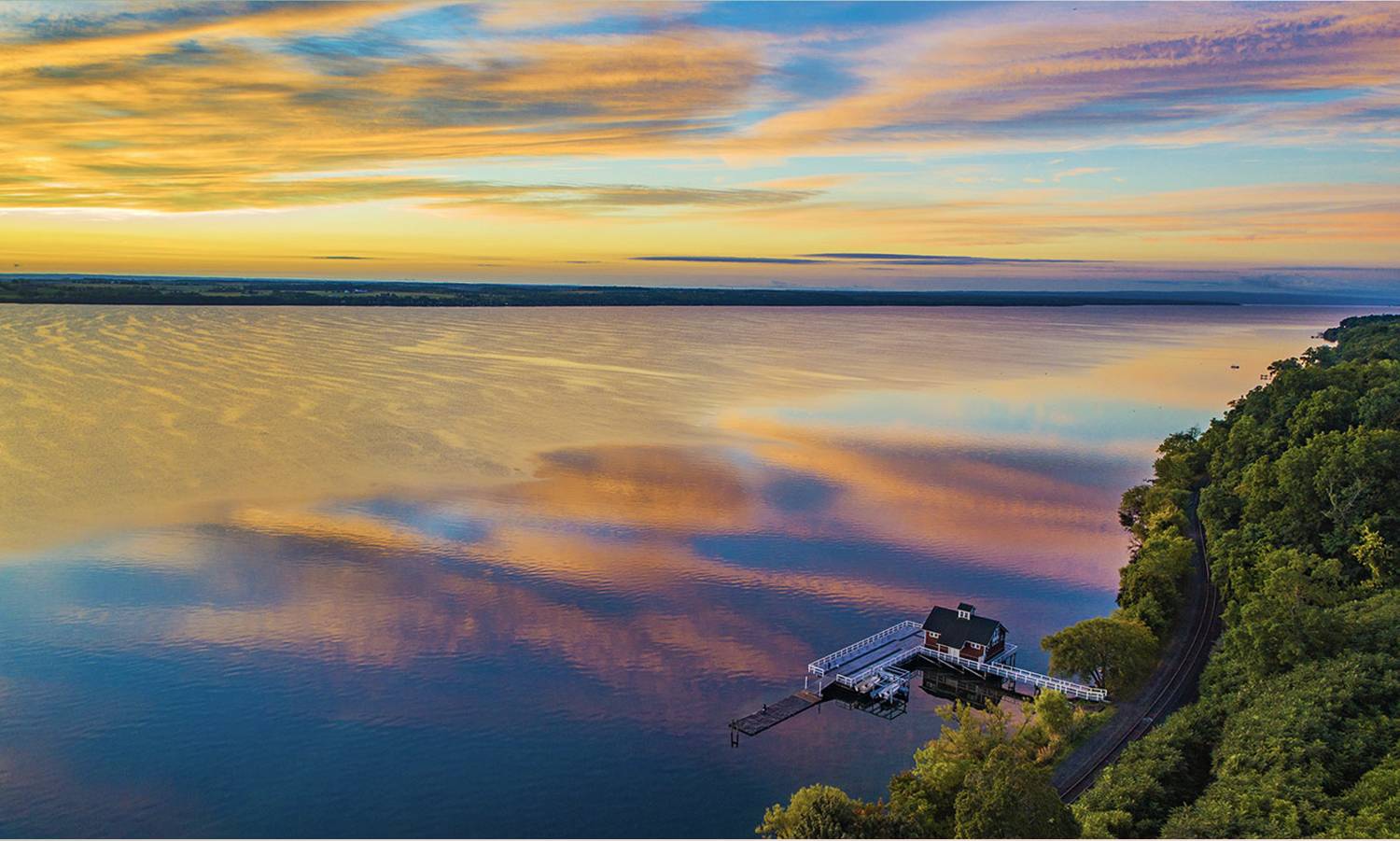 Whitney Mauer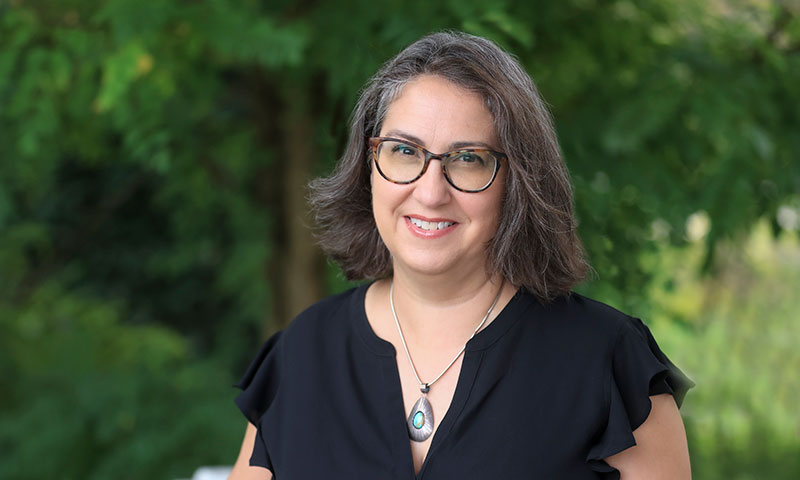 Whitney Mauer
Associate Professor of Environmental Studies
Joined faculty in 2014
Ph.D., Cornell University, Development Sociology
M.S., Cornell University, Development Sociology
M.En.S., Miami University, Environmental Science
B.S., University of Puget Sound, Natural Sciences: Geology
Contact Information
Scholarly Interest
Environmental Inequalities
Indigenous Studies
Political Ecology
Critical Development Studies
Research
My work is largely informed by Indigenous studies, political ecology, and critical development studies. In a broad sense, I interrogate how environmental issues intersect with issues of race and ethnicity, inequality and stratification, Indigeneity, community, and development. My current research includes a collaborative project with the Lower Elwha Klallam Tribe (LEKT) on the ongoing Elwha River restoration project, the largest dam removal in U.S. history. In this project, I unpack the settler colonial origins of building of the dams in order to critically assess whether such ecological restoration can be decolonizing. I also examine the utility of resilience frameworks for understanding Indigenous experiences of ecological restoration, in particular how such frameworks fail to account for the impacts of historical trauma on contemporary Indigenous peoples' experiences collectively and individually.
Find my latest publication here: https://doi.org/10.1111/ruso.12365
Courses Taught
FSEM: Consuming the World
ENV 110: Campus Sustainabilty
ENV 201: Environment and Society
ENV 237: Environmental Justice in Indian Country
ENV 309: Environmental Change in the Indigenous World
Publications
Publications
Mauer, K. Whitney. 2020. "Unsettling Resilience: Colonial Ecological Violence, Indigenous Futurisms, and the Restoration of the Elwha River." Rural Sociology. https://doi.org/10.1111/ruso.12365
Mauer, K. Whitney. 2020. "Undamming the Elwha." Contexts 13(3): 34-39. https://doi.org/10.1177/1536504220950399 
Mauer, K. Whitney. 2020. "Monopoly's winners and losers: Elwha River Dam construction as social closure." Journal of Environmental Studies and Sciences 10(2):137-147. DOI: 10.1007/s13412-020-00586-w
Mauer, K. Whitney. 2020. "Restoring the Strong People: The Lower Elwha Klallam Tribe and the Elwha River." In Building Community: Twelve Principles for a Healthy Future, edited by James S. Gruber. Gabriola Island, BC: New Society Publishers.
Mauer, K. Whitney. 2017. "Indian Country Poverty: Place-Based Poverty on American Indian Territories, 2006-10." Rural Sociology 82(3): 473-498.
Mauer, K. Whitney and David Brown.  2007. "Losing and Gaining Metropolitan Status: Implications for Program Eligibility, Community Image, and Local Development."  CaRDI Reports.  Issue 2, 16p. Ithaca, NY: Community and Rural Development Institute.
Gonzales, Angela, A., Lyson, Thomas A. and K. Whitney Mauer. 2007.  "A New Buffalo for American Indians? Assessing the Impacts of Tribal Gaming Development." Social Science Journal44(3): 405-19.