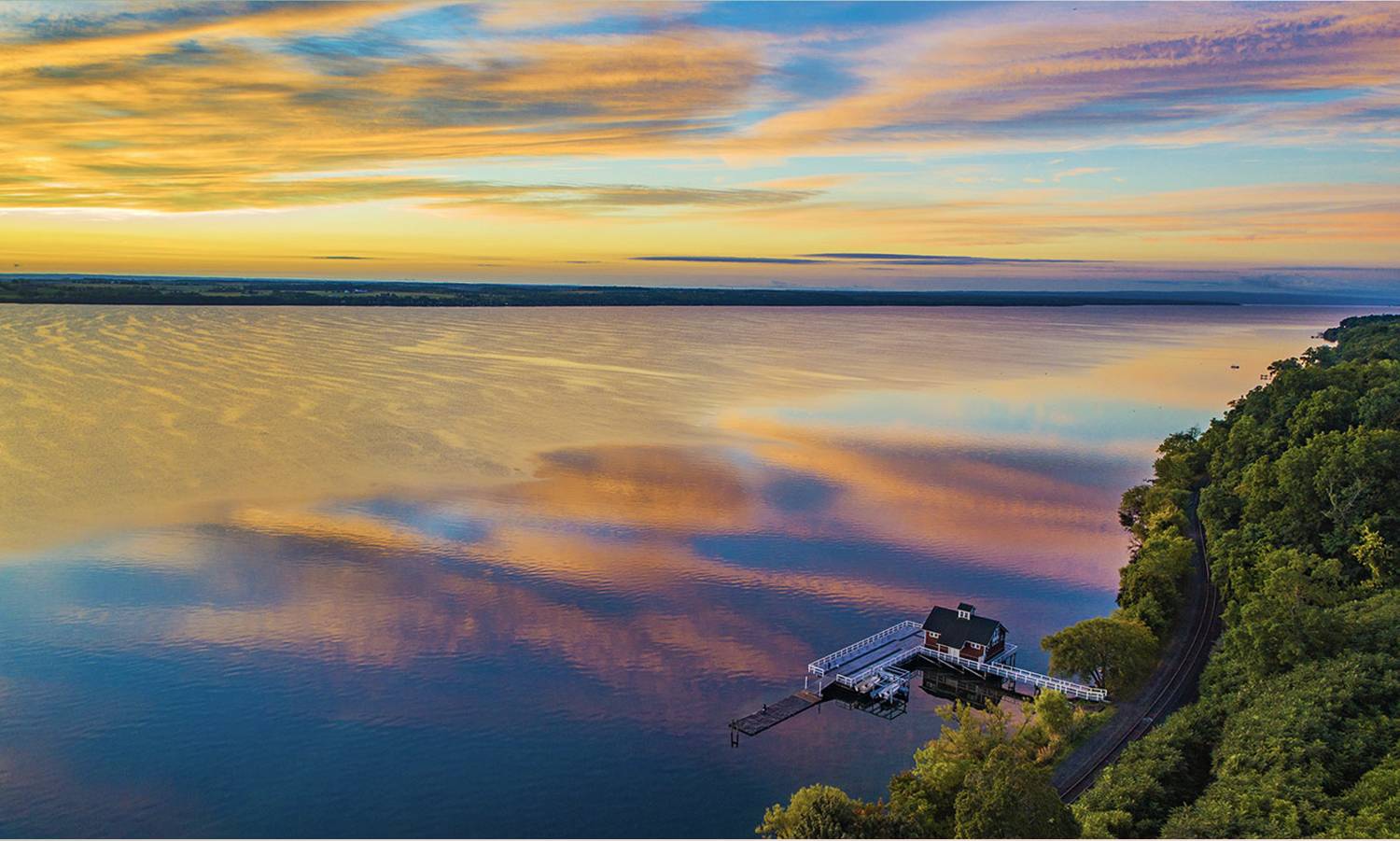 Sooyoung Lee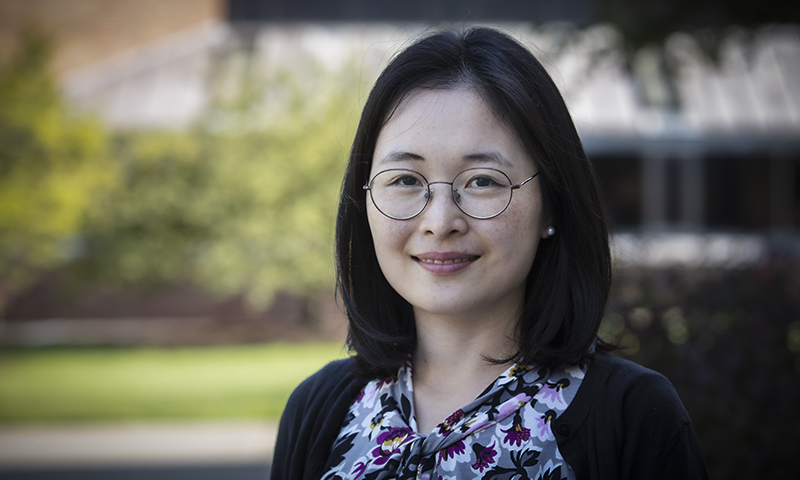 Sooyoung Lee
Assistant Professor of Economics
Joined faculty in 2019
Ph.D. in Economics, University of Colorado Boulder
M.A. in Economics, University of Colorado Boulder/Sogang University
B.A. in Economics and French Culture, Sogang University
Download CV
Contact Information
Courses Taught
International Trade
Economic Inequality
Econometrics
Statistics
Publications
"Productivity gap and expatriate utilization."

 

Multinational Business Review, forcecoming (with Unjung Whang, Sihoon Nahm, and Chang Hoon Oh).
"The Reshoring in the U.S., Europe, and Taiwan."

 

The Korean Journal of Economics, 2020, 27 (2), 99-137 (In Korean, with Hyelin Choi and Minsuk Park).
"The effect of reshoring policy on employment."

 

Journal of International Trade and Industry Studies, 2019, 24 (3), 55-79 (In Korean, with Sihoon Nahm).
"Cyclical and structural aspects of the recent export trends: Evidence from Korea."

 

Journal of Korea Trade, 2019, 23 (8), 1-26.
Previous version: "Anatomy of the trade collapse, recovery, and slowdown: Evidence from Korea." KIEP Working Paper, 2017, 17-03.
"Asymmetric effects of demand uncertainty on intrafirm trade in durable and non‐durable industries​."

 

The World Economy, 2019, 42 (10), 3001-3029.