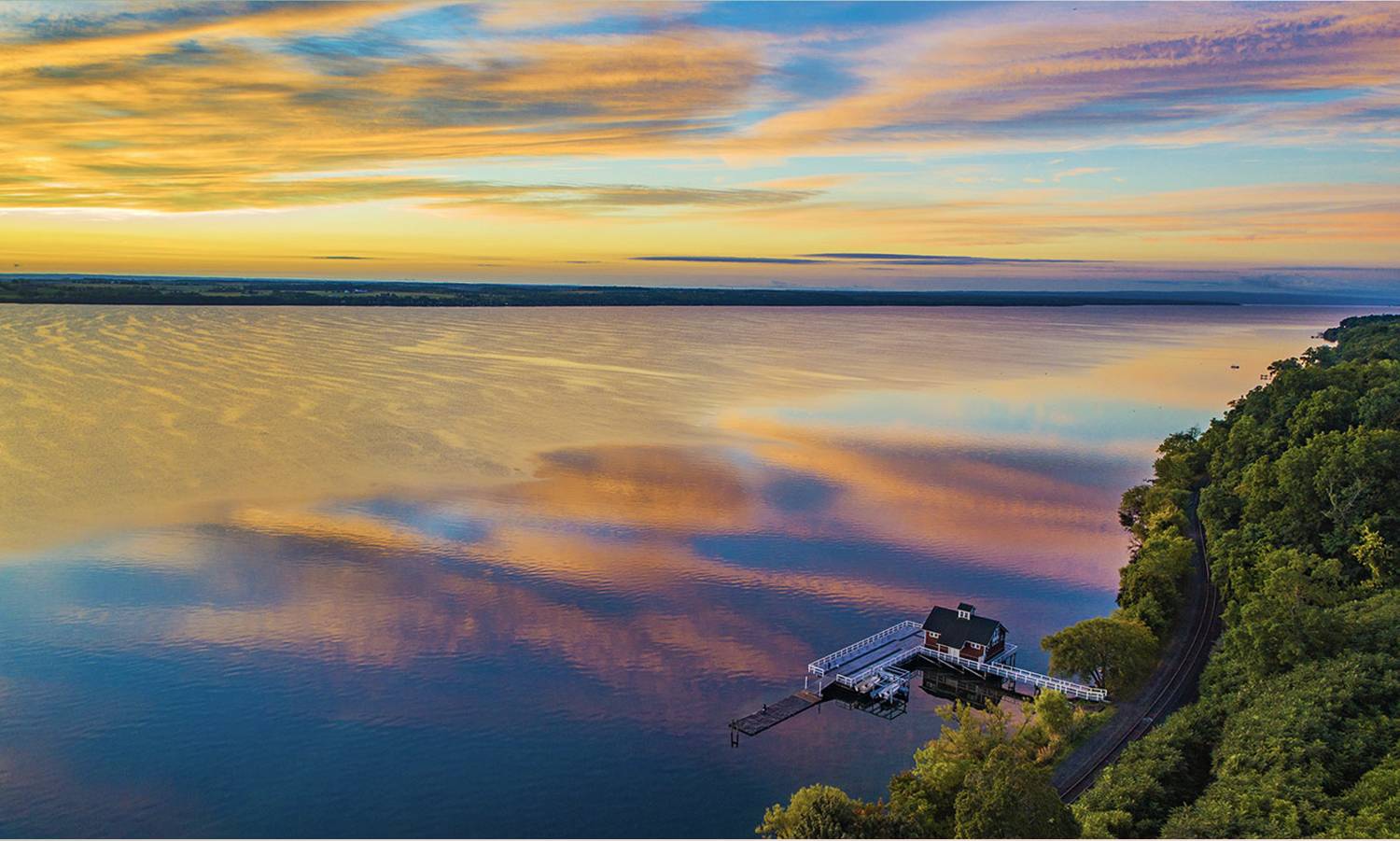 Kelly Johnson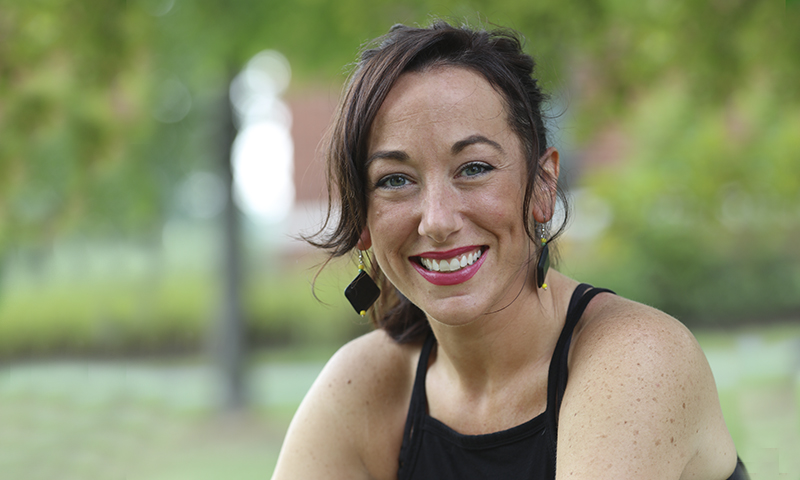 Kelly A Johnson
Associate Professor of Dance and Movement Studies
Joined faculty in 2010
MFA: Choreography and Performance, The College at Brockport State University of New York (SUNY)
MFA Thesis Research, Edna Manley College of the Visual and Performing Arts (Kingston, Jamaica)
BFA: Technique and Performance, The College at Brockport State University of New York (SUNY)
BFA Research, Edna Manley College of the Visual and Performing Arts (Kingston, Jamaica)
Contact Information
Gearan Center for the Performing Arts
Email:
johnson@hws.edu
Phone (315) 781-3188
Scholarly Interest
Choreography and Performance
African Diasporic Dance Education
Social Justice Education
Improvisation
Teaching Experience
Former faculty: SUNY Brockport (NY), Roberts Wesleyan University (NY), Genesee Community College (NY)
Guest Taught: NY: SUNY Brockport, SUNY Fredonia, SUNY Potsdam, University of Rochester, Wells College, Hofstra University, Rochester School of the Arts, Rochester Harley School, Victor High School, Newark Studio for the Performing Arts PA: Muhlenberg College and Penn State University, MA: The MacDuffy School, IL: Paramount School of the Arts, LA: Tulane University
Research
African Diasporic Dance Pedagogy (for students in America)
Caribbean Dance and Culture
Dances and rhythms of Guinea, West Africa
Conference Presentations:
2020 Virtual Rochester Fringe Festival 
"Conversations," collaborators Jenise Anthony and Mohamed Diaby
2020 National Dance Education Organization Virtual: Developing Community, Empathy and Understanding through Dance
"Alliance in the Studio: African Diasporic Dance Education Makes us Better Humans" 
2019 Somatics Dance Conference and Performance Festival, Geneva, NY
Panel Presentation: "African Diasporic dance education makes us better humans," with collaborators Caitlin Mahon and Niema Neteri Atkins.
Performed: "Communion"
2018 Somatics Dance Conference and Performance Festival, Geneva, NY
Lecture Presentation: "Choreographic Choices Mattrer" 
2016 Bill Evans Teaching Intensive + Somatic Dance Conference and Performance Festival, Geneva NY
Lecture Presentation:  "Character Spine, Conscious Embodiment"
Performed: "Daily Reflection Reflection"
2013 Urban Bush Women: Summer Leadership Institute,Tulane University, LA
Lecture Presentation: "My Heat, My Cool." 
Performed: "Just Another RANT"
2012 National Dance Education Organization, CA 
Lecture Presentaion: "Teaching World Dance: A Pedagogy for Breadth and Depth" 
Panel: Collaborators Missy Pfohl Smith and Dr. Juanita Suarez. 
"What is diversity in a western university and which models seem to be working?"
Courses Taught
Introduction to Dances of the African Diaspora
Dances of the African Diapora II
Introduction to Jamaican Dance
Jamaican Dance II
Modern Fusion Techniques
Composition I
Dance Ensemble
Honors Project Advisor
2014 "Dance as Resistance: Zulu Identity in South Africa from 1840-1947" (Emily Dove '14)
Student Independent Study Advisor
2021 "Vogue" (Rjay Brent '22)
2015 "Embracing the Power Within: An analysis of power and empowerment through the lens of African Diasporic Dance (Ellie Cherry '18)
"Dance and Bio-Chemistry: Viral Bodies" (Kaitley Wozer '15)
2013 "Dance as Survival" (Emily Dove '14)
2012 "Choreography and Composition" (Rachel McKeon '12)
PROFESSIONAL AFFILIATIONS
Atebayilla Dance Company, company member, Mohamed Diaby, Director (Rochester, NY)
SANKOFA: African Dance and Drum Ensemble (Brockport, NY)
American College Dance Association (ACDA)
National Dance Education Organization (NDEO)
Board member of Geneva Concerts (2016-present)
PERSONAL STATEMENT
Students learn best when they feel seen, supported and valued for what they contribute to the classroom community. Collectively, we will create a learning environment that supports diversity of thoughts, perspectives, experiences and physical expressions. As we embody dance cultures of the African Diaspora, we will work to centralize the values and stories of the people whose cultures we learn from. In our re-centering and amplification of Diasporic voices and lived experiences, we directly engage in the act of resisting a history of white supremacy. This resistance is part and parcel to the success of decolonizing our minds, actions and bodies, making space for reimagining a more equitable place for our loved ones to live.The body's infinite capacity for expression must be celebrated rather than policed. While we are all products of the societies in which we live and are influenced by, we will learn from Diasporic value systems to reeducate ourselves on the ways we view our bodies and the bodies of others.
SERVICE PROJECTS
Founding member of Community Education for Transformation (CET), HWS
Faculty Advisor Caribbean Student Association (CSA), HWS
SANKOFA Legacy Project
Rochester Dance beCAUSE