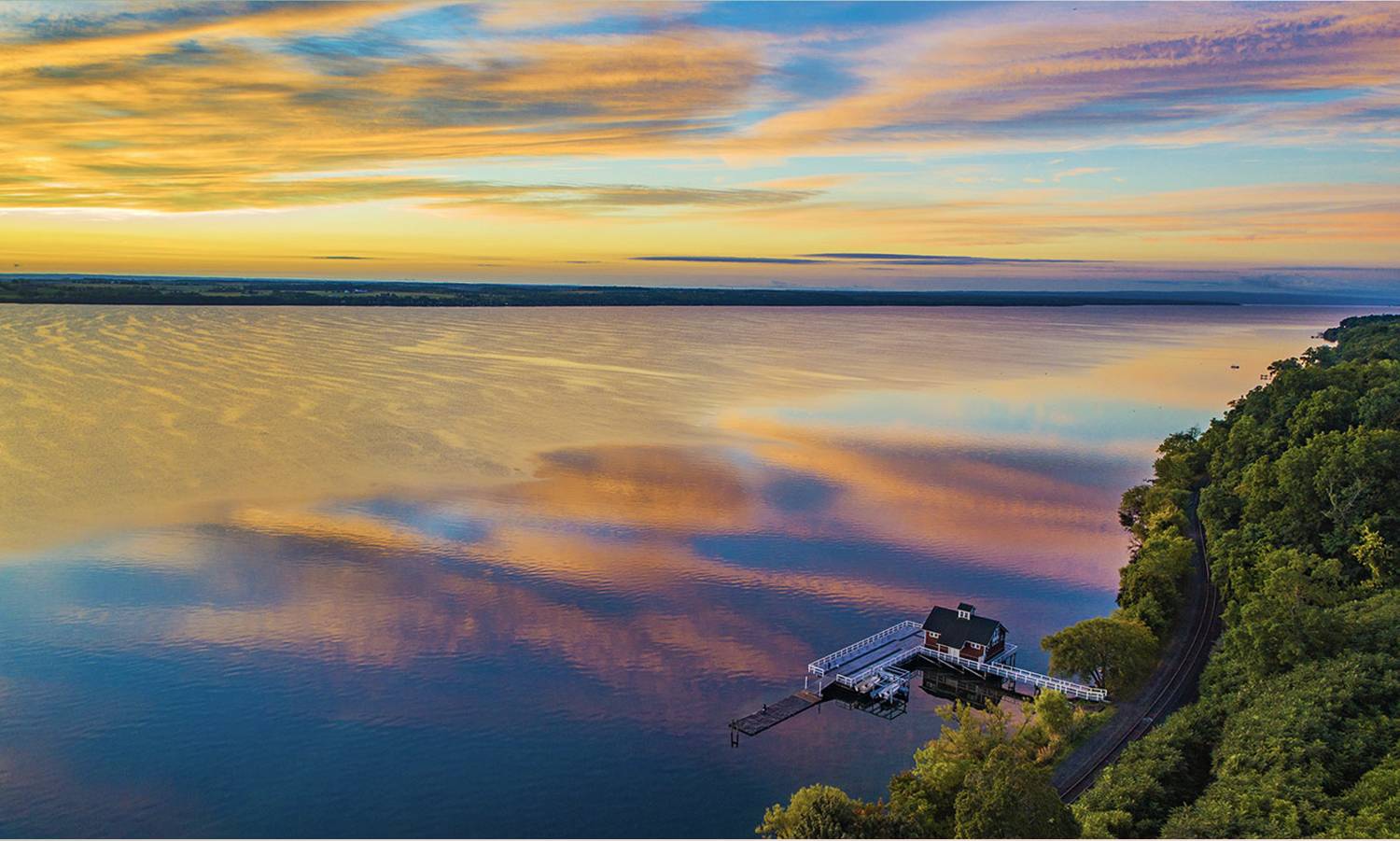 Stephen Cope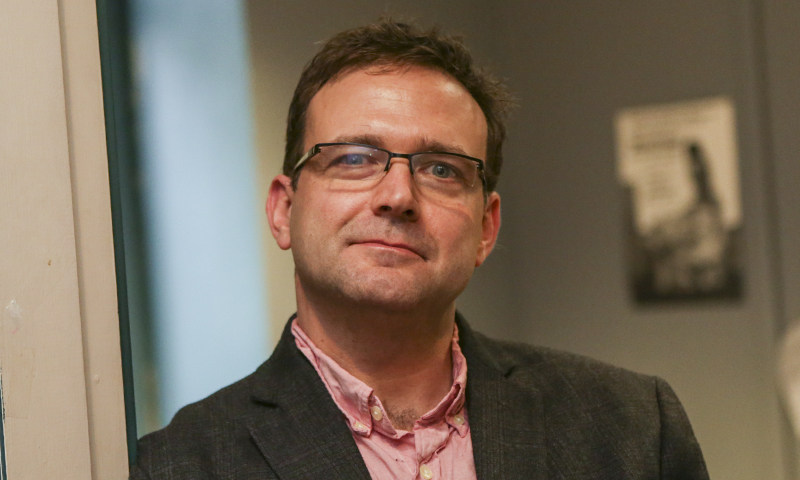 Stephen Cope
Associate Professor of English and Creative Writing
Joined faculty in 2011
Ph.D., University of Caifornia, San Diego, 2005
M.A., University of California, 1999
B.A., University of California, Santa Cruz (Highest Honors)
Contact Information
Scholarly Interest
Modernism; Irish Literature; Critical Theory; Poetry & Poetics; British Novel; Experimental Literature; the Avant-Garde; Marxism; Psychanalysis; James Joyce; Virignia Woolf; Gertrude Stein; Geotge Oppen.
Courses Taught
ENG 345: Ulysses.
ENG 344: James Joyce.
ENG 342: Modernist Experiments.
ENG 300: Literary Theory Since Plato.
ENG 247: Irish Literary Renaissance.
ENG 246: The Literature of Decadance.
ENG 116: Literature and Politics.
Publications
"Objectivsm" in A Companion to Modern Poetry. Ed. David Chinitz and Gail MacDonald. UK: Wiley- Blackwell, 2014. 281-296.

George Oppen: Selected Prose, Daybooks, and Papers. Berkeley: University of California Press, 2008.

"As if Objectivist: George Oppen's Political Epistemophelia" Jacket 36 (Late 2008), Online.
PROFESSIONAL AFFILIATIONS
Modern Language Association
Modernist Studies Assosication
American Comparative Literature Association