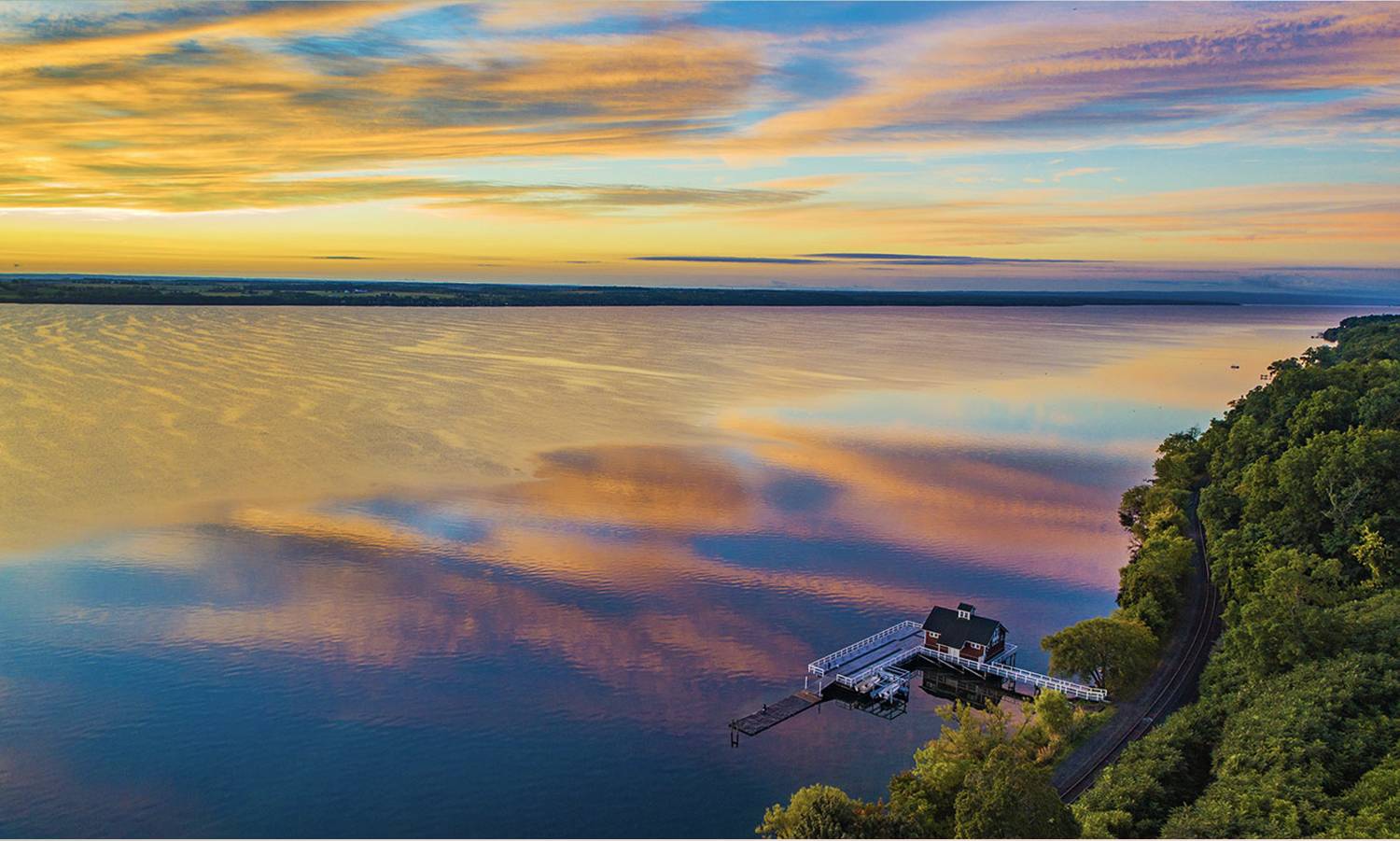 Christine Chin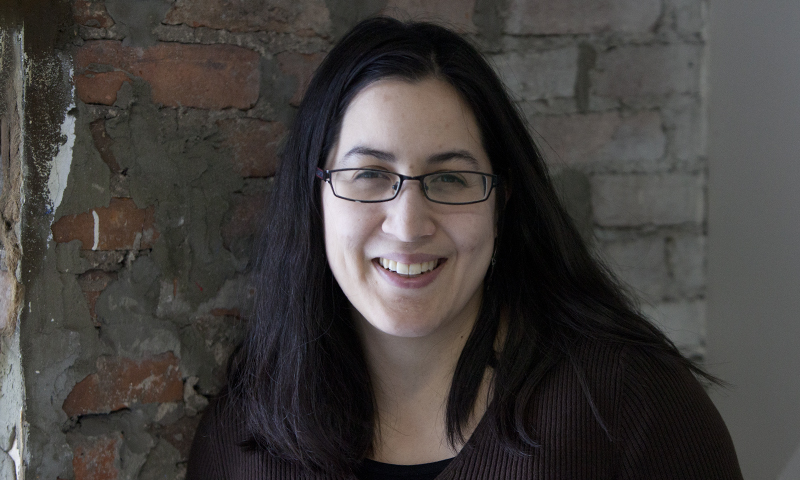 Christine M Chin
Professor of Art and Architecture
Joined faculty in 2008
B.A., Princeton University
M.F.A., University of New Mexico
Contact Information
Goldstein Family Carriage House
Email:
chin@hws.edu
Phone (315) 781-3705
Scholarly Interest
Black and White Photography
Digital Photography
Video
New Media technologies.
Courses Taught
Introductory Photography
Intermediate Photography
Special Topics in Photography (Digital Photography and Video)
PROFESSIONAL AFFILIATIONS
College Art Association
Society for Photographic Education
PERSONAL STATEMENT
Art is a powerful tool for researching and exploring the human experience in ways that transcend established pathways of thought and communication. I enjoy art that uses its visual potential to encourage creative thought about ideas and issues.

In my own work, I explore the intersection of biology and technology using creative visual fictions. My recent work, Alternative Alternative Energy, looks at the future of the world energy economy and proposes such novel solutions as the Moth Generator and Energy Ice Worm Fuel. In a previous project, I examined the technology of genetically modified foods from the perspective of a near future invention the Vegetable Human Hybrids. In a quest for a more global perspective, I recently spent a year in China and traveled extensively throughout the country in search of new and old energy technologies.