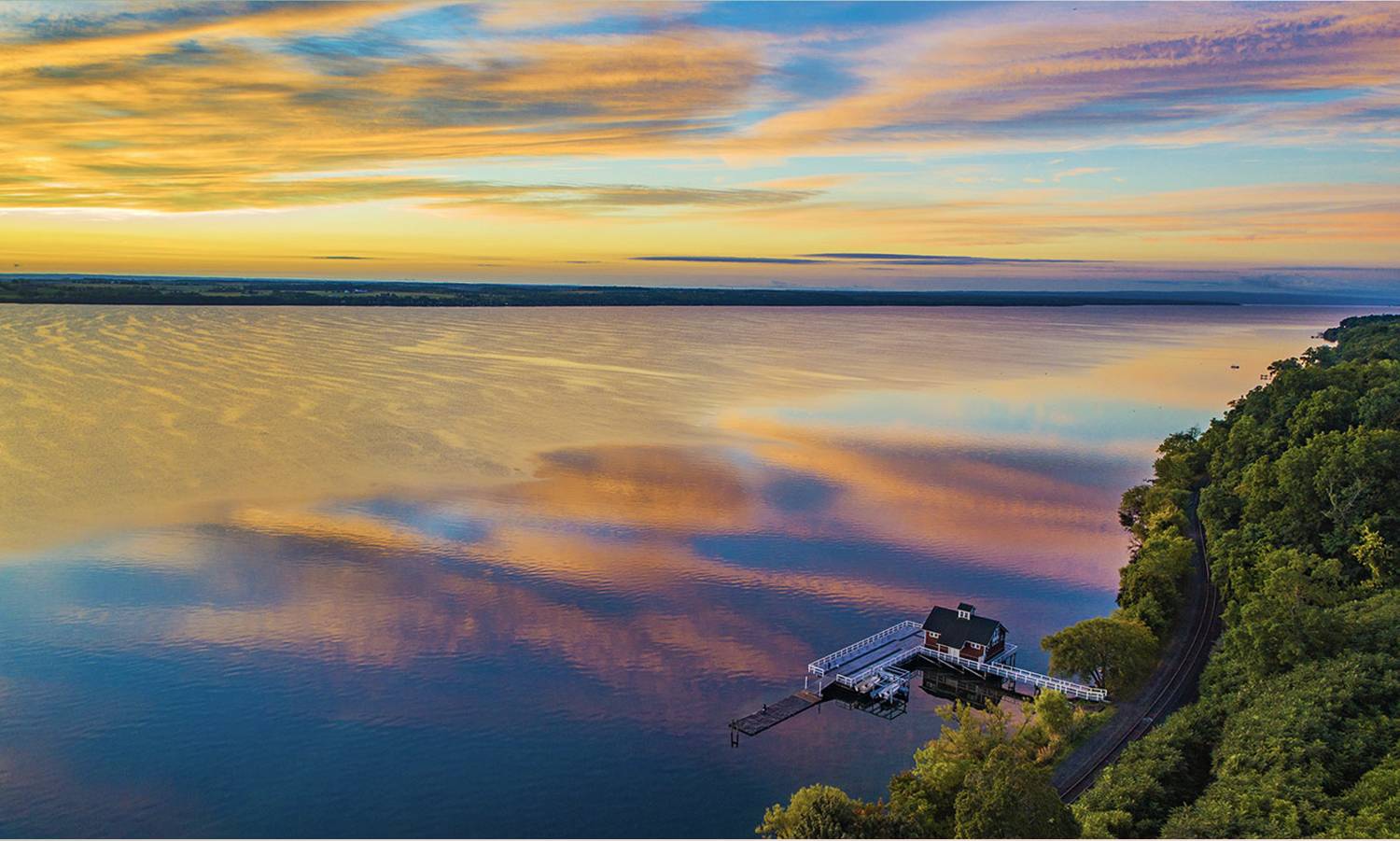 Rob Carson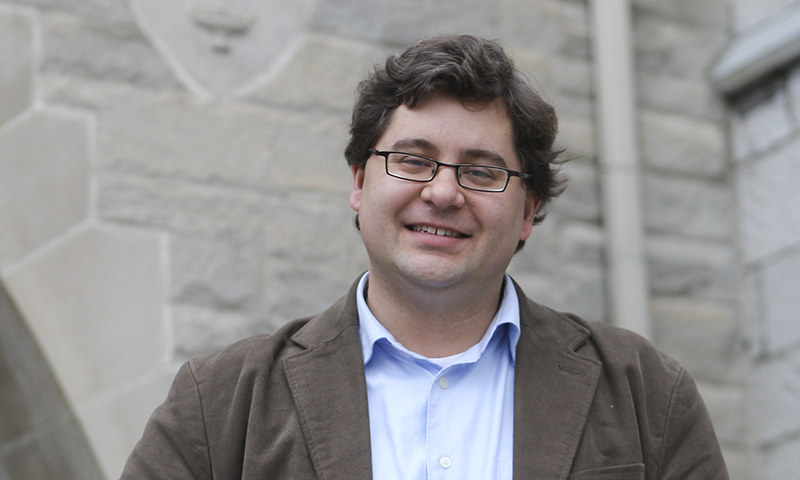 Rob Carson
Associate Professor of English and Creative Writing
Joined faculty in 2008
PhD (2008), University of Toronto
MA, Philosophy, Queen's University
MA, English, Queen's University
Contact Information
Scholarly Interest
Shakespeare
Early Modern English Drama, Poetry, and Prose
Renaissance Philosophy and Culture (esp. Montaigne)
Critical Theory
Philosophy and Literature (esp. Wittgenstein)
Popular Music and Culture (esp. Contemporary Britain)
Research
Every Third Thought: Shakespeare and the Early Modern Play of Ideas (in revision)
Early Mod Cons: Intersubjectivity on the Early Modern English Stage (with collaborators; just underway)
Shakespeare and the New Elizabethans (with Irene Morra; just underway)
Courses Taught
Shakespeare
Shakespeare on Screen
Topics in Shakespeare (Shakespeare and the Play of History; Roman Thoughts; Shakespeare's Problems)
Shakespearean Adaptation
Shakespeare and the Question of Theory
The Faerie Queene
Never Mind the Bollocks: Here's Contemporary British Fiction
Critical Methods
Modern Isms
Moby Dick
Britpop: From the Beatles to Brexit

Publications
"Doubling and Resurrection Across the Henriad." (forthcoming)
"The Linguistic Turn and Shakespeare Studies." The Cambridge Guide to the Worlds of Shakespeare. Ed. Bruce R. Smith. Cambridge, 2016. 2: 1754-60.
"Rethinking Transgression in Richard III." Staged Transgression: Performing Disorder in Early Modern England. Ed. Rory Loughnane and Edel Semple. Palgrave, 2013. 76-88.
"Hearing Voices in Coriolanus and Early Modern Skepticism." Shakespearean International Yearbook 6 (2006): 170-209.
PROFESSIONAL AFFILIATIONS
Modern Language Association
Shakespeare Association of America
Renaissance Society of America
British Shakespeare Association
European Shakespeare Research Association
International Shakespeare Association

SERVICE PROJECTS
Subcommittee on Faculty Salary and Compensation (2012-19, Chair 2018-19)
Committee on Tenure and Promotion (2016-19; Chair 2017-19)
Co-Chair, Committee to Review and Revise the Curriculum (2014-15)
Committee on the Faculty (2013-15)
Untenured Faculty Representative (2010-11)