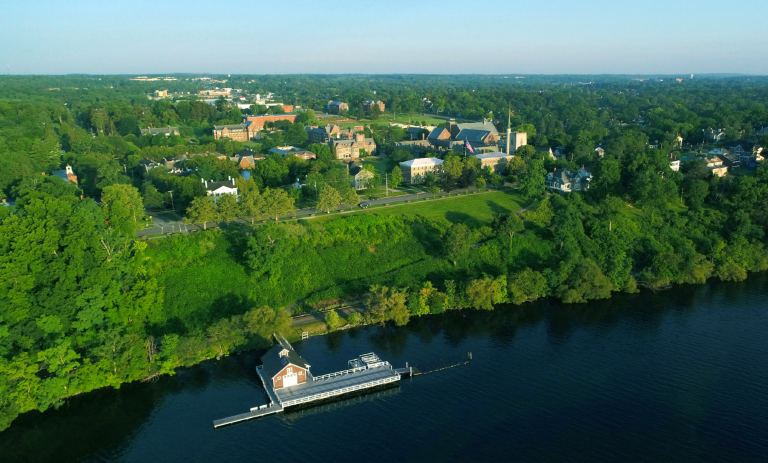 Recent Grads
shaahida samuel '19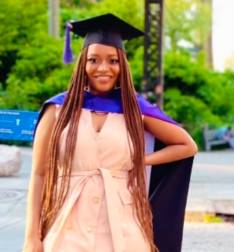 Current Position: Dance Educator; P.hd Candidate at Temple University
Current City: Brooklyn, NY
Major: Dance Education & Educational Studies
I come from a family of educators. More specifically, my mother has been a public-school French teacher for over 20 years, so it was almost destined that education would be the path for me! I also come from a strong Grenadian background, where dance and culture were essential in my upbringing. When I arrived at HWS, I planned to major in the Sciences with the goal of becoming an Occupational Therapist, however, taking my first Jamaican Dancehall course under the direction of Prof. Kelly Johnson completely swayed me to concentrate on Dance Education. I was fortunate enough to have amazing mentors such as the late Prof. Cadence Whittier, Prof. Donna Davenport, and Prof. Mary Kelly whom all encouraged me to follow my passions and mesh both my love for Education and Dance.
HWS afforded me opportunities such as networking, building my own curriculum and portfolio which were all essential in both my decision to apply to as well my success at the NYU Steinhardt's Dance Education graduate program. Currently, I have completed my first year as a Dance Educator at a Charter school in Brooklyn, NY and will be attending the Dance Doctoral Program at Temple this fall.
I am still passionate about intertwining my love for education and dance. Additionally, I am interested in exploring and highlighting traditional Afro-Caribbean dance and other African Diaspora dance forms within the Higher Education dance curriculum.