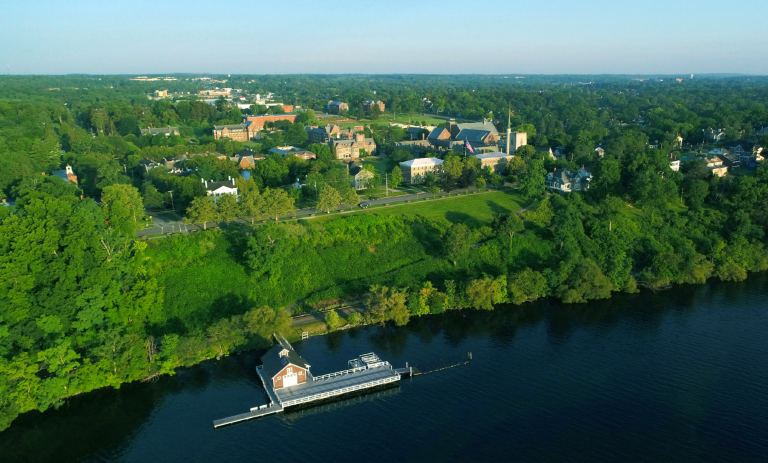 Recent Grads
Emily McDonald '17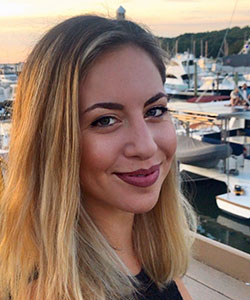 Current Position:
Nurse, Massachusetts General Hospital
Current Location:
Boston, Mass.
Coming into HWS as a first-year in 2013, I had virtually no idea what I wanted to do career-wise. I held varying academic interests and had ambivalence that committing to a certain academic track could be limiting to my future endeavors.
I ultimately chose to major in psychology and minor in women's studies. My classes were all small and discussion-based, which really helped bolster my growth as a critical thinker. The multidisciplinary nature of my education allowed me to examine things through varying perspectives. Outside the classroom, I had the privilege of expanding my worldview by spending a semester abroad in Bath, England.
By the time I graduated, I was still unclear of what I wanted to do for a living. But, I knew that I needed to be in a position where I would be directly helping people. With my background in psychology, I pursued an internship position in both adolescent and adult inpatient psychiatry units. Though this was an eye-opening experience, I had not yet found my niche. So after being in the hospital for some time, I decided to explore the medical side of things.
I soon accepted a position working as a Critical Care Technician in a Medical Intensive Care Unit, and quickly fell in love. After performing CPR on a coding patient, I knew that I had found my calling in becoming a nurse.
I completed a twelve month accelerated BSN degree at Stony Brook University and moved to Boston shorty thereafter. I now work at Massachusetts General Hospital in Allergy and Immunology. Being a new nurse in the midst of a global pandemic has not been easy, but it has certainly been rewarding.
I am now looking to further my education through a nurse practitioner program. Looking back, I am grateful that my experience at HWS gave me a holistic knowledge base as I continue to evolve as a healthcare provider.