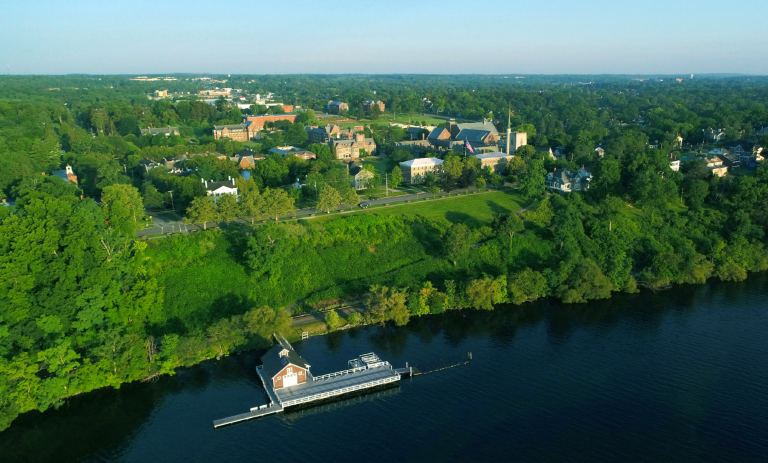 Recent Grads
Denali Minnick '19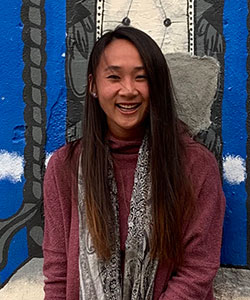 Current Position:
Academic Advisor at College of Western Idaho
Current Location:
Nampa
, Idaho
Majors:
Environmental Studies and Anthropology
My initial decision to attend William Smith heavily relied on two childhood dreams: to play collegiate soccer for a family-oriented team and to study abroad. After my first year, my aspiration to play for the William Smith Herons regressed into weekly intramural games. I filled the excess time with academics and social shenanigans. As sophomore spring sped along with my first year on the HWS ski team, I found myself applying to different study abroad programs but in the end my decision to stay on home soil was to the betterment of my mind and body. In a blink of an eye I found myself in my cap and gown listening to the names of those I'd grown alongside for four years.
With a passion for addressing social inequities combined with not knowing how I wanted to start my career, I found myself at the doorstep of Teach For America. After training at the Houston Institute, I was placed in the Teach For America Idaho Corps where I now teach 9th-12th grade science students. TFA Idaho is an incredibly supportive and inspiring group of individuals. From chemistry to physics and forensic science, the real challenges I face are the everyday lives of my 170 students. Raised in a privileged educational system, I never truly understood poverty, I just learned about it. Through this position I have witnessed the implications of gangs, evictions, homelessness, teen pregnancy, dropouts, suicide attempts and hunger. In the spring of 2021, I was inducted into TFA Alumni.
A huge thank you to my advisers—Professor of Economics Tom Drennen and Professor of Anthropology Jeffrey Anderson—for guiding me through a rocky and uncertain four years and supporting me through the application process for AmeriCorps. I'm also grateful to all of my professors who showed me patience, kindness, knowledge and inner strength. I'm proud to say I left Geneva with a plethora of new experiences and worldly information.
This year I'll be teaching Forensics, Physics, and AP Physics at Nampa High School, and in December I'll gradutate from Boise State University with my master's in education.