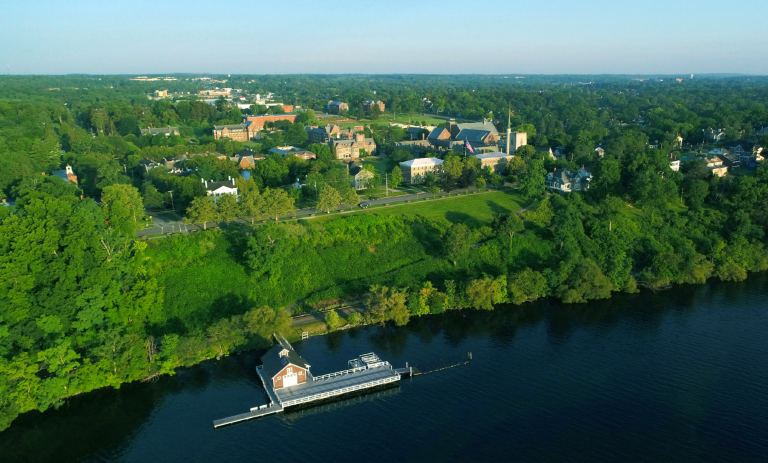 Recent Grads
David Reinharz '20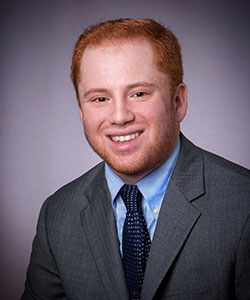 Current Position:
J.D. Candidate, University at Buffalo School of Law
Current Location:
Buffalo
, N.Y.
Coming into college I always knew that I wanted to work in the sports world, but I was never exactly sure what facet it would be. Throughout my college career I had two sports (tennis specific) related internships. The first one was with Topnotch Management, a sports talent agency, where I worked alongside some of the world's top-ranked male and female tennis players, golfers and soccer players. There, I reviewed player contracts, marketed players/clients globally through social media platforms, researched numerous companies for endorsement opportunities, and traveled to multiple New York City Embassies (Chinese, Japanese and Korean) arranging for player travel.
The second internship was at Tennis Channel. At Tennis Channel, I assisted in building analyses, reports and sales presentations to support programming, scheduling, tennis industry relations and other areas, researched by gathering information from Nielsen, Ipsos, Rentrak/comScore, Gfk MRI and other data sources, and undertook projects to keep management informed of trends in audience behavior for Tennis Channel, Tennis.com, Tennis Magazine and competitors.
During my Senior Seminar with Assistant Professor of American Studies Ani Mukherji, I spent the semester learning/researching the life of Arthur Ashe (the most successful male black tennis player) and showcasing how he was more than just an athlete, but an inspirational hero that transcended the tennis world. I presented my work at the 2019 Senior Symposium.
I am the Assistant Men's and Women's Tennis Coach at Hofstra University (a NCAA Division I program), but will be leaving this position to begin graduate school. Prior to Hofstra, I was working at GF Sports, a live events and sports media entertainment company. GF Sports owns two of the ATP World Tour's longest running American tournaments, the New York Open and the BB&T Atlanta Open, as well as the New York Riptide (Indoor Box Professional Lacrosse Team). While I was at GF, I was exclusively working on projects associated with the New York Open Tennis tournament. It was really cool to see behind the scenes of how professional tennis tournaments are run. I learned a lot about sponsorships that go into running a tournament, as well as advertising to get great players and fans to come see our event. My position with GF was only until the completion of the tournament, so while I was there, I tried to make as many tennis/sports related contacts as possible. It was here that I ran into the head coach of Hofstra men's and women's tennis, Jason Pasion. Jason and I have known each other for a long time, and he mentioned that he was looking for an assistant coach. After the completion of the New York Open and a few interviews, I was set to start my collegiate coaching career. Head Tennis Coach Tim Riskie was the most beneficial person for me during this process.
I am currently on a path to earn my MBA. I will soon be attending Simon Business School at The University of Rochester. I will be pursuing the full-time STEM MBA Program and will also specialize in marketing. In the future, I aspire to work for a major company like ESPN. My dream is to be a sportscaster and call some of biggest games on TV, traveling to Wimbledon and calling the finals live from the All England Club. That would be a dream come true, and with enough hard work I think I can get there.