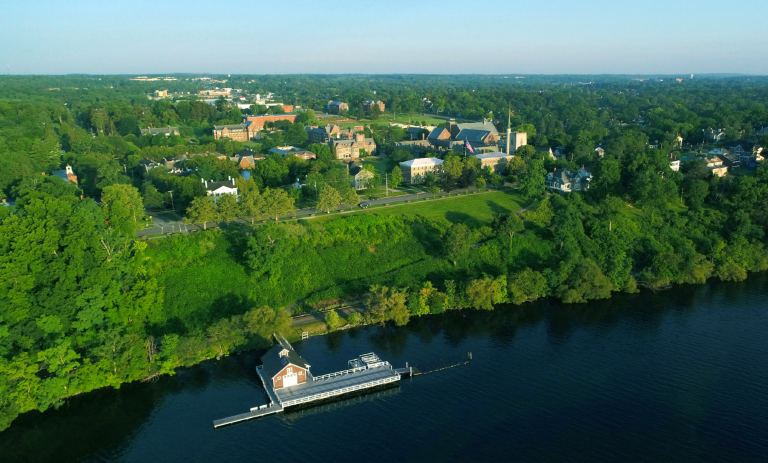 Recent Grads
Kenan M. Williams '17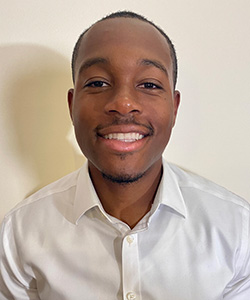 Current Position:
Associate Director, Client Investment Lead, MediaCom
Current Location:
New York
, N.Y.
Majors:
Political Science
I'm currently a manager for a media investment company in Manhattan, N.Y. This career has provided a unique experience in business because I've learned how to negotiate the best deal for our clients and help achieve internal goals. Working collaboratively and individually with innovative people has helped me grow exponentially.
Upon attending Hobart and William Smith Colleges, I had no idea what I was going to study, let alone decide a major. I knew I wanted to play basketball and make as many friends as I could. But as time went on, my interest in the Political Science and International Relations Departments began to proliferate. It took one class with Associate Professor of Political Science Justin Rose and Professor Emeritus of Economics Scott McKinney to know these were the two departments for me. I gained a deep and profound understanding of how race played an integral role in economics and politics on both a domestic and international level. Two years later, I graduated with a Bachelor of Arts in Political Science and International Relations. I truly enjoyed every class with each professor I had. Whether it was Assistant Dean Joseph Mink's "Political Theory," Professor of Political Science Kevin Dunn's "American Foreign Policy" or Associate Professor of Political Science Vikash Yadav's "Globalization" class, I developed insight that transcended beyond the classroom.
Hobart and William Smith have provided the resources for me to learn how to work with different groups of people. I was fortunate enough to not only learn this in the classroom through group projects and presentations, but also as an athlete. My experience playing basketball is very applicable to the workforce. I wasn't surprised and unable to handle adversity in the real world since I went through my own while playing the sport I loved. For instance, not playing as much as I wanted taught me patience, resilience, teamwork and understanding constructive criticism. Over time, I learned to stop trying to be perfect in all aspects, but instead perfect my strengths and what unique qualities I had that would set me apart from others. As a result of my basketball experience, I knew how to handle being rejected the first time applying for a promotion at my job. I accepted the feedback and focused on striving to be better. Shortly after I was promoted!
I've decided to go back to school (while working) to achieve an MBA in media and communications and international business, and recently started the Gabelli School of Business MBA program. My dream job position is to be the marketing director for a company. I know, Director Williams has a great ring to it!