Most Hobart and William Smith students will participate in some kind of international learning experience before they graduate. Center for Global Education programs are developed carefully and intentionally, to integrate with and complement the HWS curriculum, and to foster personal growth and cross-cultural understanding.
The programs listed on this page are recommended for students in Biochemistry, but do note that the list is not comprehensive. Other locations may offer relevant coursework depending on a student's individual academic needs and interests. Students may take courses abroad to earn credit toward majors and minors, as well as to address academic goals. However, it is critical that students review the list of courses (and descriptions) available in programs of interest with their academic adviser, department chair, and with staff of the Center for Global Education before applying.
Students considering a major in biochemistry should begin thinking about a semester abroad very early. Visit the Center for Global Education webpage, which does a great job describing the many options available. Then talk with any one of our biochemistry professors about your interests, strengths, and needs. While some programs offer biochemistry courses that can count towards the major, some biochemistry majors choose not to take science courses abroad or study at sites where biochemistry is not offered. We offer such a wide variety of options that you will want to consult your adviser, the webpages, the biochemistry faculty, and the great staff at the CGE. Most importantly, begin thinking about it early!
Learn More About Global Education
---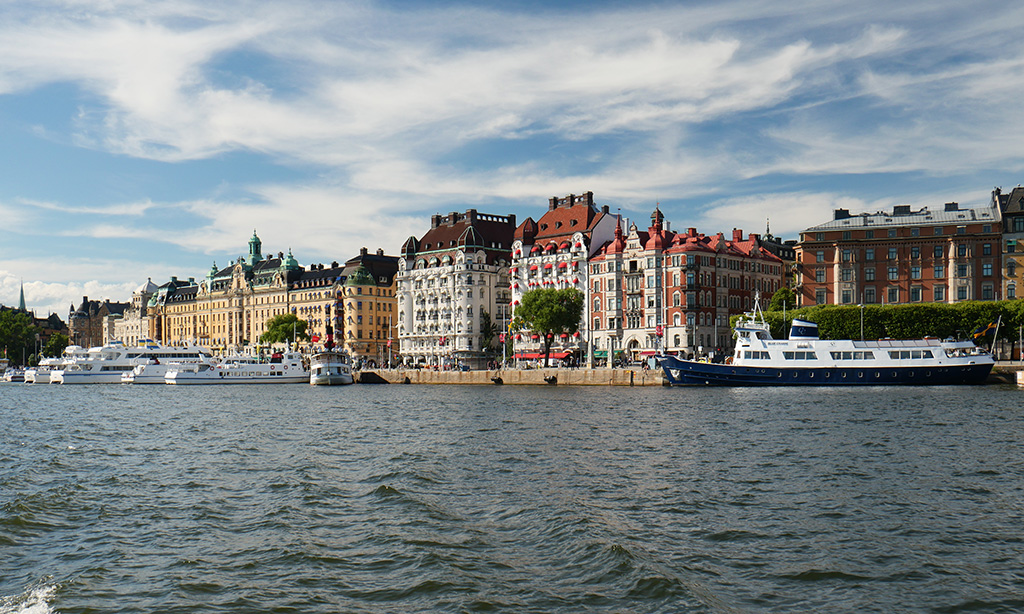 RECOMMENDED PROGRAMS
FAQs
How do I choose a biochemistry course abroad if I want to take one?
Some of the institutions where we send students offer courses that count towards the major. For example, Sarah Lewicki '21 took Biochemistry I and Advances in Biomedical Science while studying in the Netherlands. Work with your adviser and CGE staff to consider the possibilities. Also, don't forget that you may be able to take courses that fulfill requirements for your selected minor.
Do I have to take biochemistry courses while abroad?
No. It can be helpful to take a biochemistry course abroad in order to finish your major in the most convenient and orderly way, but it is not necessary. Do keep in mind that many biochemistry courses at HWS have more than one prerequisite and may only be offered in the fall or spring semester. Therefore, working with a biochemistry professor is important to planning your schedule for your major while you also plan your semester abroad; this helps keep your options open.
What if I want to study in a location that does not offer biochemistry or even science?
That is fine. Biochemistry majors have gone to places like Rome, Italy; Ecuador and Peru; and Vietnam. But remember that this is study abroad, during which you will make academic connections between your coursework and the location. Thus, you must have a strong academic interest in the courses that make those connections. And don't forget that many programs have prerequisites, including language study.
Do I have to go abroad in my junior year?
No! While many students (and programs) prefer participation in the junior year, sometimes a student's schedule is more flexible in their sophomore year because our lower-level biochemistry courses are offered more frequently. Alternatively, your senior year, when you are taking electives to finish your major, may offer the most flexibility.