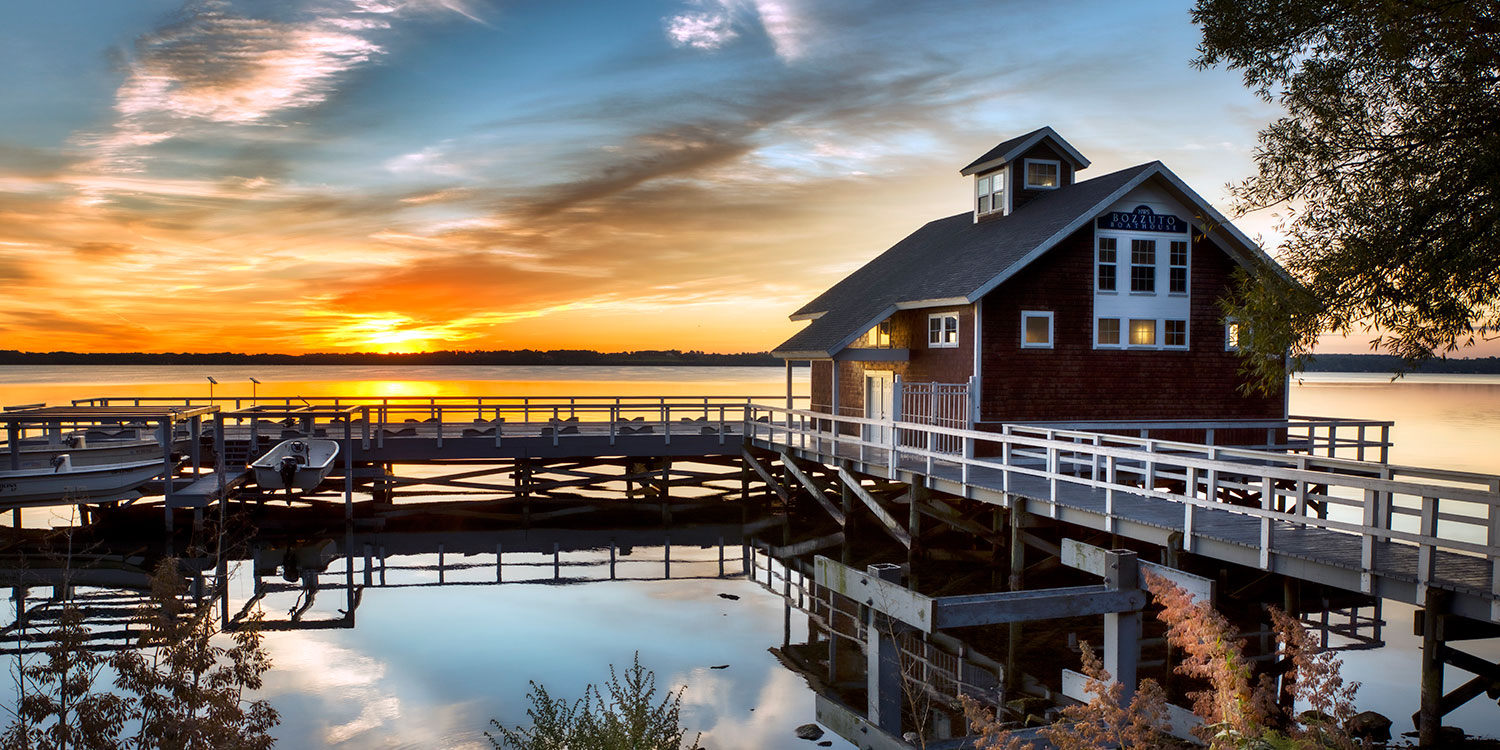 Future & Vision
Never content.
Building on our historical commitment to diversity and inclusion, and our proud legacy of leadership in experiential education, we are in constant search of new and better ways to prepare our students for lives of meaning and impact.
By advancing scholarship and inquiry that previews the world our students will go on to lead
By increasing funding and programming that creates opportunity, support and belonging for students from every cultural and economic background
By launching a new Masters in Management degree that adds value and import to any undergraduate major
By building a new, state-of-the-art interdisciplinary science building
By endowing funds to support student research
By continually enhancing the residential community that is the core of the HWS experience
By investing in our athletics programs including the addition of 12 new varsity teams
As we look constantly forward and up, our steadfast focus is preparing our students with the experience, values and habits of mind they'll need for lives of personal success — while helping to imagine and enact the better world that could be.
Consortia and Joint Projects
Hobart and William Smith belong to a number of consortia and partner with multiple colleges and universities on numerous projects that expand the level of services offered to our campus as well as create efficiencies and cost savings. Consortia include:
Recently completed projects and projects underway with various consortia partners include:
Health4Edu for health insurance costs. Consortia partners include Alfred, Cazenovia, Clarkson, Colgate, Dickinson, Hamilton, Le Moyne, St. Lawrence, Utica and Vassar.
New York College and University Risk Management Group (worker's compensation trust)
Cybersecurity and Regulatory Compliance
SpectrumU
Information Technology Apprenticeship Program
Asset Procurement (joint purchasing of technology equipment)
Virtual Conferencing
Lecture Capture (joint licensing of lecture recording, screen casting and streaming)
Help Desk Service Management
Coordinate Conversation
Since the "Culture of Respect" report was published in 2015 recommending that the Colleges' coordinate structure be contemporized to meet the needs of 21st century students, the Colleges have heard from many members of the HWS community who have expressed their views with passion and enthusiasm. Although the sentiments voiced have often differed, what connects all reflections is the sincere desire to ensure that students have an educational environment in which they can thrive.
On October 20, 2018, the Hobart and William Smith Colleges Board of Trustees unanimously passed the following resolution:
"The Board of Trustees is committed to the coordinate heritage and mission of Hobart and William Smith Colleges. We recognize that historic structures, policies and procedures must meet the needs of all students and therefore ask the Student Experience Committee, working with Interim President McGuire and the greater campus community, to create specific recommendations that will adapt our coordinate construct to ensure that all students are welcomed and supported throughout their Hobart and William Smith education. We ask that these recommendations be prepared by the April 2019 Board Meeting."
It was the belief of the Student Experience Committee that the best recommendations to evolve the coordinate construct would emerge directly from the members of the Hobart and William Smith community. After conducting an open inquiry lasting six months and after consultation with students, faculty, staff, alumni and alumnae, the Student Experience Committee put forth a series of recommendations to evolve the coordinate system that were then approved by the full Board of Trustees as policy.