Campus Life Assessment
The Division of Campus Life empowers students to become self-reflective world citizens by providing co-curricular learning opportunities to enhance student growth, skill development, and personal wellness. As part of that mission, our divisional colleagues foster a culture of inquiry and enhancement to continually create and refine our programs and outreaches.
We expect Campus Life colleagues to be data-informed decision makers and use data to:
Identify student and community needs
Measure student satisfaction
Plan for student development
Assess events and programs
Assess co-curricular student learning
Monitor campus climate
Assessment for Campus Life falls under Robb Flowers, Vice President for Campus Life and is coordinated by Brandon B. Barile, Assistant Dean of Students. This includes coordination of goal planning and end of year reporting, offering divisional development, and project planning. This is co-coordinated by the Campus Life Assessment Committee.
Campus Life Assessment Committee
CONTACT
Colleges' Resources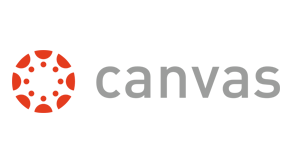 Learning Outcomes
Divisional Reports
Department Resources
Program Review Guidelines (Coming Soon)