Study Abroad
Whether it is interning with an organization in Vietnam, studying Spanish and living with a host family in Spain, or conducting fieldwork on the Great Barrier Reef in Australia, your HWS experience can take you across the globe.
Most Hobart and William Smith students will participate in some kind of international learning experience before they graduate. Center for Global Education programs are developed carefully and intentionally, to integrate with and complement the HWS curriculum, and to foster personal growth and cross-cultural understanding.
The programs on this page are recommended for students in Women's Studies, but do note that the list is not comprehensive. Other locations may offer relevant coursework depending on a student's individual academic needs and interests. Students may take courses abroad to earn credit toward majors and minors, as well as to address academic goals. However, it is critical that students review the list of courses (and descriptions) available in programs of interest with their academic adviser, department chair, and with staff of the Center for Global Education before applying.
Learn More About Global Education
---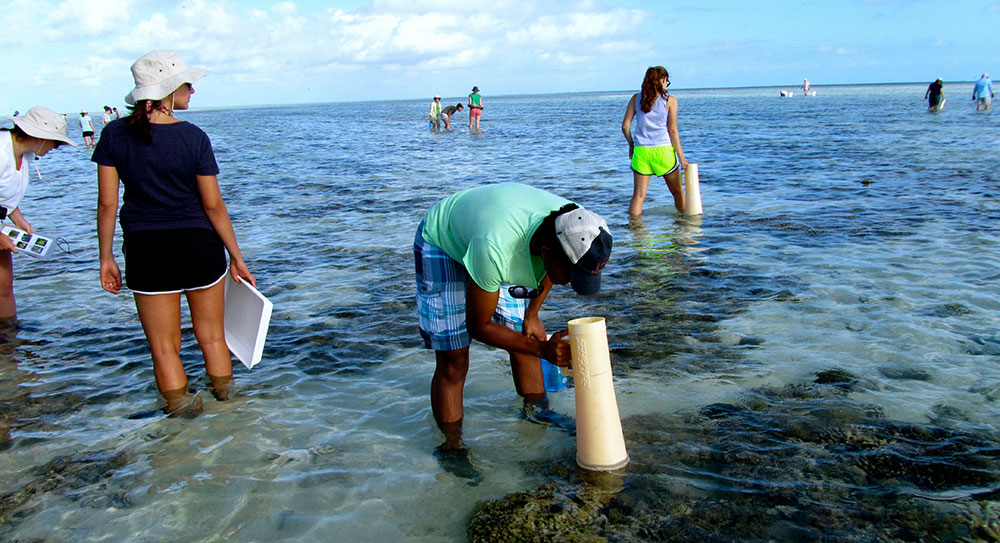 RECOMMENDED PROGRAMS
Rome, Italy (Art/Architecture)
Rome, Italy (non-Art/Architecture)