Beyond HWS
American studies graduates have chosen to work in a wide variety of careers. Our graduates have gone on to work for the following companies after graduation:
Many American studies majors have gone on to pursue graduate degrees in American studies as well, while others have obtained teaching and law degrees.
Graduate Schools:
Cornell University
St. Johns University Law School
Suffolk Law School
Syracuse University
University of Michigan
University of Rochester
Profiles
Colleen O'Hara '12
American Studies and Political Science double major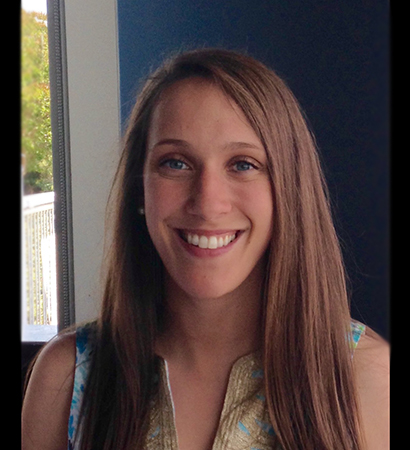 "I'm a national account executive on the leadership team at The Washington Post. I work in advertising sales helping trade associations, coalitions, and alliances amplify their advocacy messages. These messages target Congress, the Executive Branch and other opinion leaders inside the beltway. American studies helped me understand theories and paradoxes such as American exceptionalism, the American dream, and freedom and equality."
MORE ALUM NEWS
Luna '14 Interns at U.S. Embassy in Beijing
Jenco '10 Expands Candy Business
An Alumnus and His Superstar T-Rex
Platoni '74 Quoted in Newsweek
Alumna Tells Invincible Stories